(WISH LIST: We couldn't close without THIS post! Talk about an awesome reason for starting the oils! Definitely add the oils that resonate with you to your list!)
Are you still hesitating to get started?
Stop hesitating! Join us! We have so much fun together!! Go back to the person who connected you to this series or, if you can't remember, click here to get started! One of our team members will personally contact you in the next few days!)
Now let's get going…
I have a feeling I know what you are thinking, manifesting? Yep, it's true! The oils can tap into, and release, deep-seated beliefs, and help you tap into your confidence, courage and Higher Self so you can reach for the life you really want to live.
Feeling like it is time to step out of your comfort zone? Take a chance? Let the oils lead the way for you!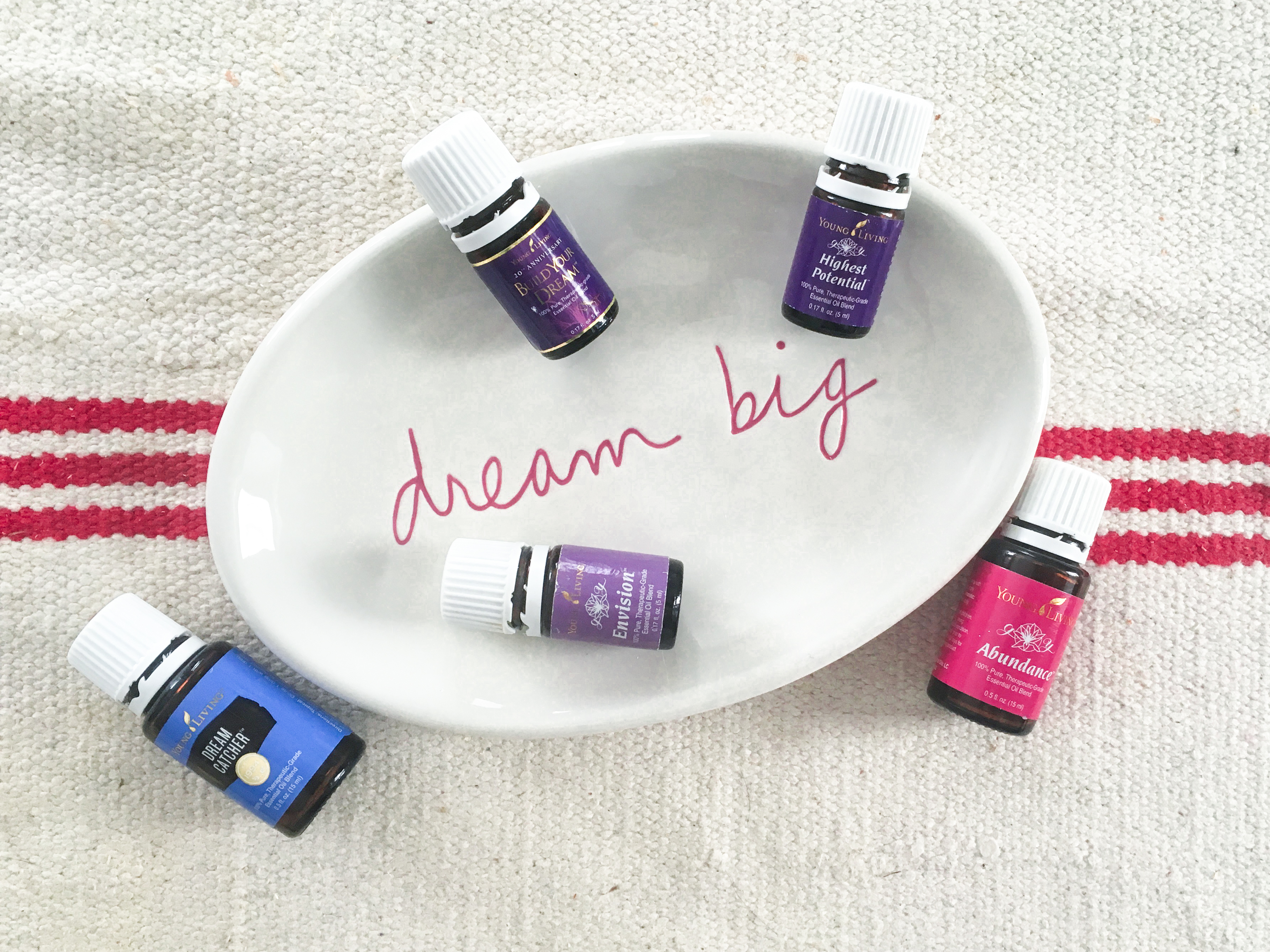 YOUR Manifesting Mix
I love to make a manifesting mix whenever I am working on something specific in my life. I choose the oils that represent where I am going and what I need to do. I always add Highest Potential to the mix (because I figure whatever I am wanting, it needs to come from the highest place) and Believe (because I have to believe it is possible!)
Ingredients
10

ml

glass roll on container

9

ml

Carrier Oil

2-3

drops

Whatever oils you want!
Notes
Add all ingredients to your roll on container. Label it with what you are trying to achieve. Voila! Your manifesting oil!