Young Living's Home-Based Business Opportunity
with the wellness place Team!
Ready to explore?
Need extra cash during this uncertain time? Pay for your products? Pay your mortgage? A bigger dream?
Learn more here!
Scroll down, grab the freebie and then watch the Young Living Business Intro Webinar.
If you are already a member of Simply Serendipity, dive into the training and get your business started! Let us know you are interested below so we can connect you with the training and a mentor, if you want one.
HOME BUSINESS OPPORTUNITY
Open to all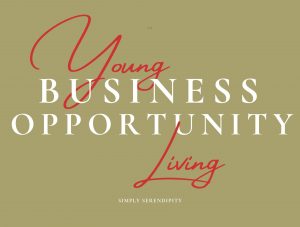 Young Living Brand Partner Intro Webinar
OPEN TO ALL
Young Living is a fantastic home-business opportunity. Not only is the product an amazing one people are seeking out right now, the company has one of the most generous compensation plans. Come learn more! (12 min)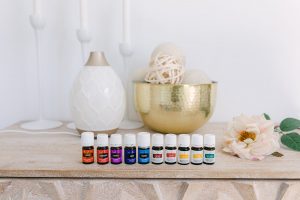 Introduction to Young Living
OPEN TO ALL
If you are interested in the products, you definitely want to fall in love with them! Come learn about how amazing Young Living is and achieve YOUR wellness goals!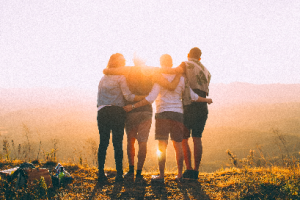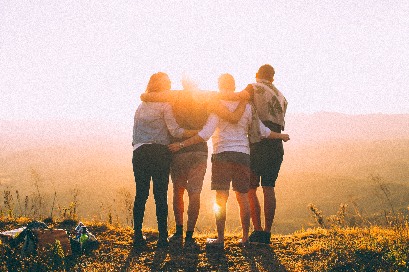 Business Training
MEMBERS ONLY
Yes, we help you get started strong! Join us for powerful business training – whether you want to simply share with a friend or you are ready for financial freedom – or anywhere in between!