All About: Supplements
Learn why you need "bioavailable" supplements (rather than flushing your supplements…), why Young Living's supplements are so potent and where to begin.
Read all about it: All About Supplements
Here is a helpful handout for you: Supplements
SCROLL DOWN…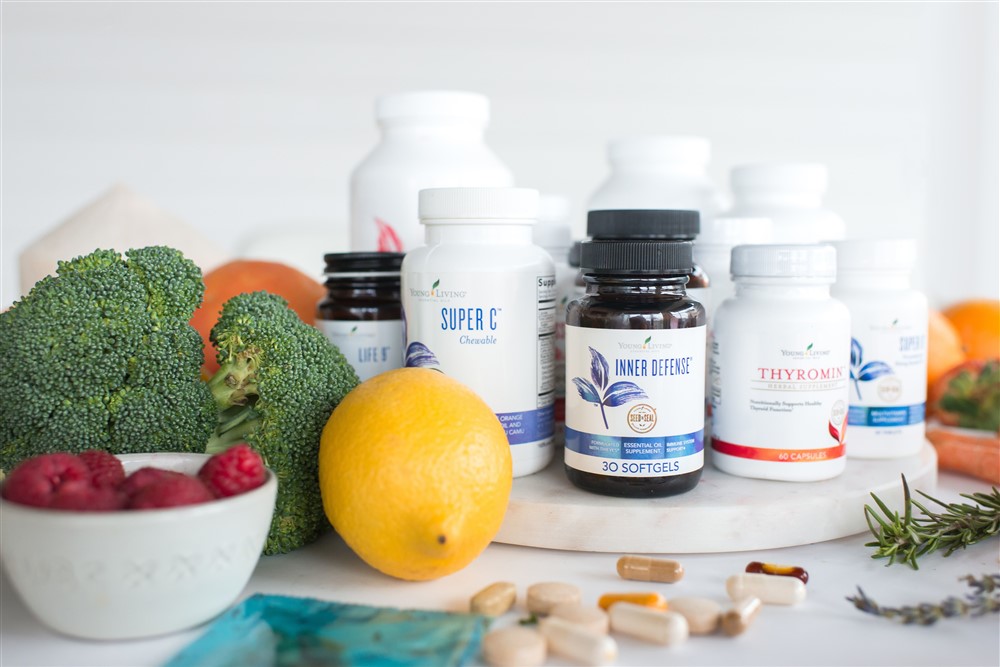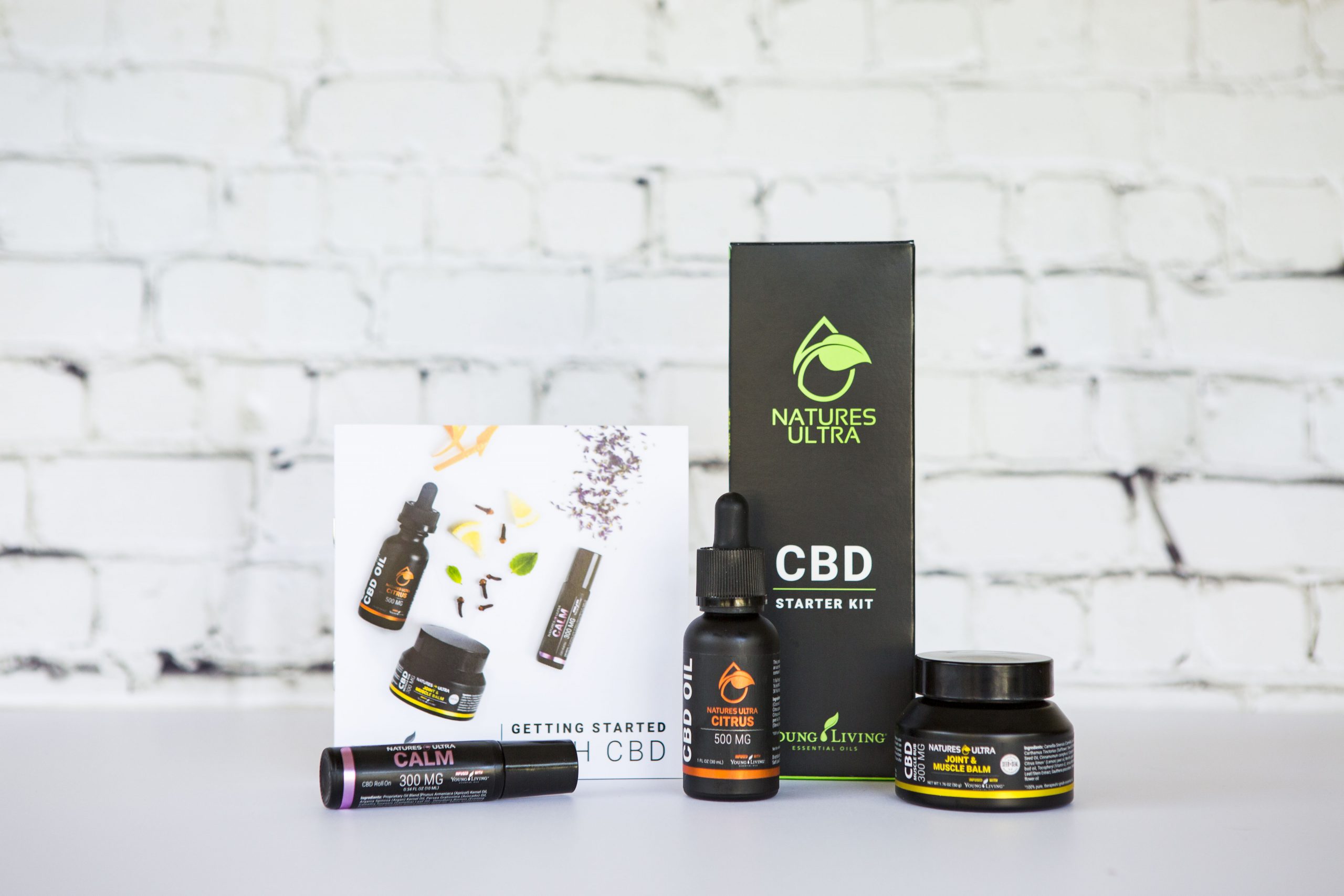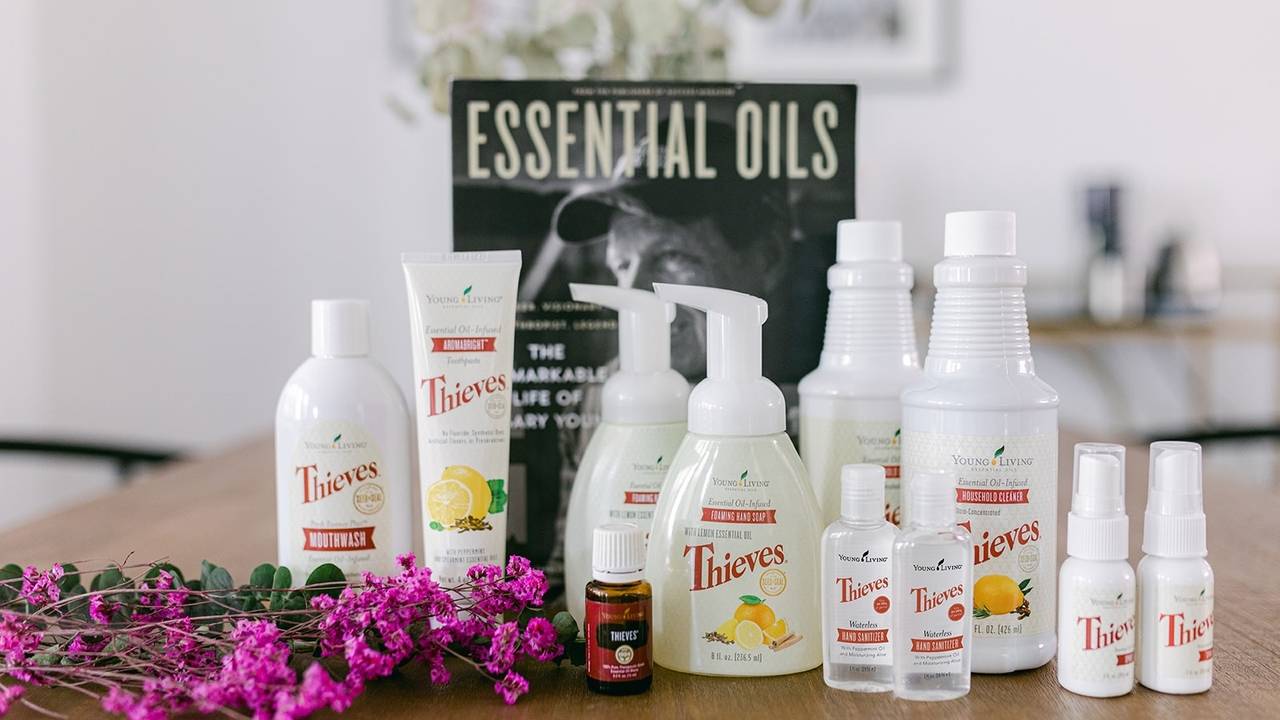 Home-Based Business
Opportunity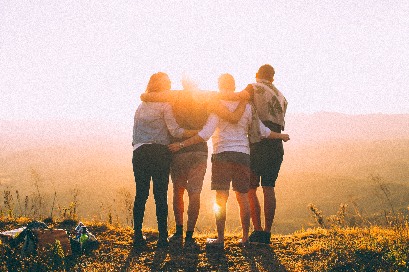 Contact us: 
Have a question? We would love to personally help you. Send us a message and we'll get back to you. If you want a phone call, give us your phone number.