The BEST Way to Make More Money as a Yoga Teacher
Join us LIVE to receive the MOST POWERFUL visualization
ever for getting you MOVING when you feel stuck!
Come learn more!
LIVE Class: Monday, 5/23
6pm c | 7pm e
The world will be a better place when
Yoga Teachers make more money
because money in the hands of good people is good for the world.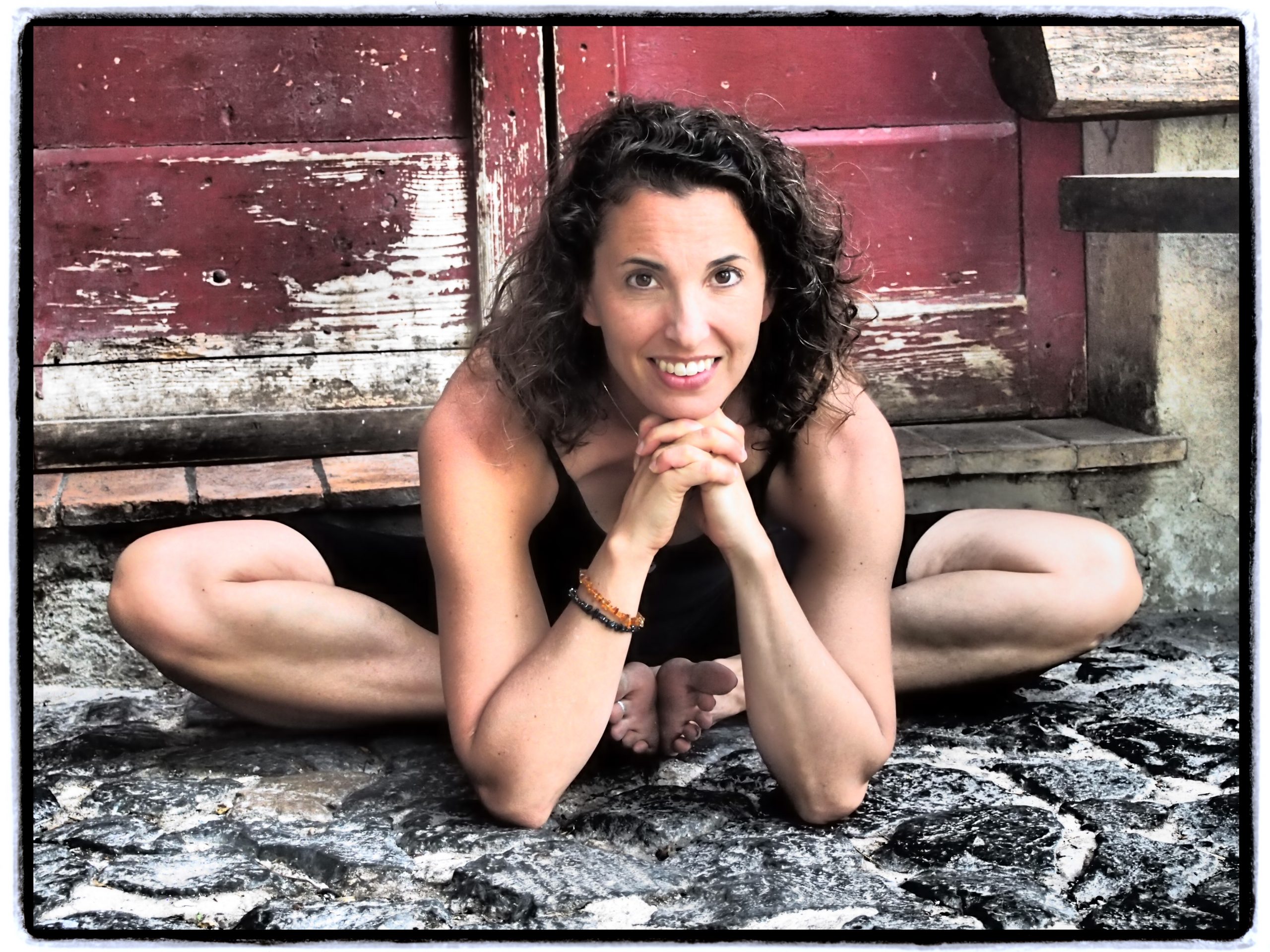 Experienced Yoga Teacher,
Laura Erdman-Luntz
Laura has been a full-time Yoga professional for over 30 years, including directing and teaching, 200- and 500-hour Yoga Teacher Trainings for 20 years. She always looking for ways to serve her students better and support Yoga Teachers in businesses.