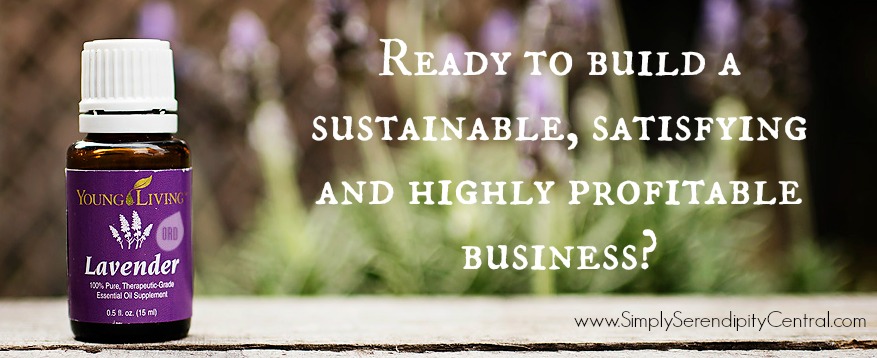 Benefits of being on Simply Serendipity's Team
Business building resources: Our team has a whole system with easy to follow done-for-you tools, such as checklists, graphics, documents, audio trainings and weekly live team calls for you to use as you build your business. No reinventing the wheel here!
Ongoing support for building your own business: Joining a successful team that will inspire you to THINK BIG and support you in making your dreams a reality. Let us help guide you with EVERYTHING you need to be a major success!
Personal mentorship/life coaching: We personally mentor everyone on our team until they are comfortable to take the ball and run with it. Part of our role in this capacity is to help inspire you and grow yourself. And in fact, you can't grow your business unless you grow yourself. Network marketing has been called "personal growth with a compensation plan." We are thrilled to use this expertise to help grow our success team.
Supportive community: We are a team in every sense of the word. We work together, give each other ideas and support each other past limitations that come up. Ready to have a community that believes in all you do and knows you can succeed? It's right here.
Wider supportive community: Our team is part of a larger, worldwide team. We hang out in our exclusive Facebook clubhouse (private group) sharing resources, supporting each other and celebrating our successes.
Oh, and all of this is FREE when you join Simply Serendipity!
Are you ready to have a community that believes in all you do and knows you can succeed? It's right here.
Simply Serendipity is on FIRE and we are looking for people who are ready to fly with us in 2015.
Don't Be Shy. Get In Touch.
If you are interested in working together, send us an inquiry and we will get back to you as soon as we can!