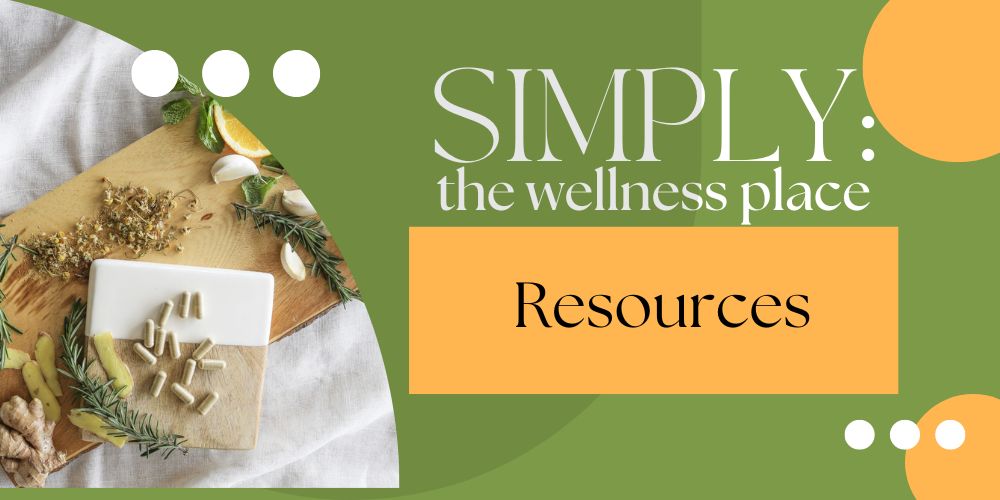 We Have a Bevy of Wellness Resources for You
Anyone is welcome to tap into these and share with others.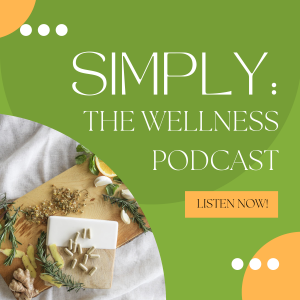 We are here to make wellness EASY. We share educational topics, easy tips and our favorite products to make wellness EASY for you!
Favorite Episodes:

#15: 7 Ways to Truly Reach…Ahhhhh…. | Let's Relax
#10: Why Self-Care Can Be Hard – and 5 Ways to Make it Feel Less Selfish
#9: You CAN Move Beyond Self-Judgment!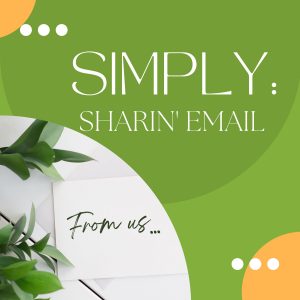 Get fun and easy wellness tips each week in your inbox! We make them fun and pretty to look at. 🙂
Favorite Editions: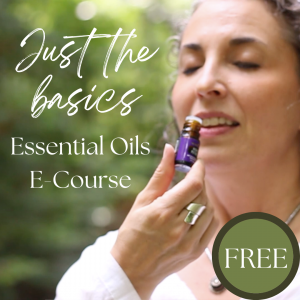 It's just 16 min. You are in and out and learn enough to begin to appreciate how amazing these gems from nature are!