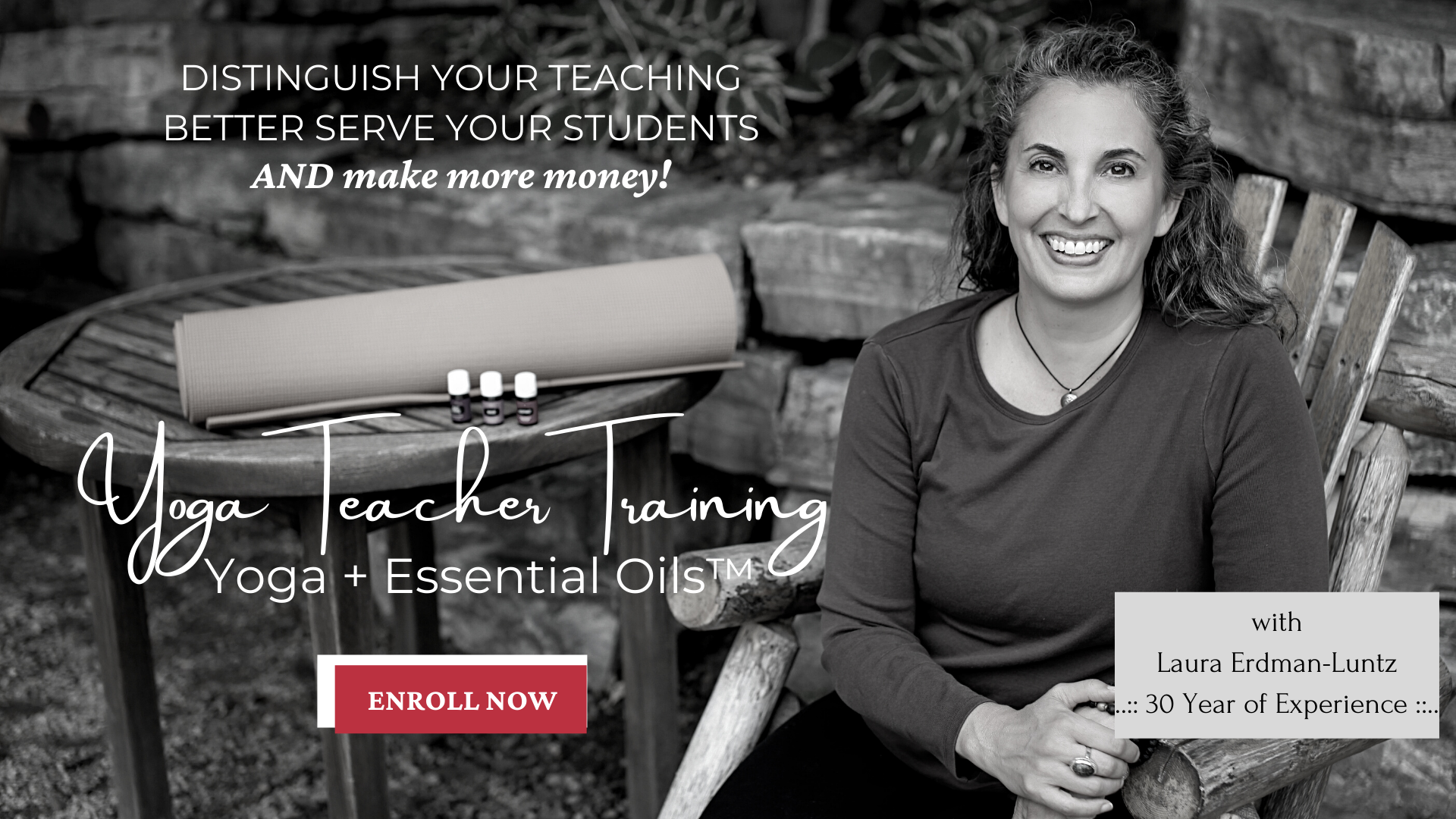 Essential oils can transform your yoga practice and your classes for your students.
Essential Oils can support any Yoga practice.
Oils can help you relax, surrender, let go, energize, breathe more deeply.
They are a great addition to your teaching so you can better serve your students!
PLUS, if you want to, you can build a beneficial side income at the same time! (Stay tuned…) 

Essential oils can benefit any style of yoga
Essential oils are vibrational tools that work on all the koshas just like Yoga does:
Physical

Mental

Emotional

Energetic

Spiritual
Using them with intention in a Yoga practice can make the practice even more powerful!
Whether you teach Vinyasa, Yin, Ashtanga, Restorative, Hatha, anything, essential oils can transform your practice.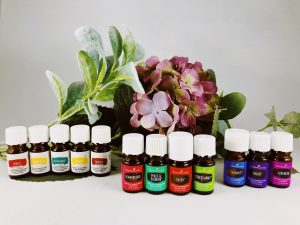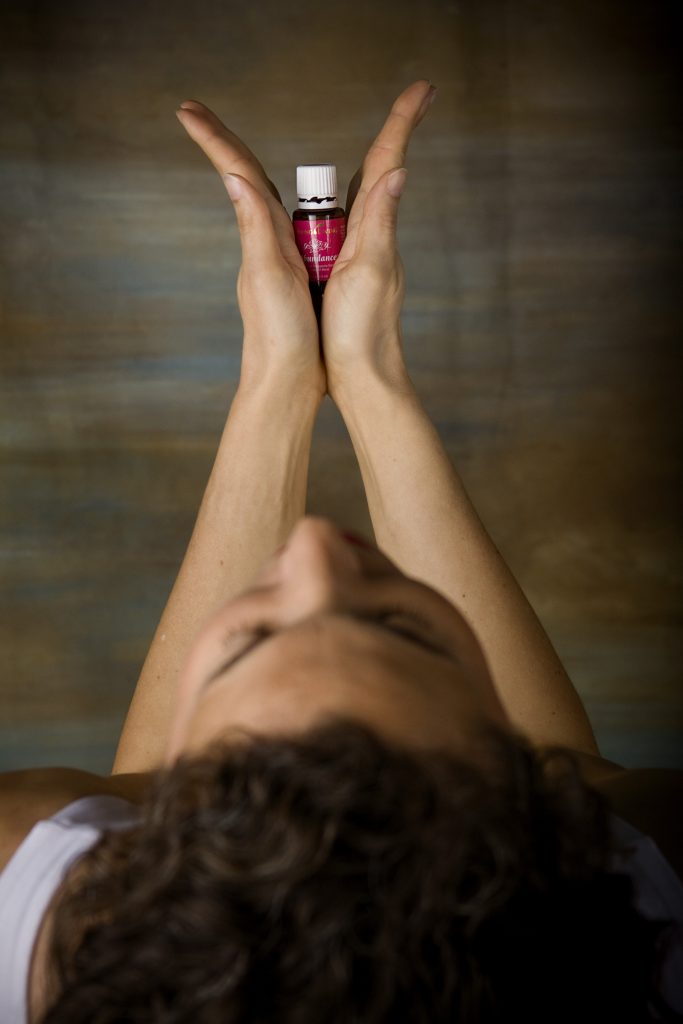 Essential Oils Can Transform Yoga
for your students and you.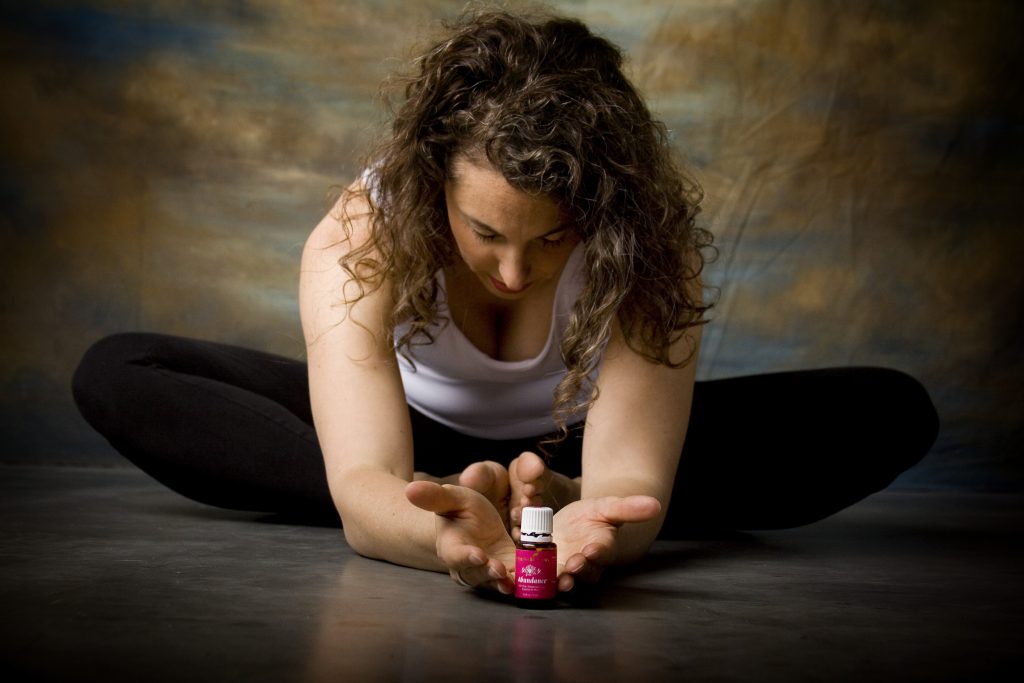 IMAGINE
… Learning how essential oils can transform Yoga for your students and you.
… Distinguishing your teaching in the marketplace amongst the deluge of Yoga Teachers.
… Serving your students more.
… Being able to create specialty classes and workshops so you can earn higher rates.
… And, if your students want the oils at home, you can receive affiliate income if you want!
Created by experienced Yoga Teacher,
Laura Erdman-Luntz.
 I have been a full-time Yoga professional for over 30 years, including directing and teaching, 200- and 500-hour Yoga Teacher Trainings for 20 years. I am always looking for ways to serve my students better and support Yoga Teachers in businesses.
I have truly loved teaching Yoga + Essential Oils classes.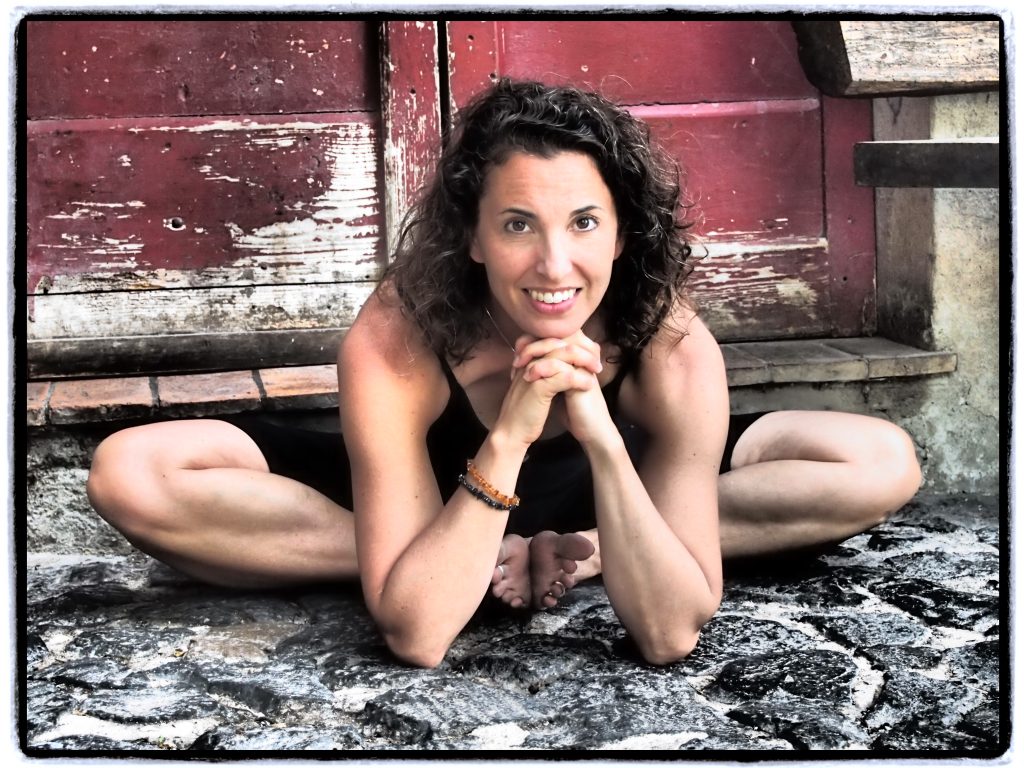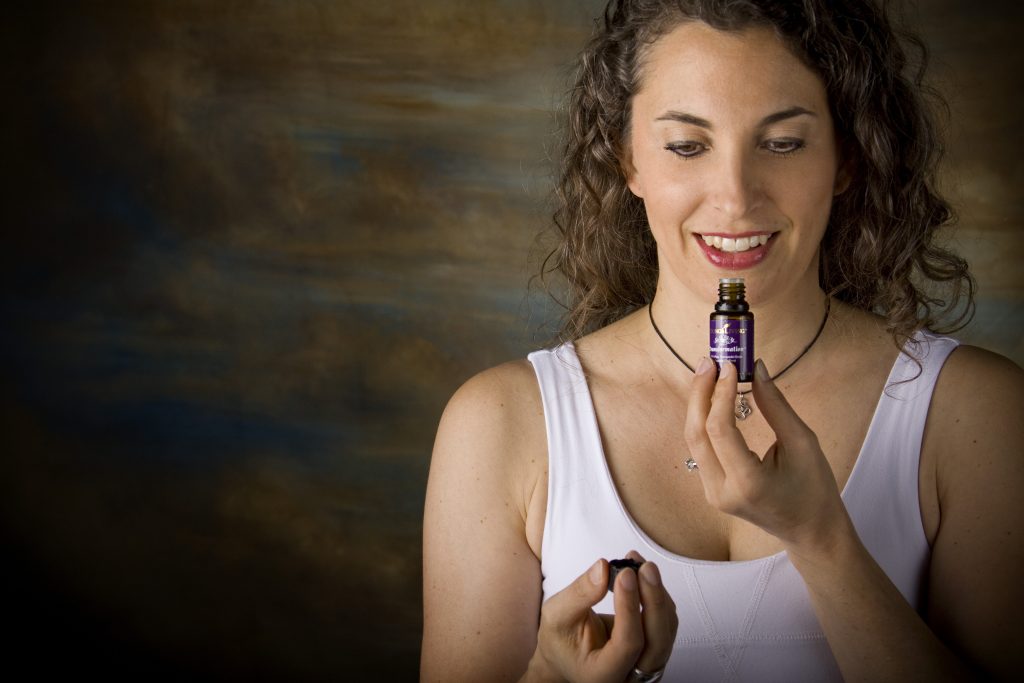 The training is entirely online and you will have lifetime access.
It includes: 
25 videos
Restorative Yoga Scripts
PDFs for easy reference
Access to a community of others completing the program along with Laura
You will actually LEARN how to pair the oils with the poses and your intention,
not a specific format,
so you can incorporate the oils into
whatever type of Yoga you teach.
About the Training
The training is entirely online and can be completed at your convenience.
You also have life time access to the content.
Yoga + Essential Oils™ Yoga Training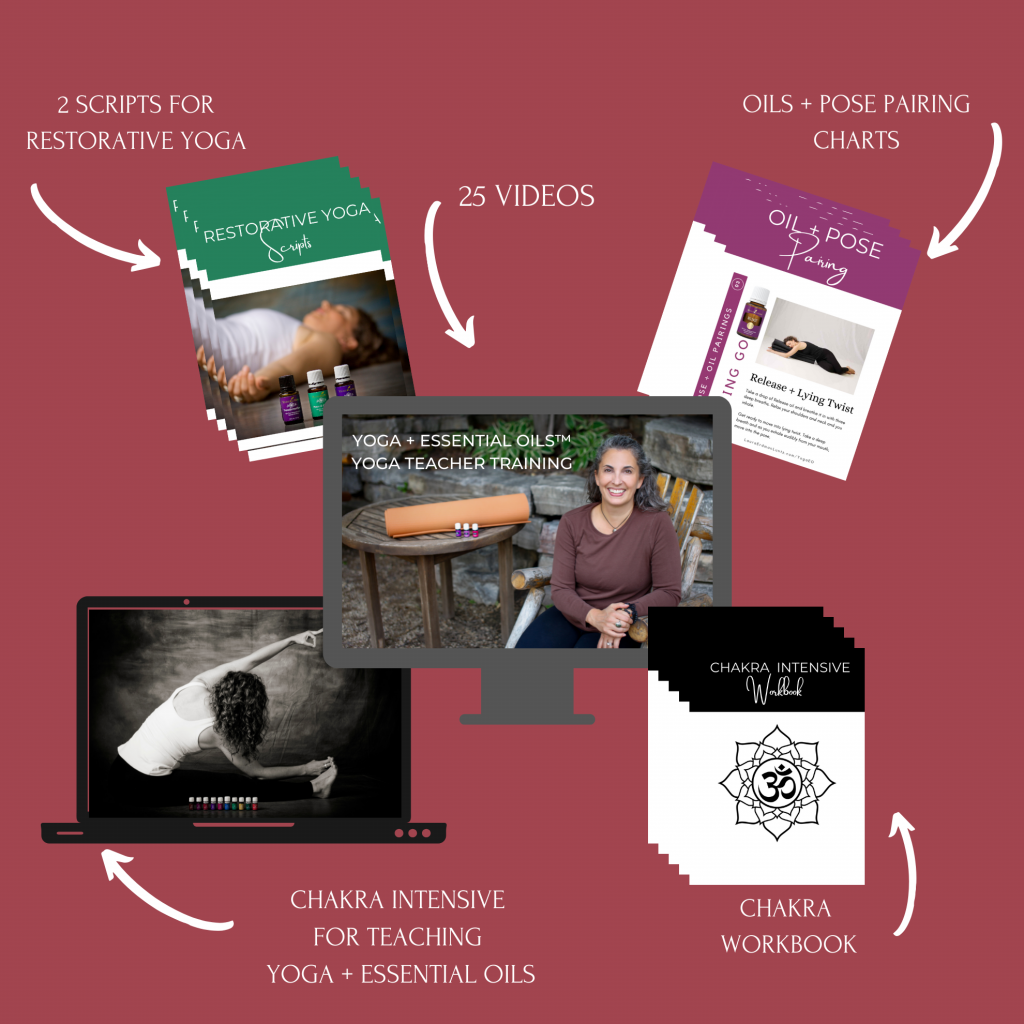 Module 1:
An Introduction
Learn about the basics of essential oils
Begin adding oils into your own practice to learn how they affect your practice.
Module 2:
Basics of Teaching with Oils
Learn about safety issues and how to keep your students safe.
An introduction to the basics of what you want to consider when teaching YEO™ classes.
Learn how to choose the best oil and Yoga poses for your intention. This module helps you learn how to adapt to oils to whatever style of Yoga you teach.
Receive charts on what poses to pair with what oils and what oils to pair with certain poses.
Module 3:
RESTORATIVE YOGA
Restorative Yoga is a natural pairing with essential oils so it deserves its own module.
Learn the basics of how to add oils into a restorative class.
Receive 3 sample classes. (Full videos of restorative classes I have taught) and 2 scripts you can use for your own classes: Letting Go and Gratitude.
Module 4:
chakra intensive
This module puts everything together. You will be able to see how you can use oils and poses with specific intentions.
Contains:
  30 min practice videos for each of the chakras.
  Talk about each chakra and how you would teach a YEO™ class on that chakra.
Additional Resources & Tools You Need:
Reference Guide: Essential Oils on the Go Field Reference
Young Living Essential Oils: This training exclusively uses Young Living oils. If you don't yet have a Young Living account, you will want at least the Premium Starter Bundle. Check below for information on how to order. When you order through us, you will receive extra business resources from Simply Serendipity.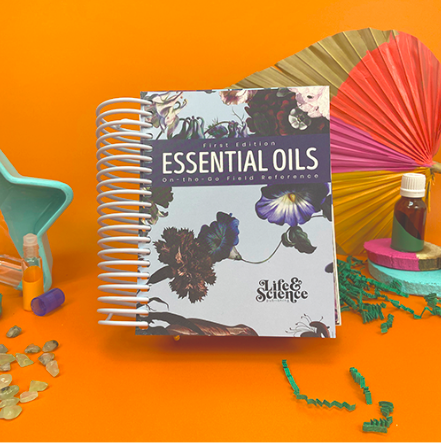 AND…you can build strategic affiliate income!
You know how with affiliate marketing, you get paid the first time someone orders something?
Young Living uses that model, only you get paid everytime someone purchases something.
Think of it as "strategic affiliate marketing".
AND when someone you refer refers someone, you also get paid.
So you can build up a nice "residual income" source.
DEFINITELY check out Young Living's Income Disclosure Statement to learn more about the earning potential for this business model!
AND it's a very Yogic marketing tool: the only way you succeed is by supporting those you sign up to succeed.
AND we have many tools in our community to help you – especially designed for Yoga Teachers. 
Including…
business training + resources for you!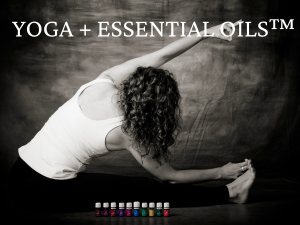 Young Living for Yoga Teachers
We have a business training specifically for Yoga Teachers to help you build a sustainable business, gently sharing with your students and your family & friends.

The training includes HOW to gently share with students and friends & family as well as a launch strategy, including swipe copy for marketing.
[Free for anyone who orders their kit through our community.]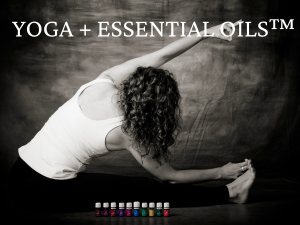 YOGA + ESSENTIAL OILS™
FACEBOOK COMMUNITY
A place for you and your students to go to learn more and enjoy a community of people. We run regular educational events and challenges.
FREE for anyone so please join to learn more! 
[Yoga + Essential Oils Community]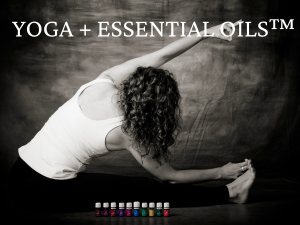 YOGA + ESSENTIAL OILS™
INSTAGRAM ACCOUNT
Come learn more about how to use the oils in your practice and in your teaching. Get recipes, tips, inspiration and a bit of humor. Send your students so they can learn more, too! And Tuesdays are "Yoga Teacher Tuesday".
[@Yoga_EssentialOils]
The oils we use are from Young Living Essential Oils.
We recommend the Premium Starter Bundle.
You can find out more here:
TRAINING INCLUDES:

25 videos – with LIFETIME Access!

BONUS: 3 month membership for online studio to take Yoga classes with Laura.
3 Low Monthly
Installments
TRAINING INCLUDES:

25 videos – with LIFETIME ACCESS!

3 monthly payments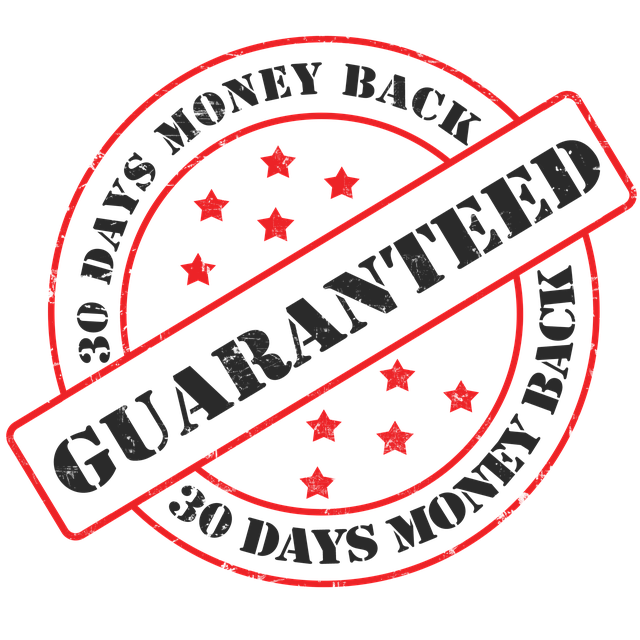 REFUND POLICY:
We are SO SURE you will receive the value you expect, we are offering a FULL refund within 30 days of your purchase.
No questions asked.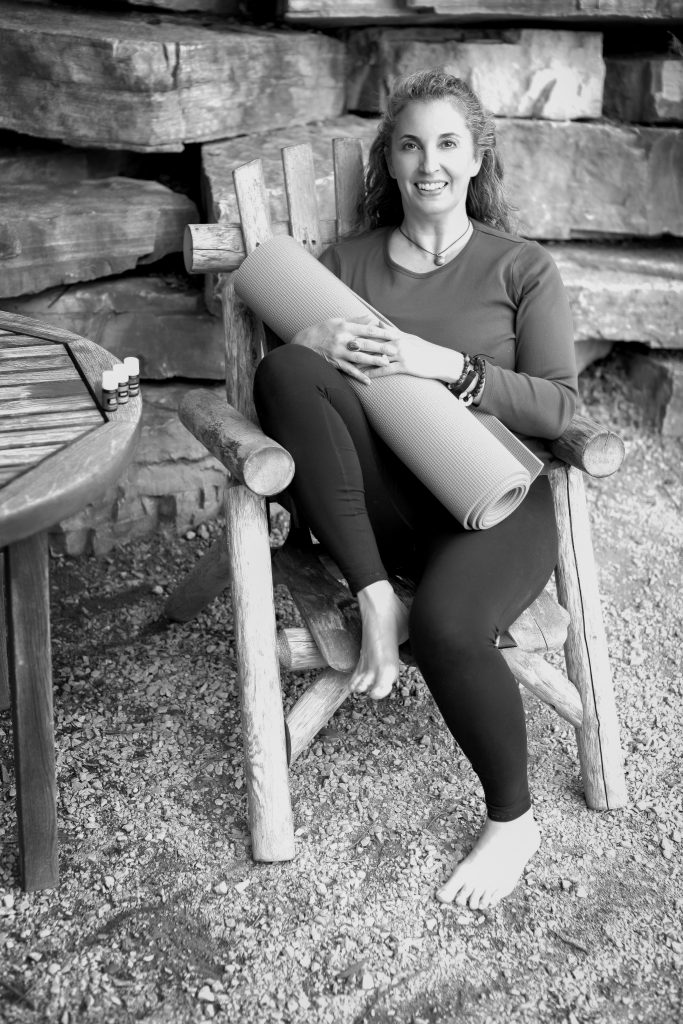 Hey, there,
Can we talk?
I get that this industry is a tricky one. I've been in it for 30 years. I've seen the ups and the downs.
It is important to distinguish yourself as a teacher.
It's also important to have a strong practice yourself.
Learning how to add essential oils into your Yoga practice and your teaching will help you, your students and your business model.
Essential oils are a truly powerful tool.
I encourage you to take the next step.