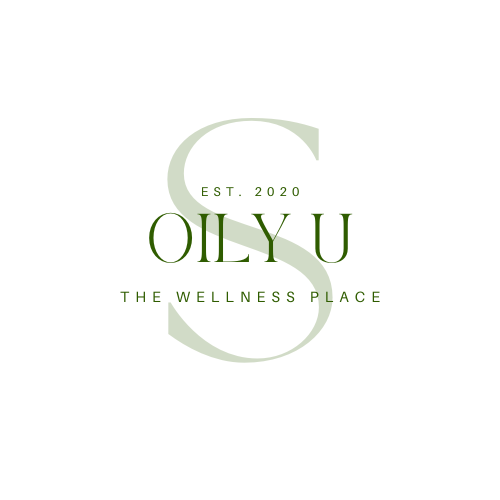 Young Living Brand Partner Training
with SIMPLY :: the wellness place
Welcome! The wellness place Leadership Team is super excited to welcome you to our Brand Partner training. If you don't yet have a mentor or support person, let us know. We will be happy to connect you with someone.
NOTE: This training is open to any member of the the wellness place Team for free. If you aren't yet a Young Living customer, you can join our community simply by purchasing Young Living product through a current wellness place member or using the link below. Purchase a  Business Essentials Kit and 100pv of product to set up your wholesale account. (We recommend a Make a Shift Kit for the best deal!).
Be sure to use the discount code: ShareYL to save 10% off your FIRST order!
SIMPLY :: the wellness place's Brand Partner Training has two levels:
If all you want to do is share with a friend, you don't need training! Young Living is simply a referral-based company. If you aren't already considered a "Brand Partner" by Young Living, you do need to purchase a Business Essentials Kit to earn a check. It's YL's way of ensuring you do want a check.
Once you are a Brand Partner, you tell someone about the products, they sign up with your referral link and you get a check. Check out our QUICKSHARE post for information, if you need some help.
If you are ready to learn more and begin  paying for your oils and MORE, join us for our trainings!
HOW TO WELCOME NEW CUSTOMERS AND BRAND PARTNERS:
We have team emails you can sign customers and brand partners up for and they get a series of emails sharing our resources, how to get started, etc. And then they will also receive first of the month emails and team announcements.
We recommend you sign up for them, if you didn't receive them initially, so you know what they are receiving.
You can find them here: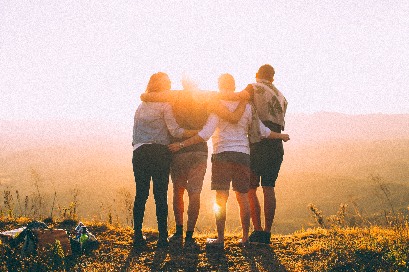 SIMPLY :: Make a Shift
Ready to begin to pay for your oils on a regular basis and a few bills? Learn more about what you can do and find Young Living's Make a Shift training here: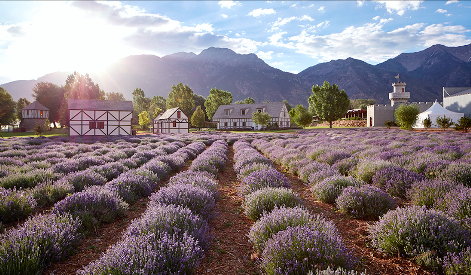 Leader Mentorship
Ready to rank up to Silver and beyond? You will have a personal mentor who will guide you through the next steps of your business building.