Are You Looking for a Young Living Partner?
Allow us to share why we make a great partner!
When looking for a side hustle to bring in a bit more income for your family, you want to choose wisely.
Allow us to share why we think Young Living is a great choice AND why we are the perfect YL community for you!
Already know you want to be a brand partner?
You want a business partner who
can help you reach your goals!
Young Living's Business Opportunity:
From Laura: Between you and me, I'm so glad I took the time to learn more. This company changed my life in more ways than I can count.
I'm excited for you…you are on the edge of an exciting adventure!
Here are the topics we cover. Watch the video for a bit more info or scroll down for the bullet points of each.
Why you need a home-based business

Why network marketing as a great choice

Why Young Living makes a particularly great network marketing company

Why OUR community is a great one to choose as your business partner
Part 1: Why You Want a Home-Based Business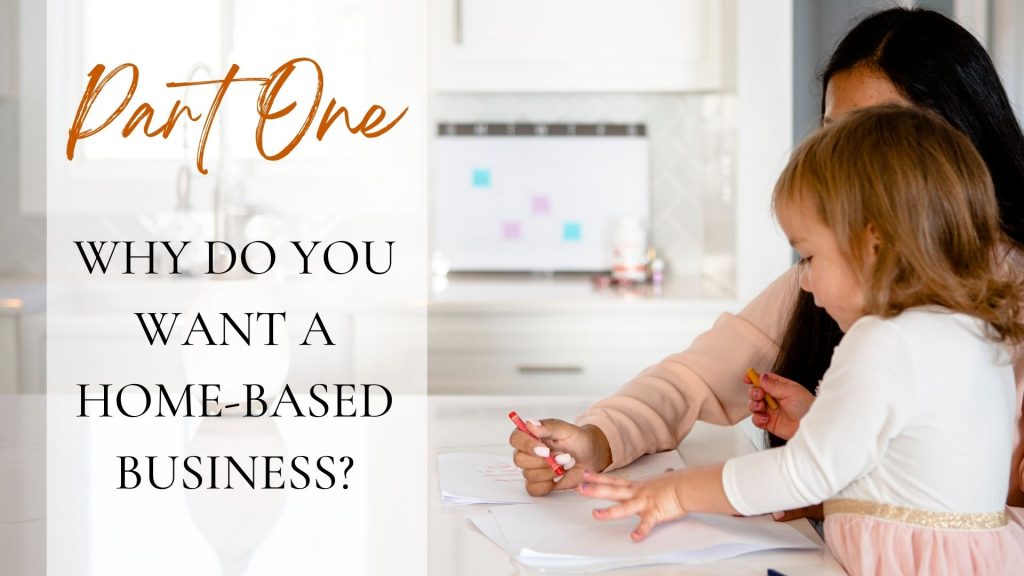 If the pandemic taught us anything, it's that we all need a 2nd income (or more!).
AND you can also get some great tax benefits:
EVEN IF THE BUSINESS IS VERY PART-TIME
You can write off a portion of your expenses AND if your business has a loss as a result of all of these deductions, you can deduct it from your or your spouse's income.
Part 2: Why Young Living?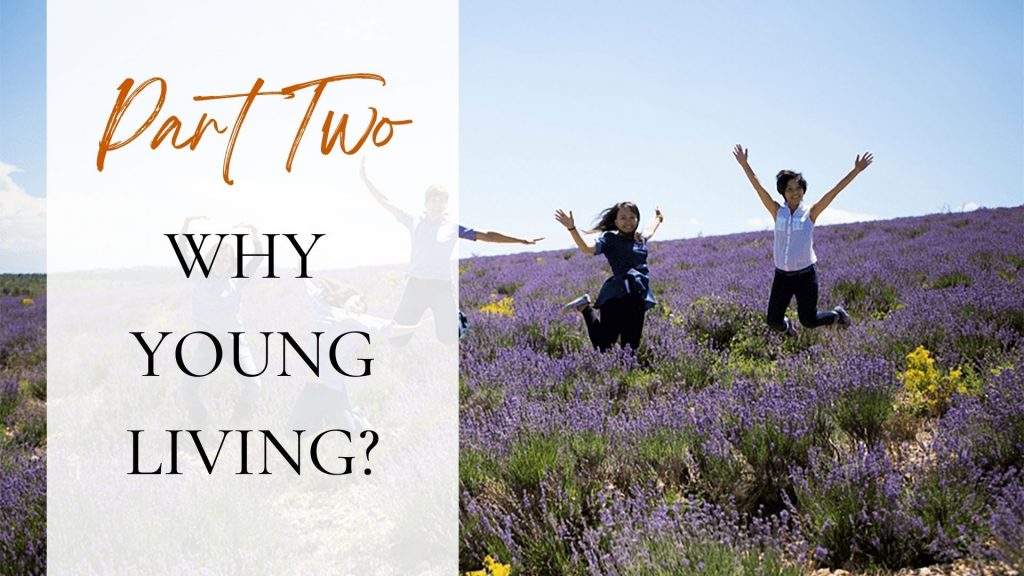 There are so many essential oil and wellness companies out here – why choose Young Living?
Young Living is a pioneer in the essential oil and wellness arena, literally setting industry standards for what constitutes a therapeutic grade essential oil.
They are the *only* company that plants, cultivates, harvests, distills, tests, and packages their own therapeutic grade essential oils to ensure quality. We call it the Seed to Seal Promise.
You've probably heard the phrase "Farm to Table" – well, Young Living is known for "Seed to Seal" – with farms around the world, as well as numerous partner farms, they have total transparency with their customers – I have seen two of the farms and distilleries myself, and any customer of the company is welcome to visit them at any time.
I just want to repeat that last one for those of you in the back who may have missed it – we can visit any of the farms at any time.
Wrap your head around that. What company allows you to visit their manufacturing? YL is that transparent.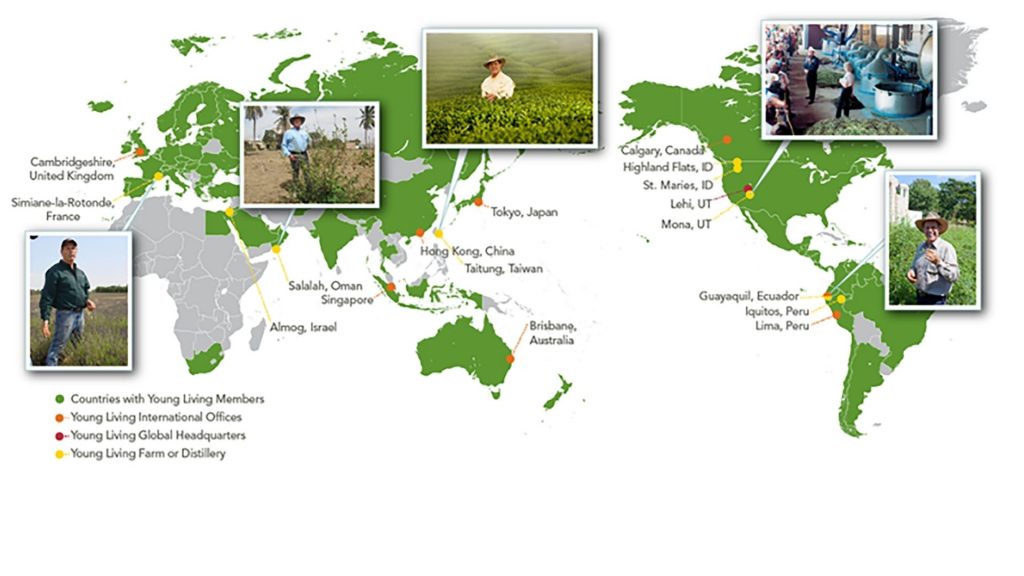 Part 3: The Benefits of Network Marketing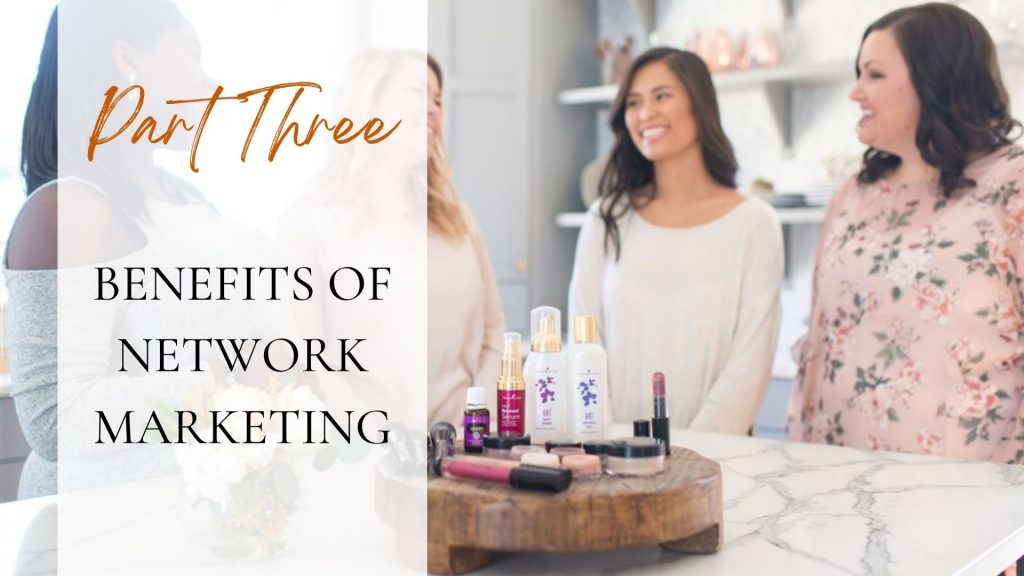 We love network marketing.
It's essentially grassroots marketing: Friend to friend, coworker to coworker, parent to parent, neighbor to neighbor.
We get to help people feel better!
PLUS, this business is essentially:
Strategic Affiliate Marketing
Are you familiar with affiliate marketing? You've probably already enjoyed it yourself.
It's simply a referral bonus.
Companies know the best customers come from word of mouth so they encourage customers to share their business by offering an incentive: a free session, a coupon for a percentage off, whatever.
That's affiliate marketing.
BUT you only get paid the FIRST time your friend uses the services.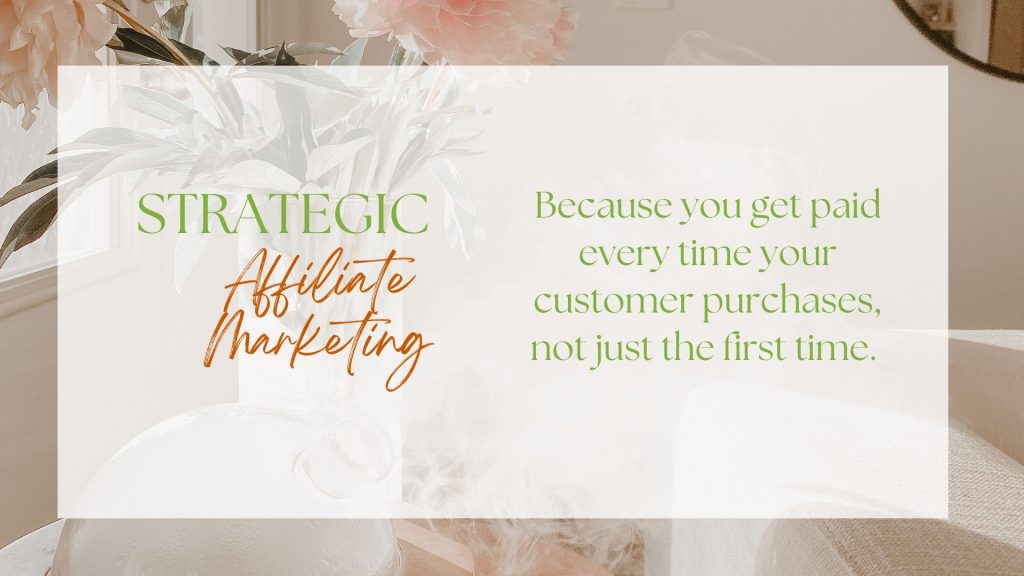 With Young Living, it's strategic affiliate marketing
because you get paid every time a customer purchases.
You keep getting paid.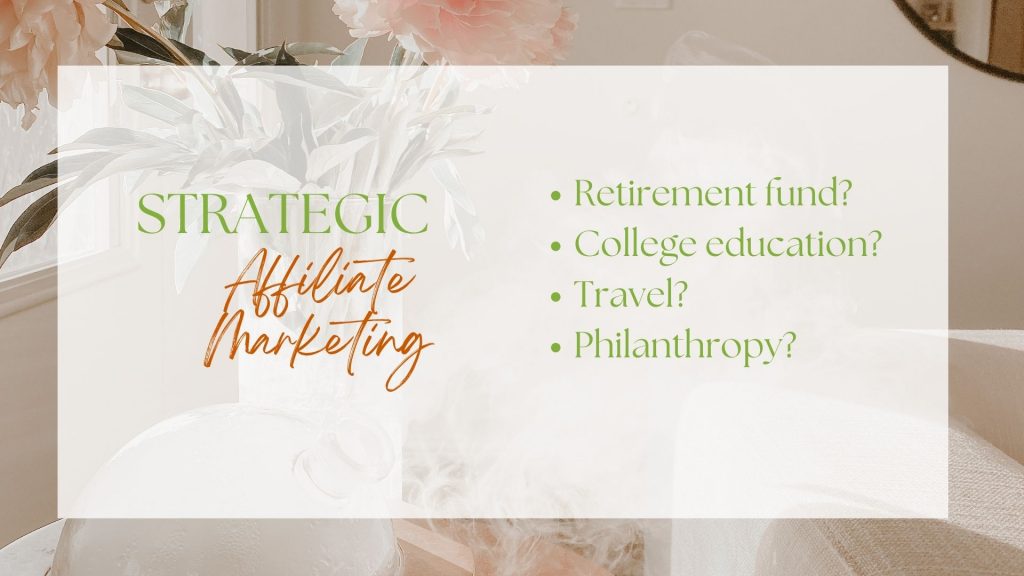 What could you do with an additional income?
Think of all the things you could do with a bit (or a lot) more money!
Maybe you need it for every day expenses.
OR it's extra for retirement or college or travel.
Or you have some philanthropy you want to support.
Part 4: Why Young Living Makes the BEST Network Marketing Company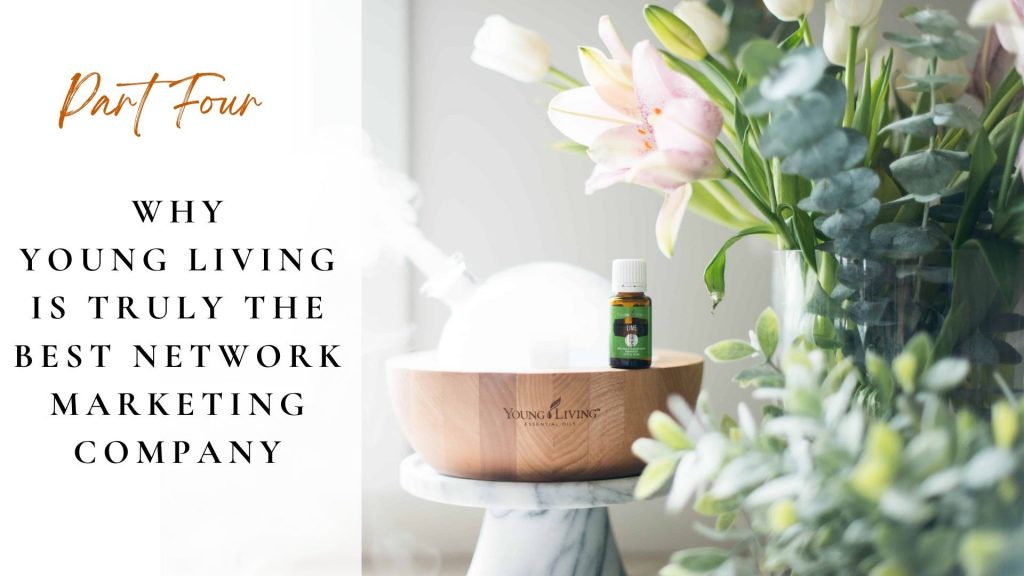 There are many, many network companies out there. When choosing a network marketing company, you don't want to simply sign up with whatever your sister or neighbor is doing, especially if you truly want to build your income.
Here are just a couple of things to consider:
Solid products: Products that people actually want. With Young Living, over 92% of the customers never "do the business", they simply LOVE the products.
Consumable products: If you want to build an income base, you want people to reorder. Many NM companies have products that you don't need to replace: bags, kitchen gadgets, etc so you always have to be looking for new customers. YL products are not only consumable, they are products that people are already buying in other places.
There are even more questions you want to ask – scroll down to grab the list we created for you.
Part 5: Why Our Community Makes the Perfect Business Partner for You
You are in business FOR yourself but not BY yourself!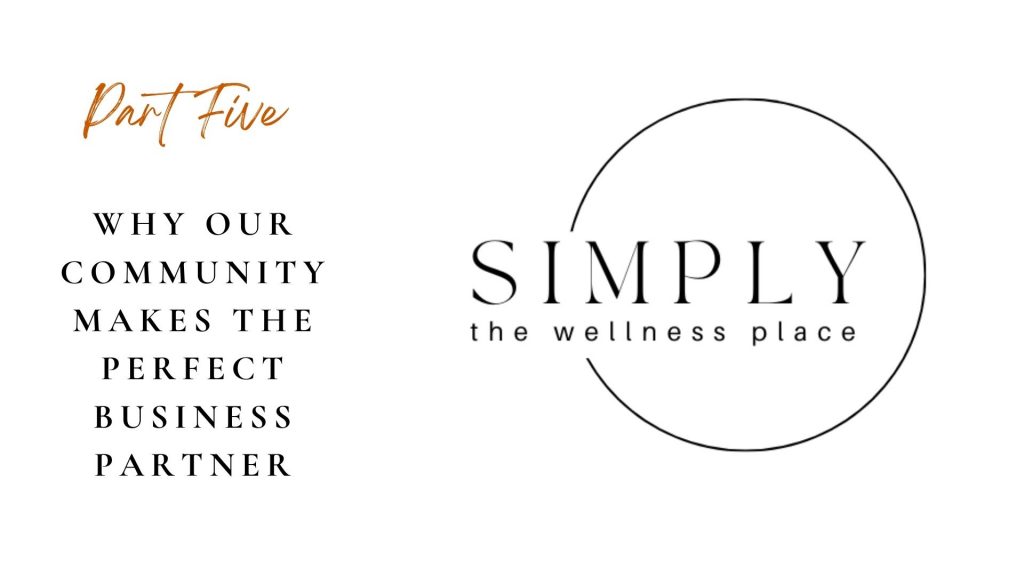 One of the BEST parts of network marketing is your business is YOUR business. You can do whatever you want with it.
BUT you are not BY youreslf. We only succeed when the people on our team succeed.
Our community is dedicated to YOUR success!
We have created a bevy of tools that you can tap into to help you build your business:
Tools to help you share with others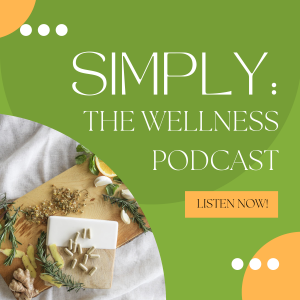 Check out the episodes. Enjoy yourself & share with others.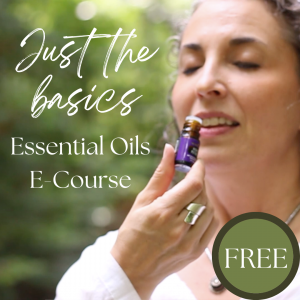 Enough info to really help someone understand the power of essential oils but super quick (16 min) – and a bevy of goodies in the follow up emails.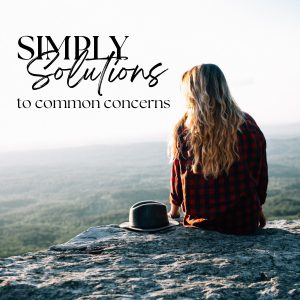 Young Living has hundreds of products – it can be easy to be overwhelmed. This resource shares best products for 12 different "common concerns".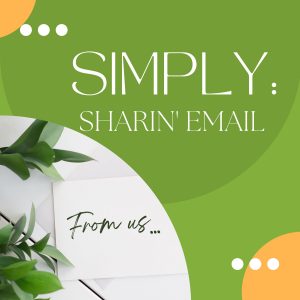 Enjoy our weekly email with wellness tips & tricks. A great place for your prospects to learn more – before and after purchasing.
Tools to help you educate your customers and train your brand partners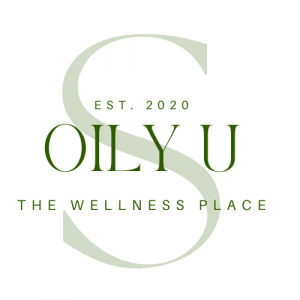 This membership platform has dozens of modules and resources for you to tap into.
You can click to check out what is available.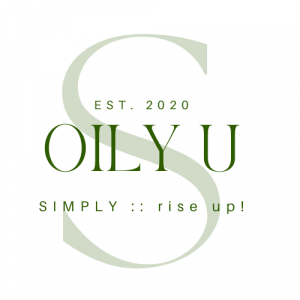 If you simply want to share with a few people, you do not need to do our training, of course.
BUT if you want to build to a larger business, we have the training to help you take those next steps and continued mentorship.
YAY!! You are IN! Let's get you set up…
Step 1: Set up a wholesale account
USE CODE: ShareYL TO SAVE 10% ON YOUR FIRST ORDER!
A wholesale account gets you access to the 24% discount and is what 99% of all of your customers will set up.
All you need is a single, 100pv order (about $100). We recommend one of the Make a Shift™ Kits. You can buy one or all. (And you can buy them still once you have your account set up so you can buy one this month, and another next month, etc.)
They are all priced at $112 but with the ShareYL code, you save 10%, making them $100.80!
Here are the kits:
Happy Healthy Home Kit
(Value $214.14)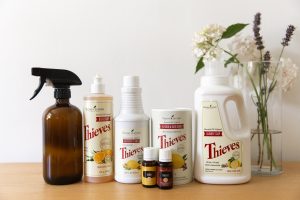 This kit is for replacing many of the toxic-laden products we have in our homes for cleaner options – that are also infused with essential oils!
Includes:
Thieves® essential oil blend, 15 ml
Lemon essential oil, 15 ml
Thieves Household Cleaner 14.4 oz.
Amber Spray Bottle
Thieves Laundry Soap
Thieves Kitchen & Bath Scrub
Thieves Dish Soap, 12 oz.
Essential Solutions Kit
(Value $201.58)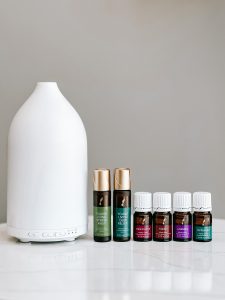 Get to know the power of the oils with this kit.
Includes:
Thieves® essential oil blend, 5 ml
Purification® essential oil blend, 5 ml
Lavender essential oil, 5 ml
Peppermint essential oil, 5 ml
Deep Relief™ Roll-On, 10 ml
Stress Away™ Roll-On, 10 ml
FreshStart™ Diffuser (exclusive to this kit!)
Product insert with simple tips for using everything in the kit
Daily Wellness Kit
(Value $204.60)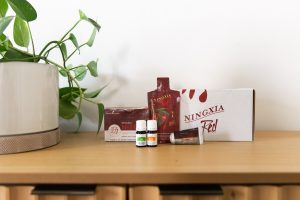 Young Living's best selling antioxidant drink, Ningxia Red. This drink is the basis of our SIMPLY :: clean, 14-day Lifestyle Reboot. You also get a box of Nitro for the most amazing focus ever!
Includes:
NingXia Red Singles, 30 ct.
NingXia Nitro tubes, 14 ct.
Orange Vitality essential oil
Lime Vitality essential oil
Step 2: Set up Loyalty Rewards (LR)
Loyalty Rewards (LR) / Essential Rewards (ER) is Young Living's incredible frequent buyer plan.
While you do not need to set up a monthly purchase to be a Brand Partner (BP), we recommend it.
You get so many benefits from it AND you will get to know more and more of the products and have more and more exciting stories to share with your friends and family members.
About LR/ER:
Monthly "Wellness Box" purchase of 50pv (about $50).
You get to change your order every month OR set it up to automatically send you your favorites every month.
You can cancel at any time – for free!
Gifts:
You get a Desert Mist diffuser after you place your order the 2nd month!
You get a gift from YL after 3, 6, 9 and 12 months. Then every year thereafter.
You get points that you can use toward free product.

10% bacon in month 1-3
20% back in month 4-24.
25% back thereafter
It's really a good thing! Definitely place your first order on LR, even if you are convinced you aren't ordering next month. More often than not, people, especially Brand Partners, realize they really did want to order the next month (and get a diffuser!) and then they are disappointed they missed out on the points back from the first month.
HOW TO SET UP LR/ER:
When you are adding items to your cart, click "Create Loyalty Reward".
NOTE: It's LR n the US and ER everywhere else in the world.
Step 3: Add in a Business Essentials Kit
Young Living is discontinuing this kit. Once it is discontinued, all you need ot do is check a box that says you want to be a Brand Partner. Until then, the kit is just $1 so add it into your cart.
Step 4: Check out
Remember to use the code: ShareYL to save 10% off your first order!
If you have someone who referred you to this page, be sure you have their number for your order – then you know you will be in their community. If you don't have a person, use our link here. The number for both enroller and sponsor should be: #1519043 Laura Erdman-Luntz. That's us! We will then connect you with your personal mentor who will contact you.
When you use the link below, Laura's number will automatically populate into the cart, but you can change it!
(Don't worry if you end up with an incorrect sponsor/enroller. Just let us know and we can fix it. 🙂 )
Step 5: Let us welcome you in!
Email us to let us now you are in!
SimplyTWP  [at] gmail [dot] com.