G RA B   O U R   F R E E
wellness blueprint
Bundle
Simplify your personal wellness journey.
Let us show you the THREE basic steps
for your solid foundation!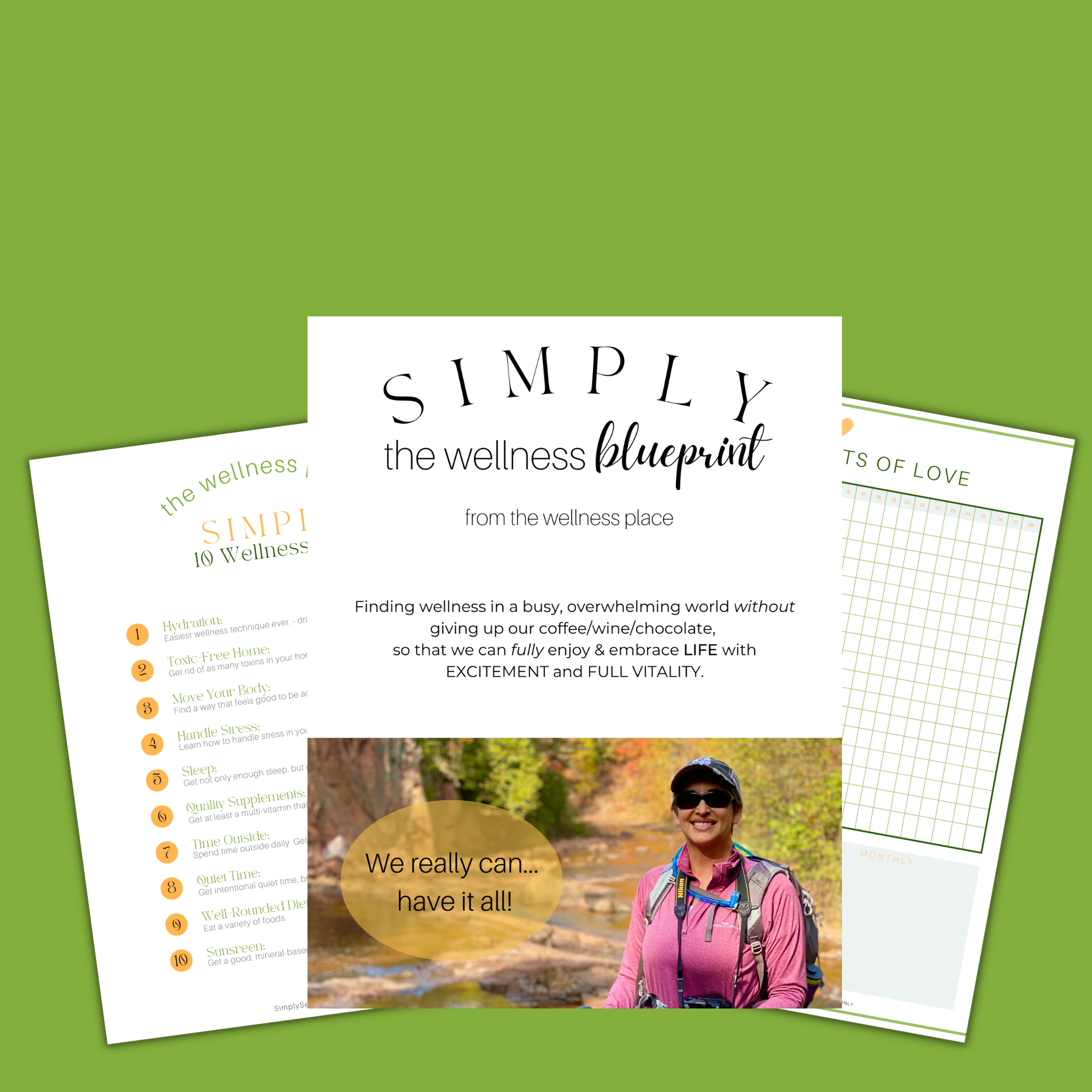 S I M P L Y :: the wellness place
Finding wellness in a busy, overwhelming world without giving up our coffee/wine/chocolate,
so that we can fully enjoy & embrace LIFE with EXCITEMENT and FULL VITALITY.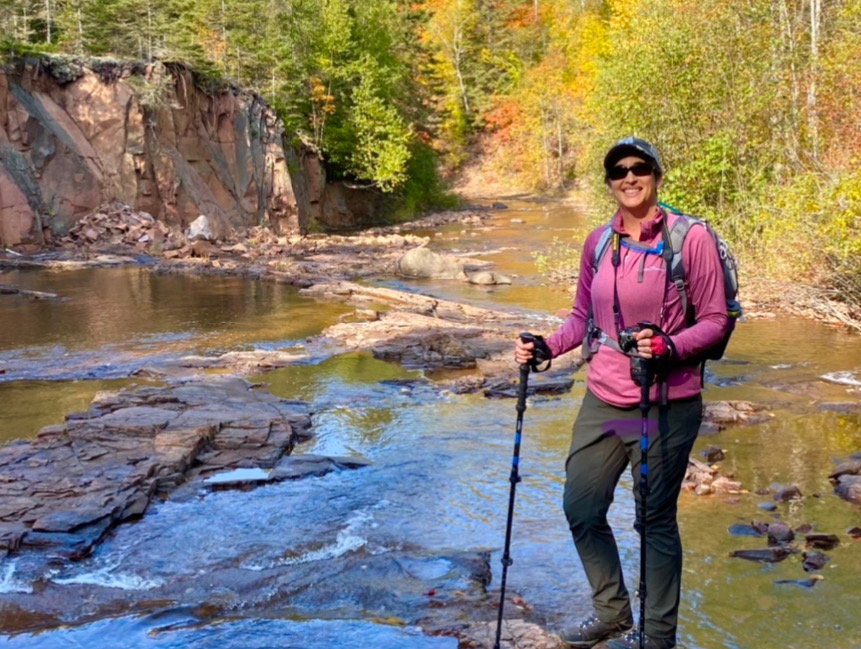 We know we need to make wellness a priority but who has the time?
But no one wants an "if only…"
Grab  S I M P L Y :: the wellness blueprint
to learn 3 basic steps for your wellness.
you Get:
1. The wellness blueprint:  25-page, full-color, printable or editable PDF workbook
2. Access to our simple, step-by-step, how to in the first episodes of our podcast: SIMPLY  :: the wellness podcast
3. Habit Trackers: Get a bevy of checklists for you to track your new habits to success
4. Our top 10 most important Wellness Tips