Simply:
The Wellness Place
Simplifying Your Wellness – and making it easy!
Cuz you can!
Finding wellness in a busy, overwhelming world without giving up your coffee/wine/soda/ice cream along the way.
Cuz you CAN have your cake and eat it, too! That's what we do here!
Let us help you take the next steps!
You're in the right place if….
— You ever feel overwhelmed by it all.
— You wonder "Am I doing enough?" 
— You ask yourself if you need more/fewer/any supplements.
— You know toxins are a problem, but you don't know where to start.
— You need an accountability buddy.
Tired of making wellness decisions?
You really only need to make one – join us.
We've got you!
Upcoming Event for Members: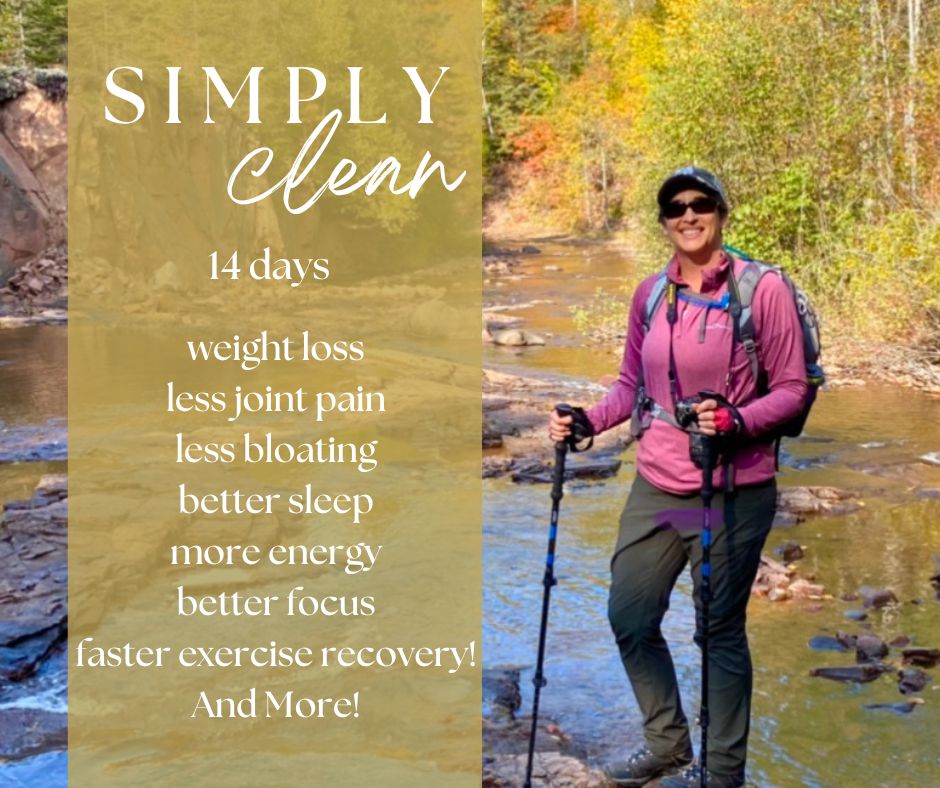 Ready for a sensible approach to wellness?
Our event is all about taking a holistic approach to wellness and includes steps for reducing systemic inflammation in your body.
Specifically, this program will help you reduce inflammation and it will help you incorporate healthier habits so when we are done, you can actually MAINTAIN the changes.
We will provide you with all you need AND keep you inspired along the way. (We will do it with you!)
With us, you get:
(Yep, hanging out with us is included!)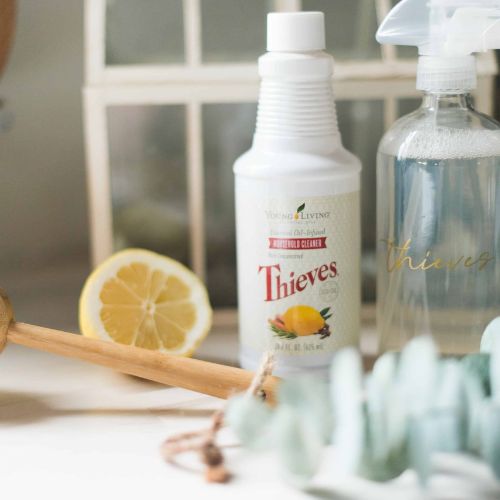 Products
One-stop shopping for some of the very best products in the world. Our Brand Partner is Young Living, the world leader in essential oils and essential-oil infused household products.
Integrity + trust + quality + farm to table + plant-based wellness
++++++++++
Supplements, personal care, kids, pets, home and more!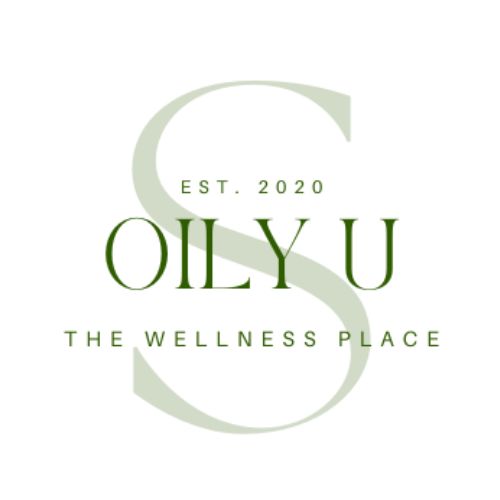 Education
We show you how to start, what to do next, how to get the biggest bang for your buck!
We've done the research so you don't have to!
Easy + Multiple Formats + Self-Paced
++++++++++
And, YOU choose how you learn — Graphics, videos, podcasts, blogs, recipes + more!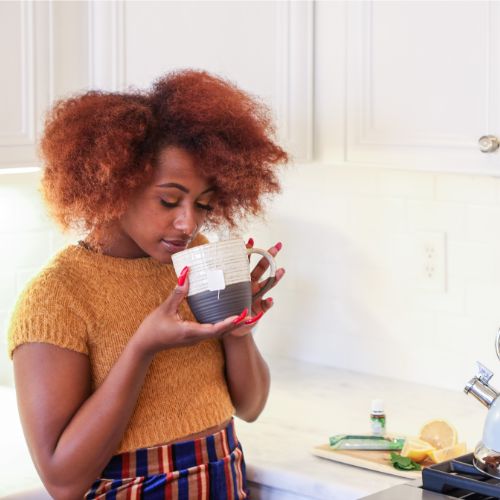 Community
You have access to our group of like-minded people. We share the journey and cheer each other on.
Supportive + Loving + Compassionate
++++++++++
Connect whenever & however YOU want!
To begin…
All it takes is a single Young Living purchase through out referral link to become part of SIMPLY.
But we want you to know —  STARTER BUNDLES save you money! 
Still not sure?
Contact us to set up a time to chat! 
We can help you personalize your order. 
(Once you've ordered, watch your inbox – we will be personally connecting with you in the next few days.)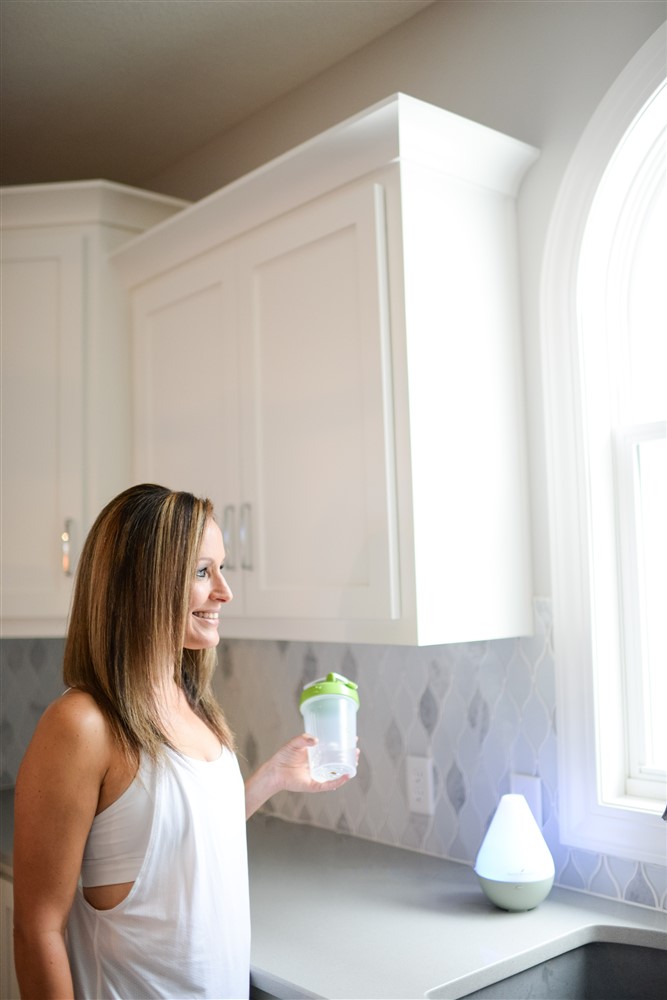 Wellness can be overwhelming.
So many choices and so many places to work on!
Have you ever had any of these thoughts?
"I know I should have more energy, but I don't know what to do!"
"I know my health should be a priority but who has the time?"
"I am so overwhelmed with the choices of what to do and products to buy – and I know there are so many ways to waste my money."
"I have started so many things in the past, how do I know I will stick to this one?"
"I. Can't. Do. One. More. Thing. I am already exhausted and stretched thin."

NO ONE wants to look back on their life with "if onlys…"
"If only I had taken the time to take care of ME."
"If only I realized …"
"If only I had realized how dangerous toxins in the house can be."
"If only I had known that the toxin in my cleaners caused cancer."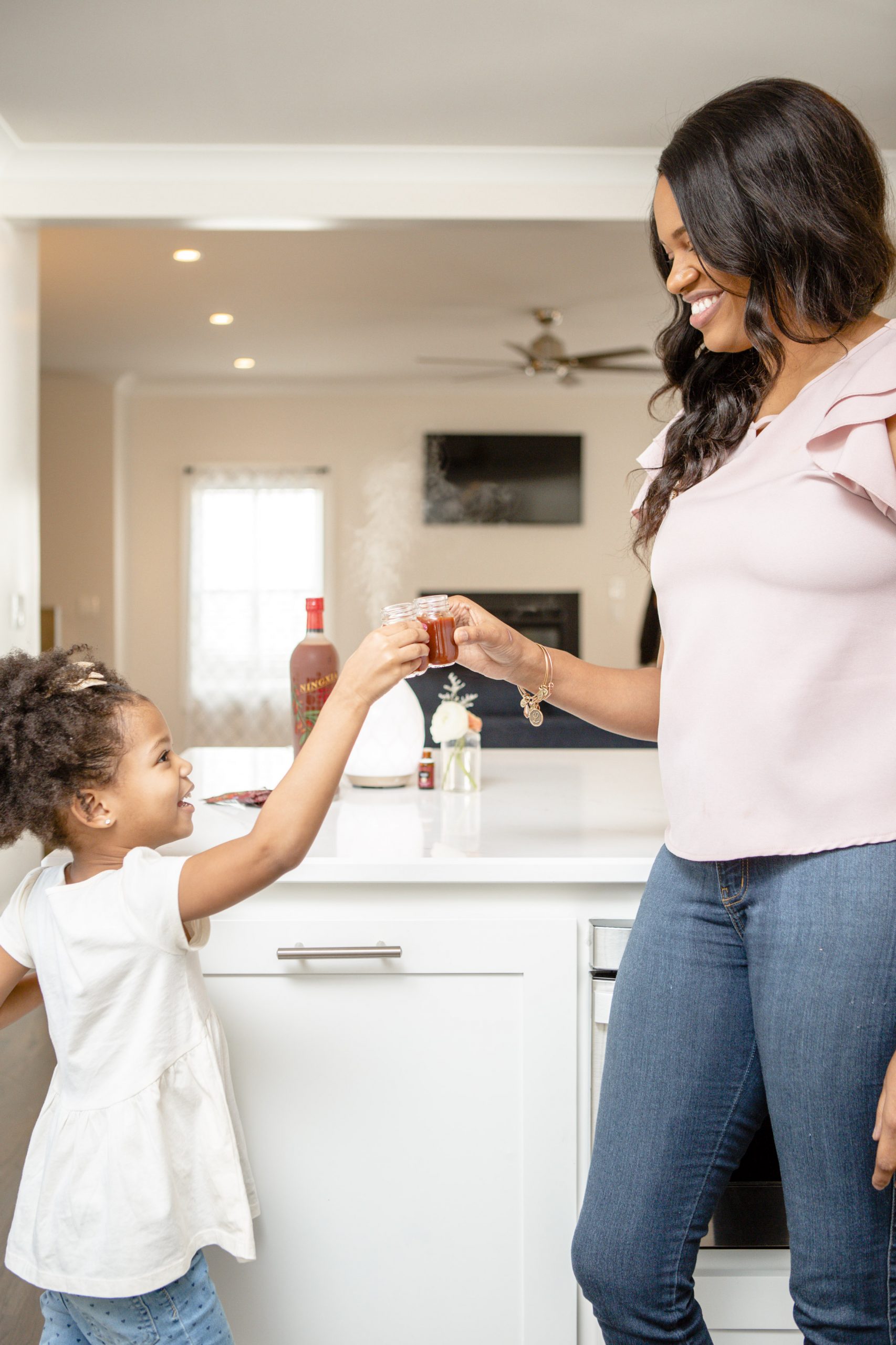 What if, instead you could feel…
You know when you have those days when you wake up and you just know it's going to be a great day? Yeah, that's what we do.
When your child/grandchild asks, "Can you play with me?" and you say, "I would love to!" Yeah, that's what we do.
When it's a beautiful day outside and your spouse asks, "Want to go for a bike ride?" and you say, "I would love to!"  Yeah, that's what we do.
When you look back at what you did during the day and think. "THAT was a productive day!"  Yeah that's what we do.
When you go in for a physical and  your doctor tells you that you are the healthiest person they know!  Yeah, that's what we do.
Simply put…you can do this.
Really.
Because that's what we do.
We make it simple for you.
Wellness SHOULD be fun and it CAN be easy!
We have a super simple, step-by-step, program you can follow.
Educate Yourself
We have a variety of ways to help you learn more – with ease!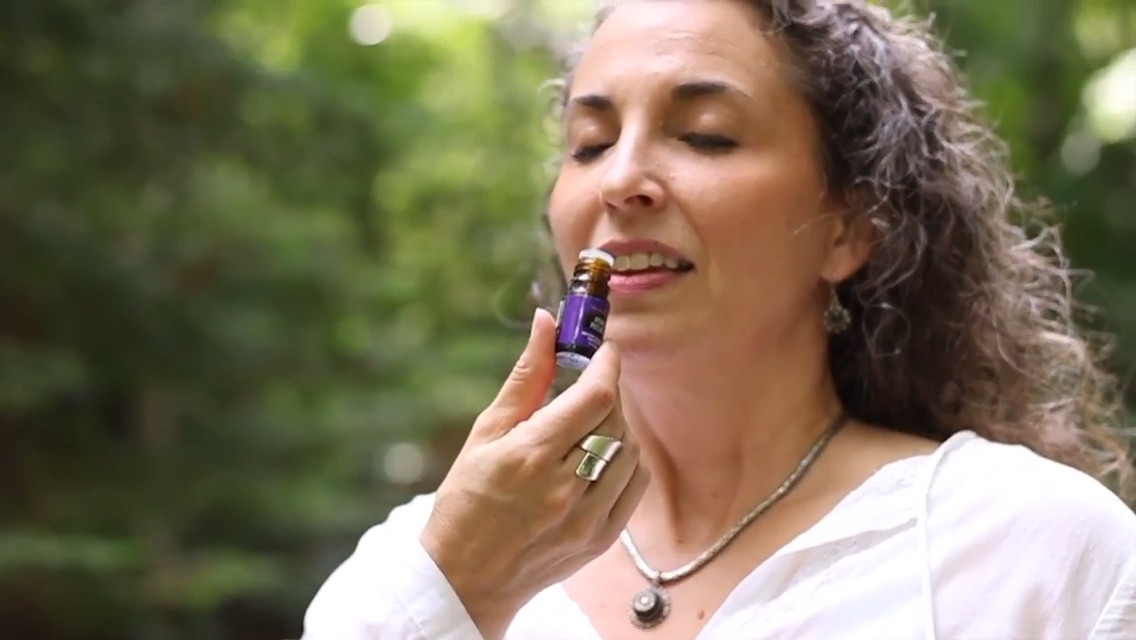 FREE: Essential Oil E-Course
The foundation of Young Living is the power of essential oils. They have over 200 varieties and 600+ household products that are infused with the oils, these gems of nature.
Enjoy this quick, 16-min course to learn what you need to know – the basics!
Watch for the emails. They not only share more education + resources, they each have a gift inside – beautiful printables!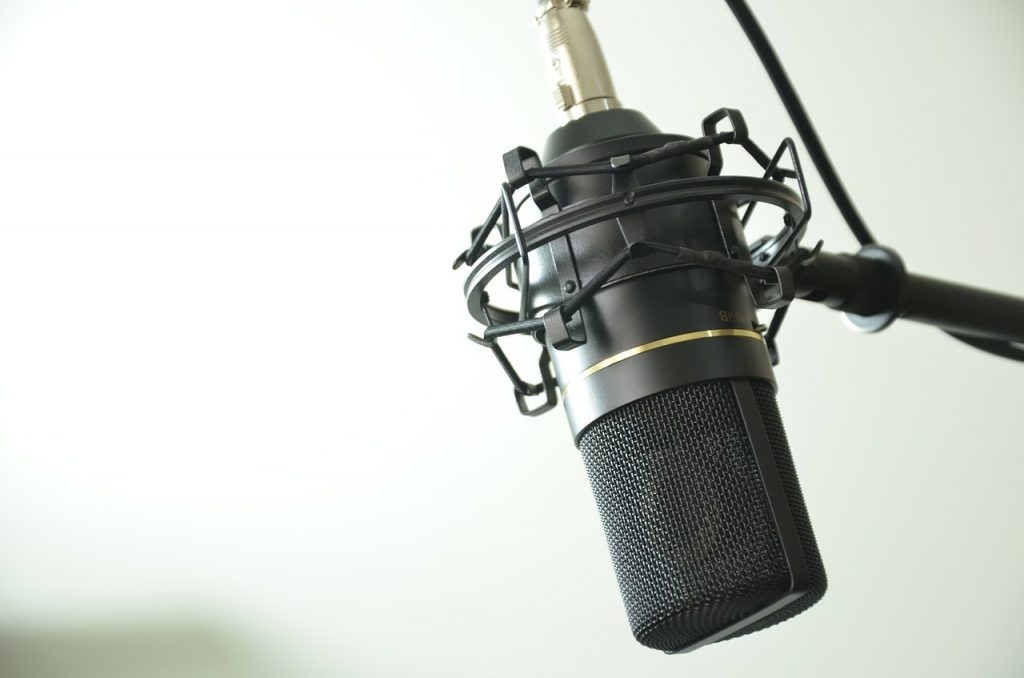 S I M P L Y




The Wellness Podcast
When you just want to listen…
We definitely recommend the podcast – so easy! Subscribe to it wherever you listen to podcasts and get episodes delivered to your phone.
The first few episodes walk you through our Simply Wellness Blueprint so start there if you are curious. Keep listening for more super easy Wellness tips! We release several episodes each month. Be sure to grab our wellness blueprint bundle to help you plan your journey!
Most Popular Episodes:
#1: 3 Surprising Reasons We Don't Do What We Think We Should Do  Listen Here
#2: Wellness Basics: Where EVERYONE Needs to Begin (Yes, Everyone!) Listen Here
#7: Let's Get You Where You Want to Be! Setting Goals Strategically Listen Here
#8: 5 tips for When You Want to Quit – You need a PLAN for Failure! Listen Here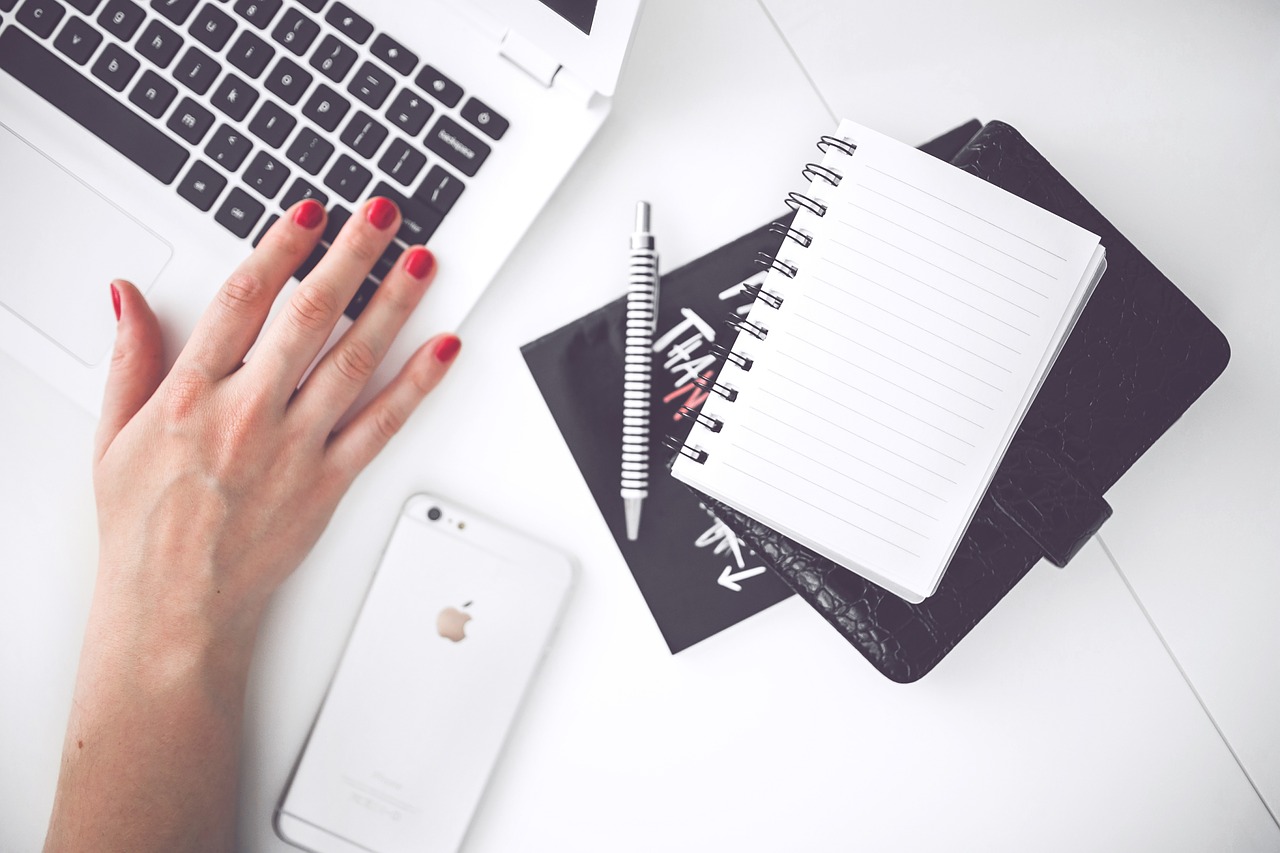 S I M P L Y Blog
Read up!
Here is where we share…
Recipes, quick tips, printables as well as a bevy of other goodies!
Grab those blue light glasses and let's get our learn on!
COMING SOON!
Become a Brand Partner with Young Living, too! When you are in our community, you get to use this website, our freebies, our podcast, all of it, to share with your people! Plus, we will support you all the way.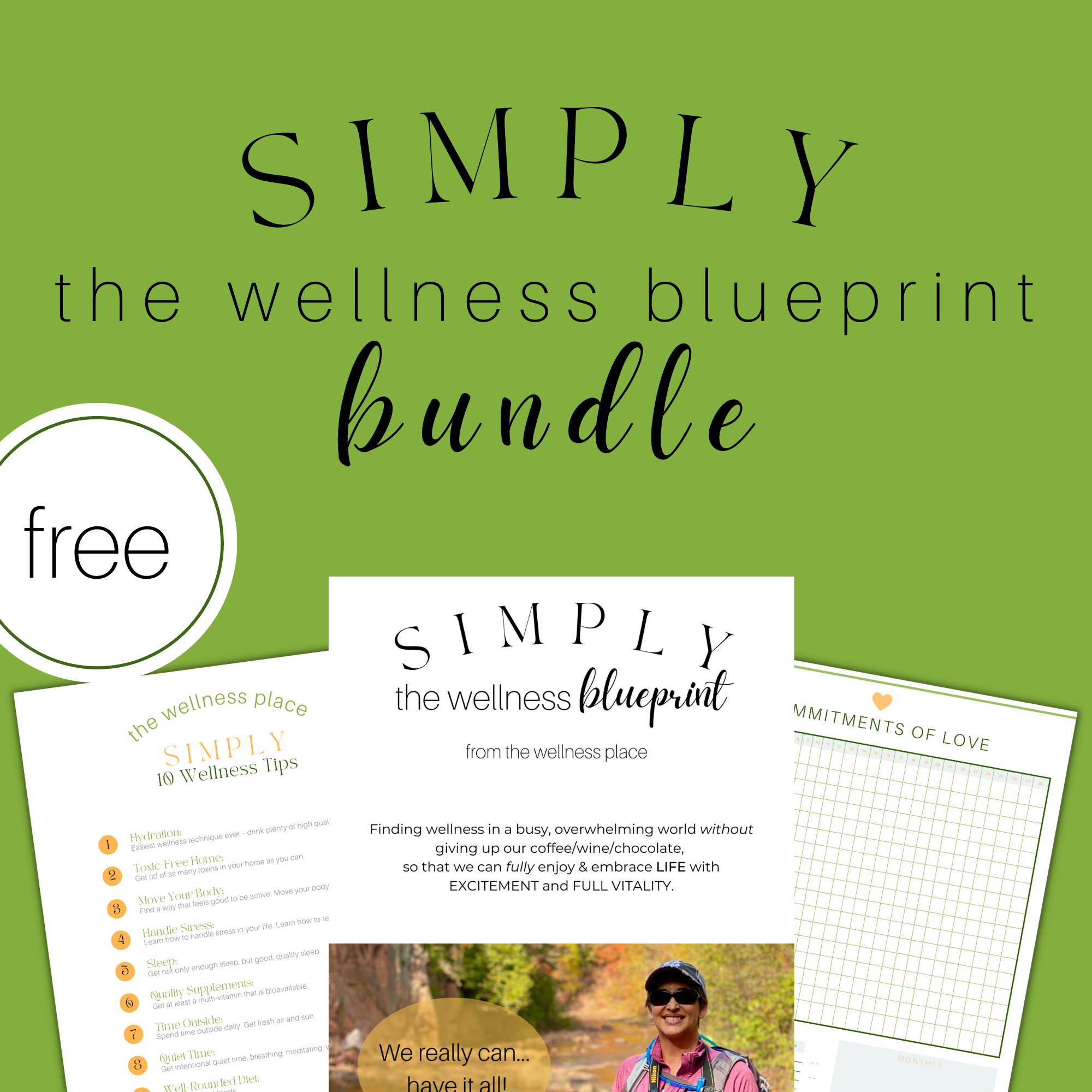 Simplify your personal wellness journey.
Let us show you the THREE basic steps
for your solid foundation!
You Get:
1. The wellness blueprint:  25-page, full-color, printable or editable PDF workbook
2. Access to our simple, step-by-step, how to in the first episodes of our podcast: SIMPLY  :: the wellness podcast

3. Habit Trackers: Get a bevy of checklists for you to track your new habits to success

4. Our top 10 most important Wellness Tips
Want Personalized Help?
Everyone in our community receives a Personal Conscierge, someone who can help you get started and figure out your next steps.
Contact us to set up a first session with you: SimplyTWP [ at ] gmail [dot] com.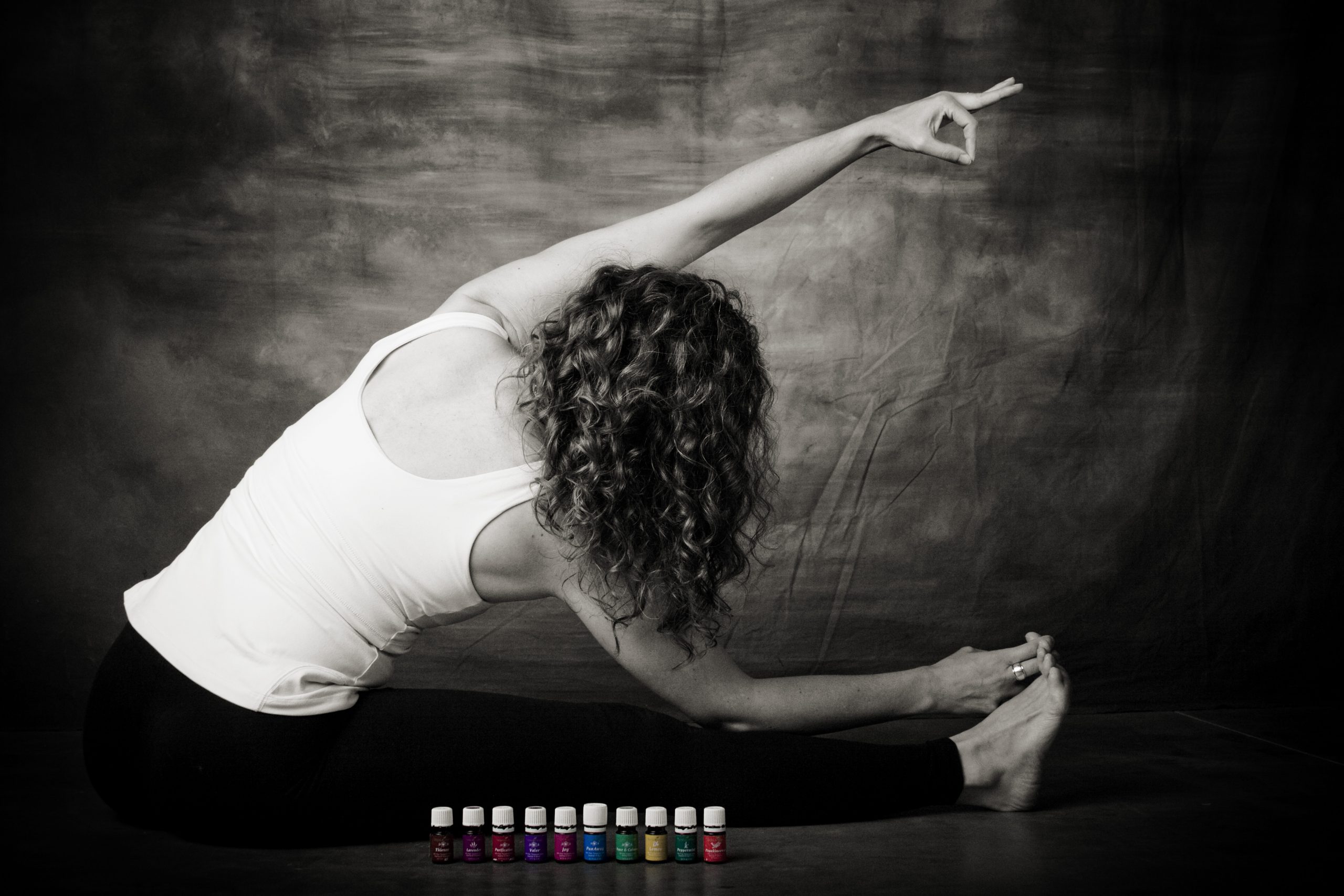 GRAB the free ebook: The Quick Guide To Adding Essential Oils to Your Yoga Practice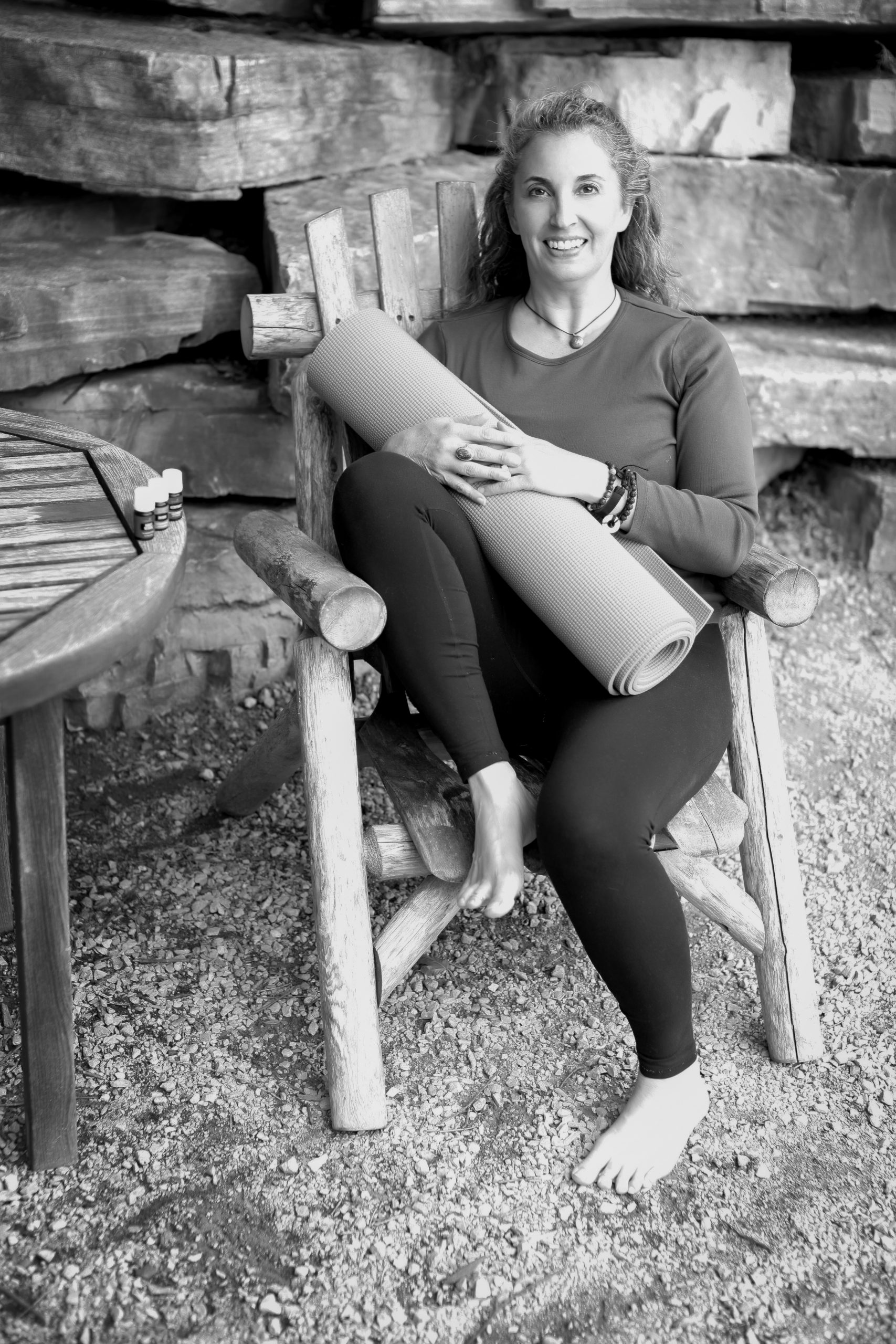 For Yoga Teachers
Young Living makes an incredible business partner for a Yoga Teacher.
And we want to support you!
Yoga + Essential Oils™ Yoga Teacher Training
Want to learn how to teach with the oils? Our training is entirely online so you can explore it at your leisure:
Check it out here: 
Building a Young Living Business as a Yoga Teacher
If you are looking to add a revenue stream to your business, Young Living is a fantastic way to do it! All you do is share the products – when people purchase through your link you not only make a commission then, but every time the purchase in the future. AND you can tap all of those people into all of our resources here!
And you do not need to teach with the oils! Grab our free ebook to learn how:
How to Share Oils….