You know teaching Yoga classes
can
never pay all of your bills…
You also know it's the worst business model out there:
you get sick…you don't get paid.
you go on vacation…you don't get paid.
a pandemic hits…and…well, we all know what happens then.
You LOVE teaching Yoga
You know it's where your heart is…
But it's not possible to be full-time…
" I can't make enough money teaching Yoga to live off of."

"I lost so much income when Covid hit."

"I need my soul-sucking full-time job to make ends meet."

"The industry is so saturated, I can't find enough classes to teach."
What if there was a better way?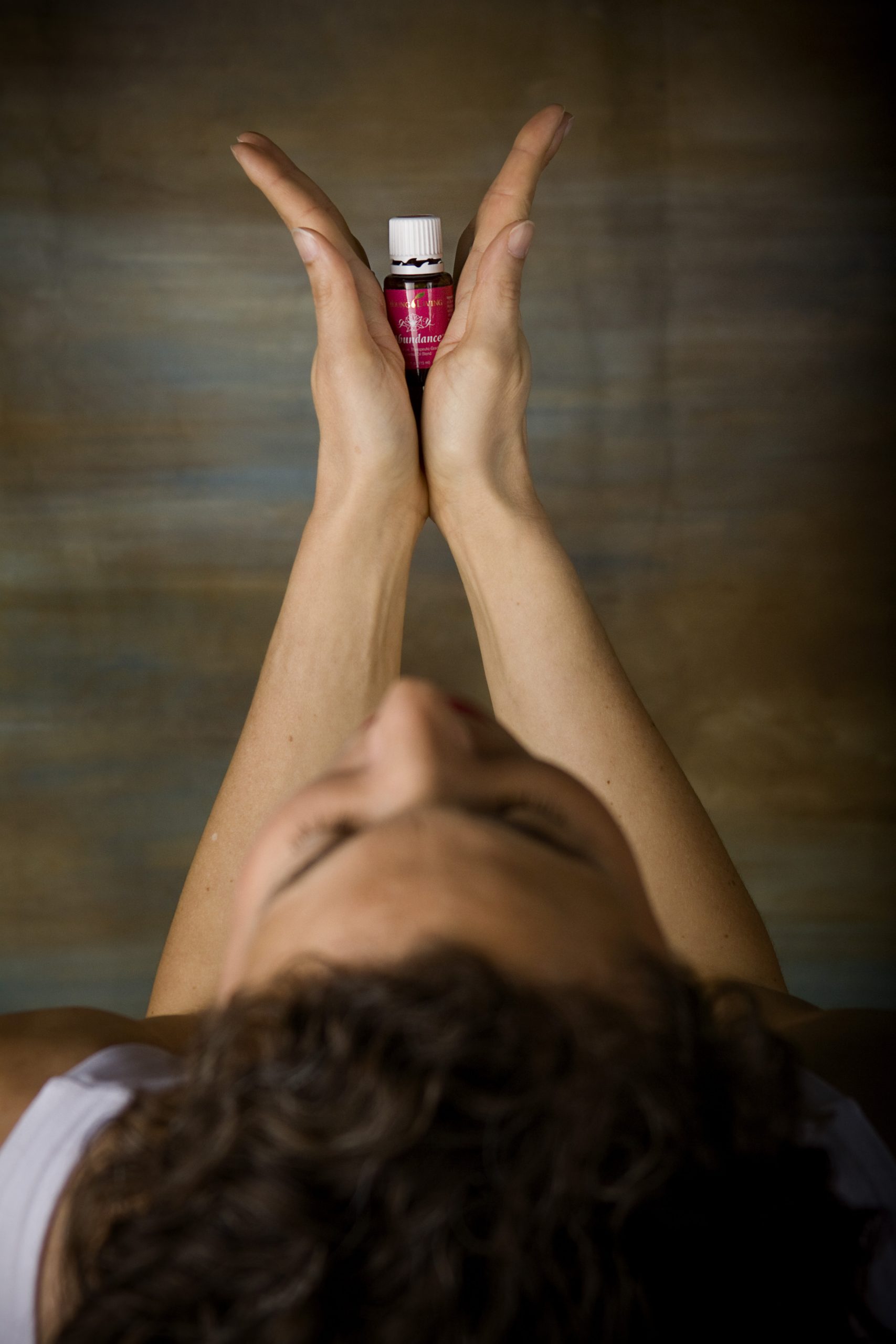 What if you knew…
you could teach yoga full-time (with as many classes as you want to teach, not have to teach) without worrying about money?

you were covered financially should you get ill? Or need to care for a family member? Or want to take a vacation?

you could build a prosperous future for you and your family? A sound retirement?

you could create college funds for your kiddos with your teaching position?
And
you were joining a community who did training designed especially for Yoga Teachers and Yoga Studios? 

you were joining a community of like-minded people who understood your needs?

you were in business for yourself but not by yourself?
Here's the thing…
You are probably aware that multiple revenue streams are key in our economy. 
There are many ways we can create more revenue streams as Yoga Teachers: 
You can specialize in a niche that lends nicely to workshop and teaching retreats.

You can lead retreats.

Teach Yoga Teacher trainings.

You can create

 a product you can sell such as a course, book, etc. (But those are never truly passive. Believe me, I know, I have created dozens over the past 30 years – you need to constantly market them to make them profitable.)
OR
You can tap into affiliate marketing which can be an easy income stream in today's economy – you get a small commission when refer a product to a friend.
BUT that only pays you on the first purchase.
in comes…
Strategic Affiliate Marketing
Think of Network Marketing as "strategic affiliate marketing" – you get paid everytime someone purchases something.
AND when someone you refer refers someone, you also get paid.
So you can build up a nice "residual income" source.
AND it's a very Yogic marketing tool: the only way you succeed is by supporting those you sign up to succeed.
AND we have many tools in our community to help you – especially designed for Yoga Teachers.
And Young Living is the Perfect Partner
for a Yoga Teacher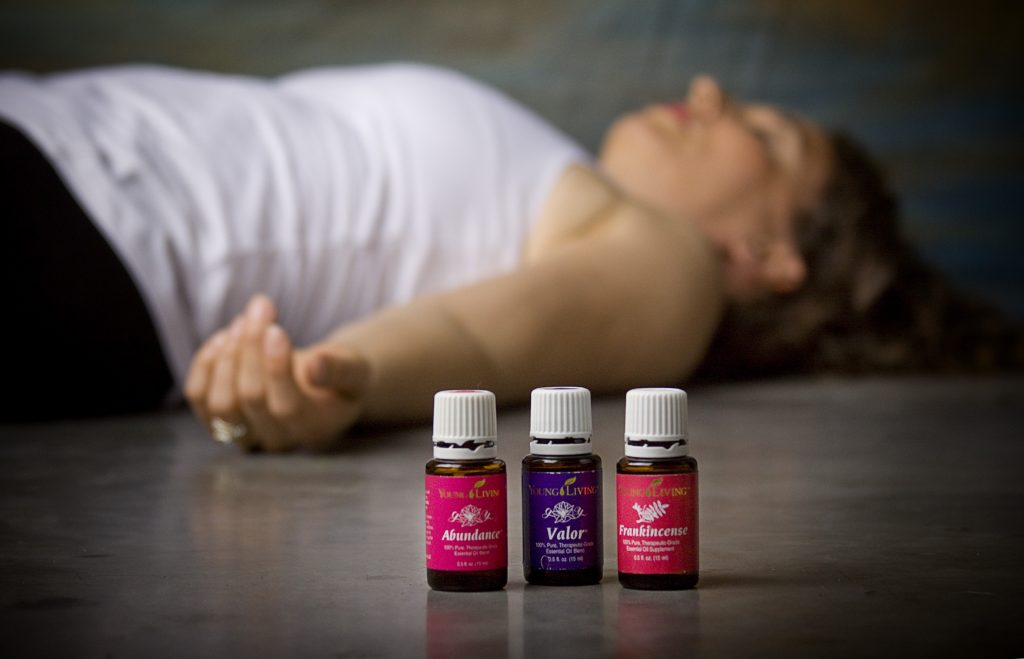 When looking for a company to partner with – whether it is for affiliate marketing OR a network marketing company, you want to look for a product that fits with your brand and something your audience would be interested in.
Young Living Essential Oils is the perfect fit.
Not only are essential oils the perfect addition to a Yoga practice, Young Living has many products, free from harsh-toxic chemicals and infused with essential oils that someone who does Yoga might find intriguing.
And you get a community of people who are also Yoga Teachers,
building businesses and learning from each other.
My Story
"I have now been a full-time Yoga Professional for over 30 years, supporting a family of four for over 20 of those years.
"Over the years, I have done many things to make ends meet, to create extra revenue streams: owned a yoga studio; taught, wrote and directed 200- and 500-hour yoga teacher trainings; wrote four books, led retreats all around the world; authored many blogs, radio shows and podcasts.
My income would surge and then plummet.
I was looking for a stable income.
"Four years into my network marketing business, I was earning an income that paid for all of my household expenses, a check I get whether or not I do anything that month and the income goes up most months and will continue not only into my retirement, but I can also pass it on to my children!"
Definitely check out Young Living's Income Disclosure so you can see the earning potential for yourself!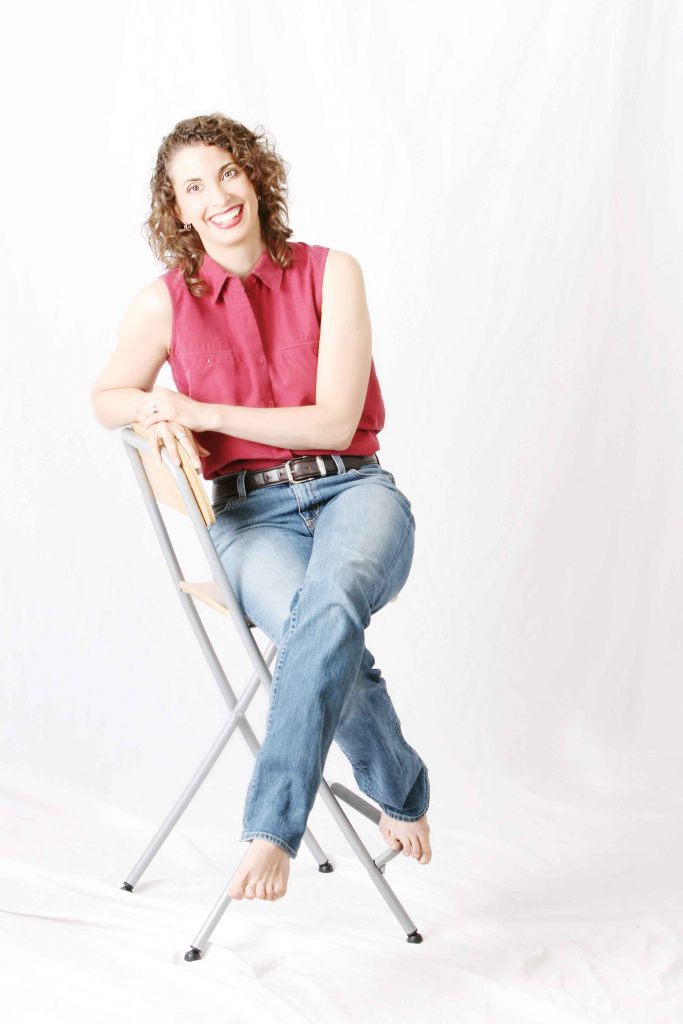 Young Living for Yoga Teachers
We have a training specifically designed to support Yoga Teachers and Yoga Studios build a profitable, sustainable, Young Living business.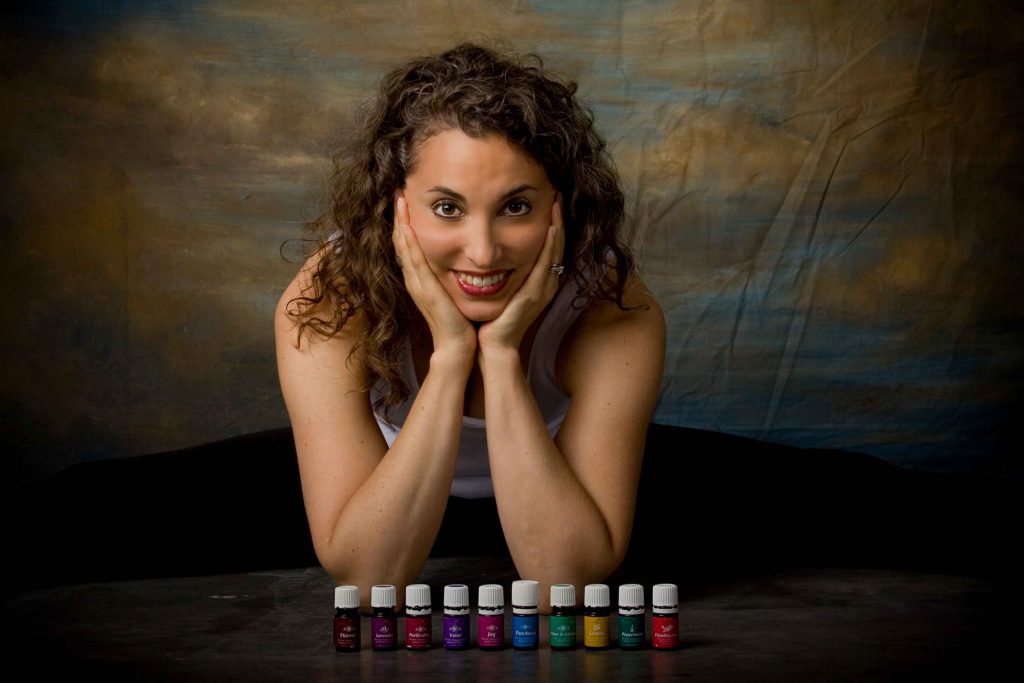 Designed by experienced Yoga Teacher,
Laura Erdman-Luntz.
Laura has been a full-time Yoga professional for over 30 years, adding many revenue streams over the years to help support her family of four. She owned yoga studios, both online and brick & mortar; wrote, directed and taught, 200- and 500-hour Yoga Teacher Trainings; led retreats around the world; wrote 4 print books, innumerable ebooks and hundreds of blog posts, just to name a few!
Laura has also already built a Young Living community of over 1000 families!
All of this business experience comes together
in this incredibly powerful training

.
The best part of building a business with Young Living? You are in business for yourself but not by yourself. The business you build is completely yours, but we are here to be your community, your cheerleaders, your mentors.
Your success is our success.
Often as Yoga Teachers, we can feel like an island, all by ourselves. With Young Living and our community, you will have an entire tribe to call your own!
What you can expect:
Learn the basics of building a Young Living business as a Yoga Teacher and with friends & family.

Get a strong start to build a community with a strong foundation.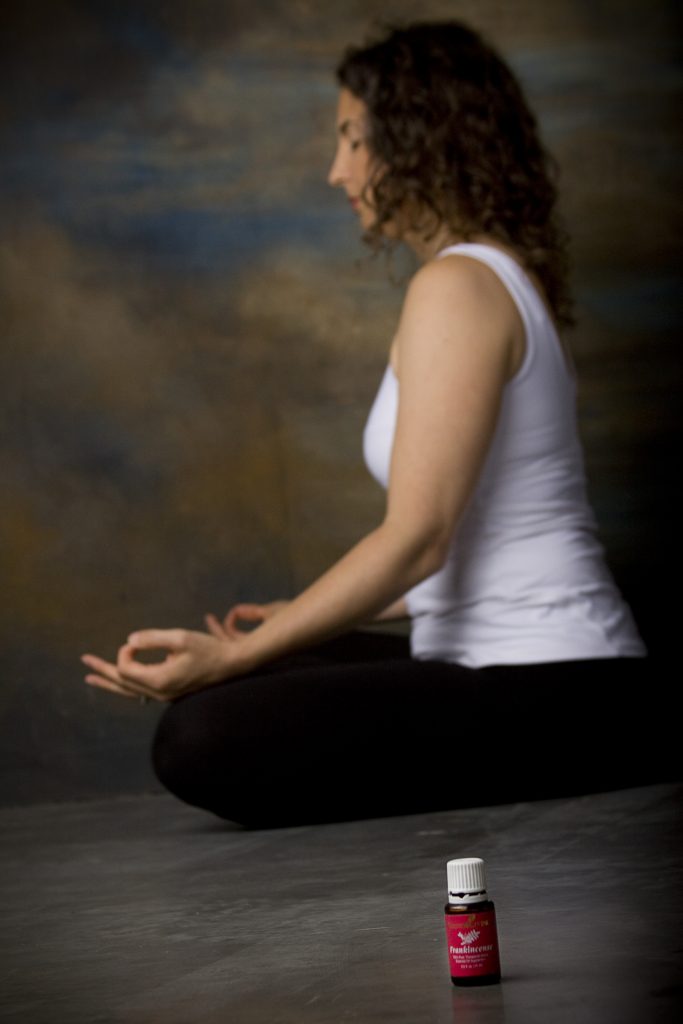 If you join Laura's Young Living team
(called Simply Serendipity), this training is included in your business training.
(We created this training for our team but had so many requests to make it available for others, we did!).
To learn more about joining Laura's Young Living team click below:

If you already have a Young Living account, you can still enjoy the training!
Keep reading!
About the Training
The training is entirely online and can be completed at your convenience.
Ready to hop in with both feet? Complete it over a weekend!
Want to take it slow? Take as long as you want.
Basic Business Training
(Included in business training if you are in Laura's Young Living Community)
YOUNG LIVING STRONG START
This training will give you a strong start in your Young Living business by learning about the basics of business building for Young Living.
You also receive a specialized plan for building your business as a Yoga Teacher:
MODULE #1: Get you excited about the products

MODULE #2: Business Quick-Start

MODULE #3: Find your passion: product, Young Living AND network marketing

MODULE #4: Nittly Gritty: Setting up your business

MODULE #5: How do you share with your Yoga students (without actually teaching Yoga + Essential Oil classes),

MODULE #6: How to share with family & friends.
BONUS:
A workshop script to teach an introduction to essential oils.

How to share with fellow Yoga Teachers and Yoga Studio owners, including copy for letters you can send out.

Strategy on how to build your business smartly. 
TRAINING INCLUDES:
– 15 Videos with almost 2 hours of training.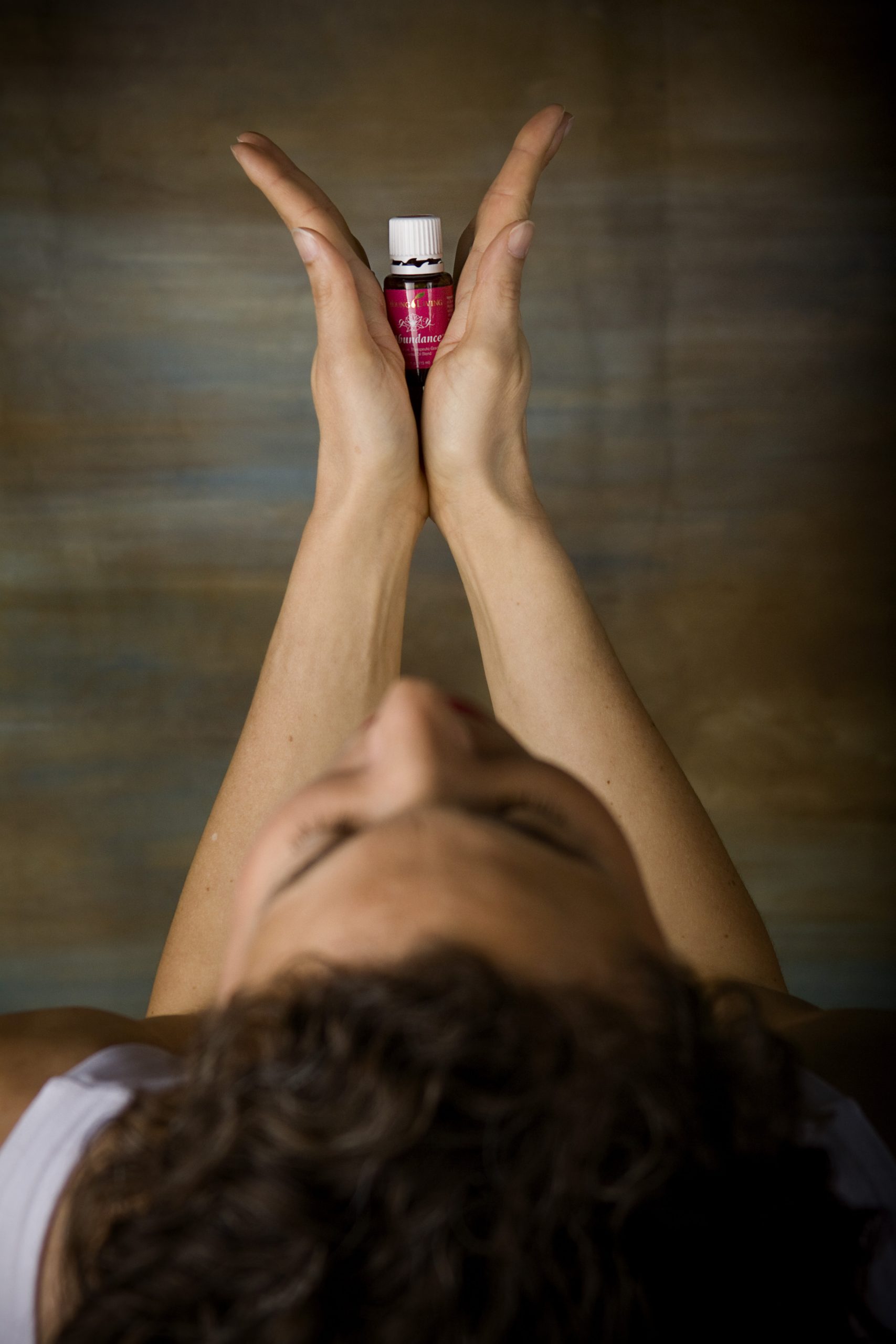 BONUS CONTENT:
You also receive a complete launching your business plan that includes:
A detailed, 3-month, timetable for launching your business with a checklist.

Promotional material you can download, personalize and print for yourself, including postcards and a poster.

5 Info-graphics with copy for social media marketing

Swipe copy for you to use to share the exciting news with your Yoga studio owner or Yoga Teachers (if you are the studio owner) and your fellow Yoga friends (whether you are a studio or a teacher) to encourage them to join you.

Marketing copy for your email list 
SPECIAL BONUS COURSE: Unlocks at 31 days!
Finding Your Foundational Why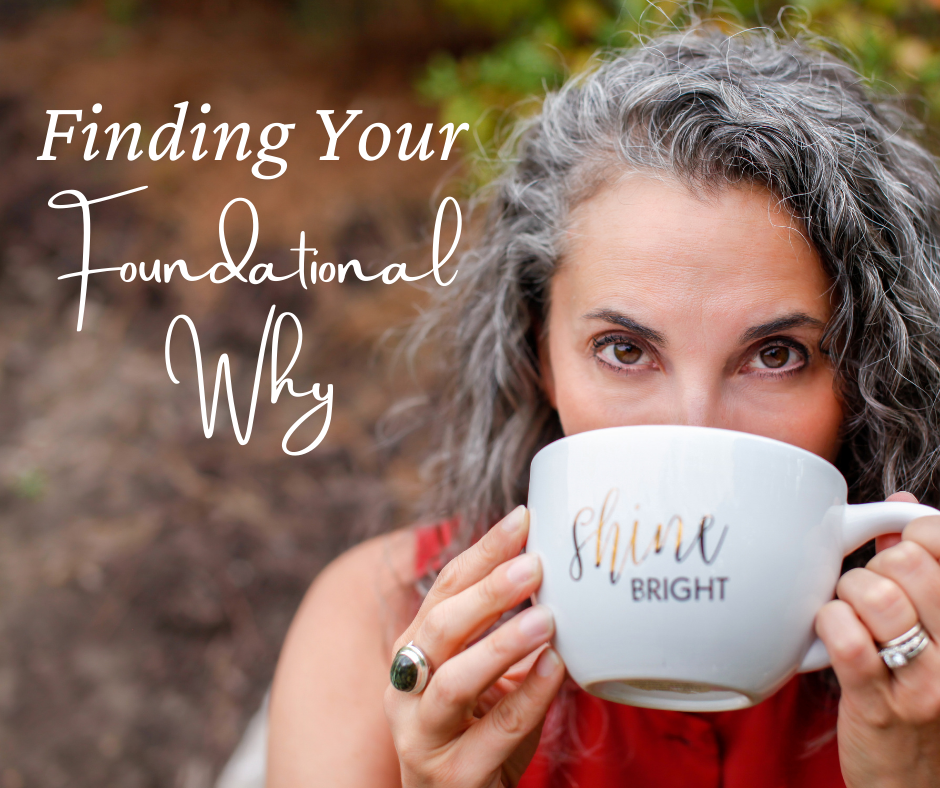 Finding your "why" behind whatever you want to do in your life is the most inspirational tool you can have in your tool kit.
What about if you could tap into an even deeper why – your Foundational Why – the feel good purpose for your life? AND you could connect that why to your business?
This course will help you tap into it.
In this multiple video series, learn tangible tools for tapping into what you really, really, really, really want in life. Be inspired to dig deeply and tap into your innermost heart.
AND receive a video to learn how you can help others go through this process, too!
 If you haven't already begun your Young Living account, you can sign up through us to receive this training as part of your business training. 
If you already have a Young Living account, you can purchase the training to access it.
If you haven't started your Young Living account yet,
you find out more about ordering your Premium Starter Kit by clicking below:
A single purchase gets you ALL the goodies, including the BONUSES!
PURCHASE THE TRAINING
This choice is for anyone who already has a Young Living account with another community.
$97
JOIN LAURA'S YL TEAM
When you order through Laura's referral link, you will be part of her community and receive the training for free.
Next step: Fill out the form and let Laura know what you need.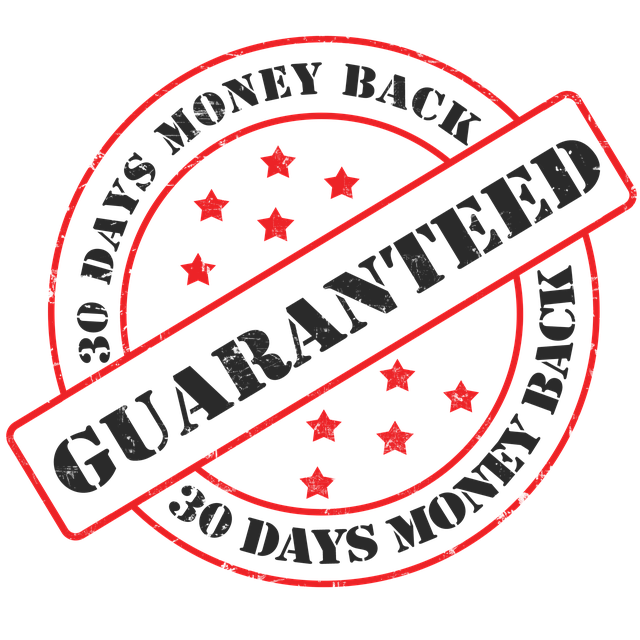 Refund Policy:
We are SO SURE you will receive the value you expect, we are offering a FULL refund within 30 days of your purchase.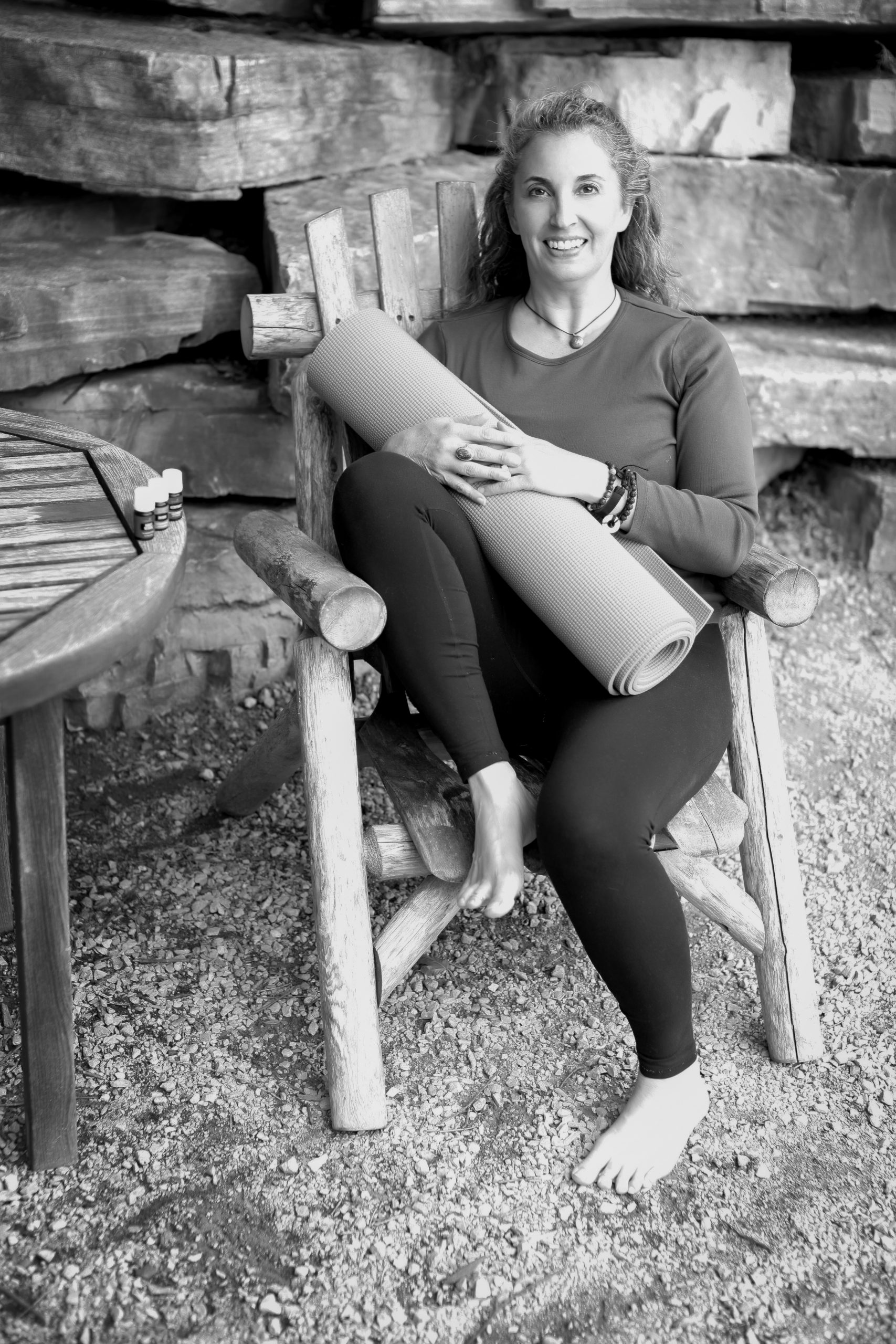 I get it.
Believe me, I do.
Teaching Yoga is a calling for most of us. We want to serve our students well but asking (and receiving) the income we deserve is tricky in today's climate
We simply can't make ends meet by teaching classes alone.
I have truly done IT ALL – as in everything – to try to support my family; owned 4 Yoga studios (brick & mortar and virtual), taught 200- & 500-hr Yoga Teacher Training, led retreats around the world.
You name it, I've done it.
Trust me when I say – this was the thing that made all the difference.
It was truly the answer to my prayers.
It could be for you, too.