All About: 5-Day Nutritive Cleanse
Cleanses are fantastic restarts for digestion AND other habits.
Learn more in the video to the right.
If you want to learn more about digestion and other ways you can support your digestion, be sure to check out the module on Digestion 101.
Here is a helpful handout for you:
Here are the products we discuss to make it easy to order:
Digestion 101: This bundle includes products for the 5-Day Cleanse AND for digestion maintenance:

5-Day Cleanse: Ningxia Red, Balance Complete, Essentialzyme, Digize Vitality, Lemon Vitality
Maintenance: Life 9 and Essentialzyme
KEEP SCROLLING…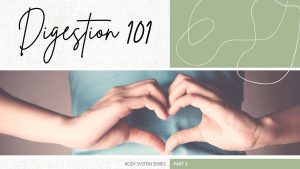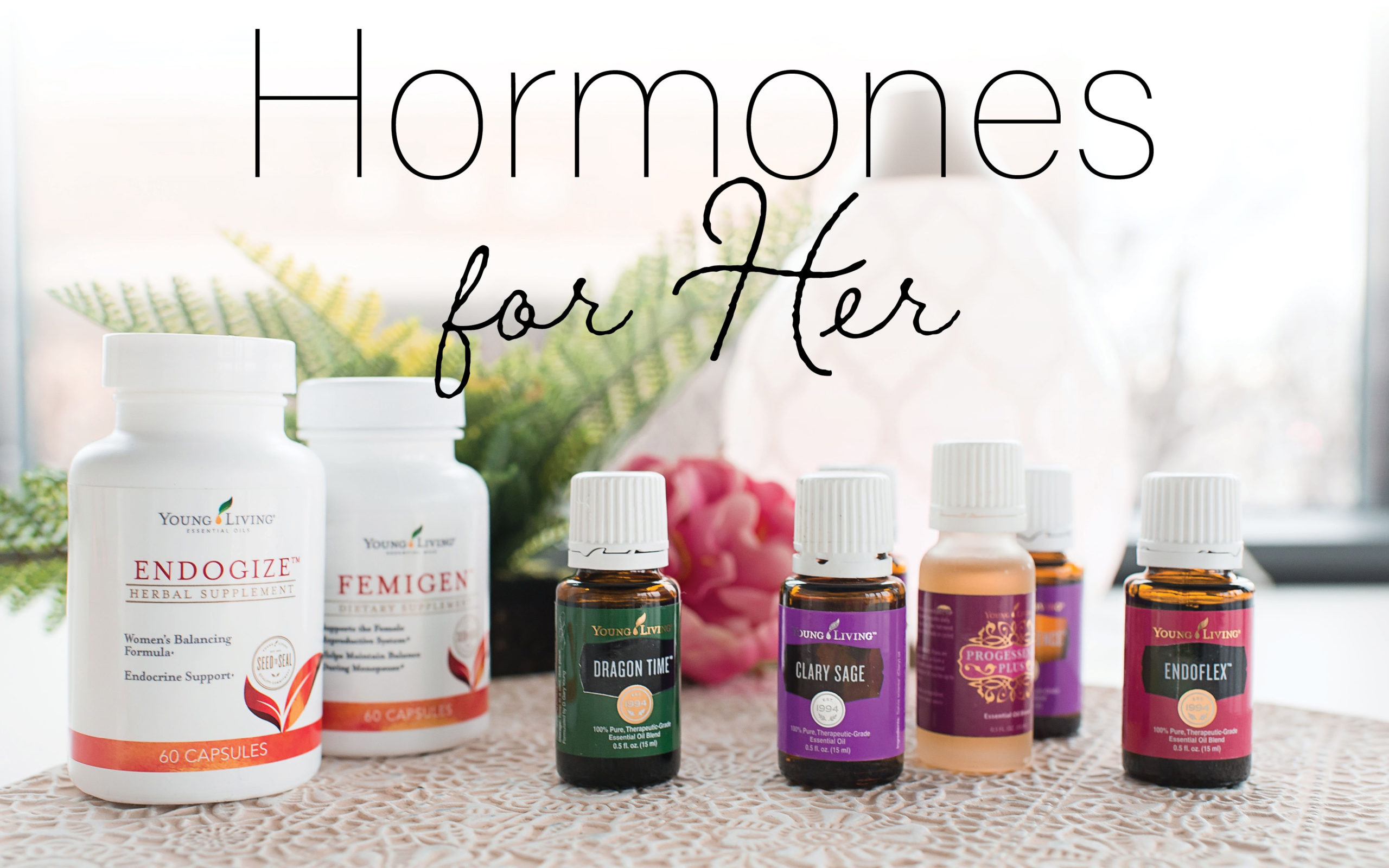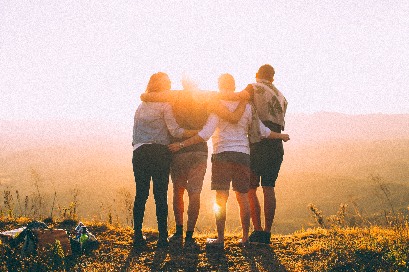 Contact us: 
Have a question? We would love to personally help you. Send us a message and we'll get back to you. If you want a phone call, give us your phone number.