All About: CBD
Have you heard? CBD is an amazing tool to add to your wellness tool kit. And Young Living makes them even MORE awesome by infusing them with essential oils. 
Read all about it: All About CBD
Your CBD handout:
I will not be doing a video for this one – a bit too much info. It would be dull. 🙂 Read the "All About CBD" webpage.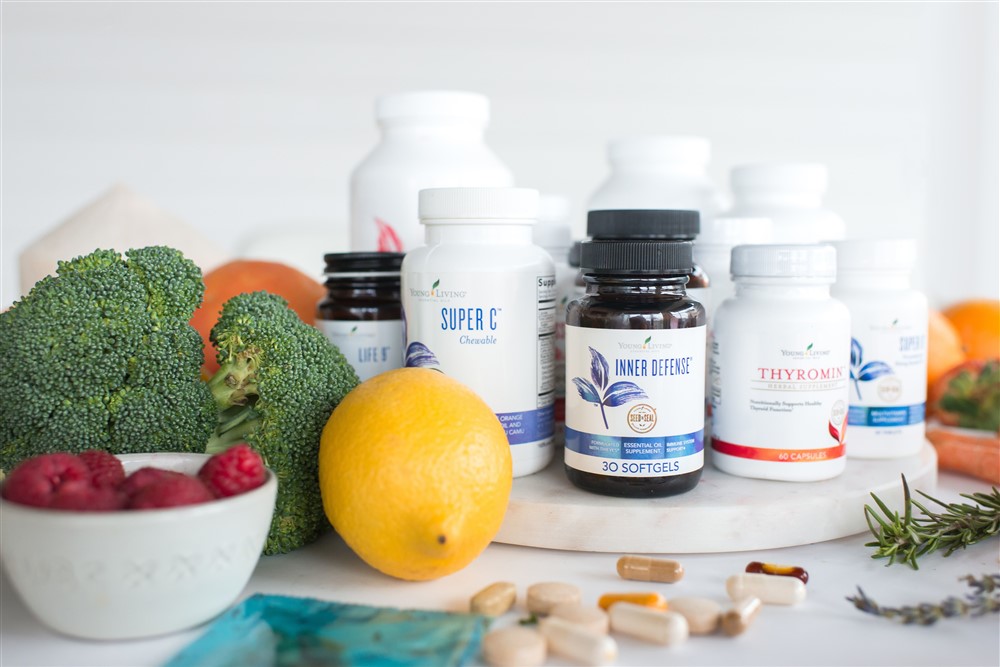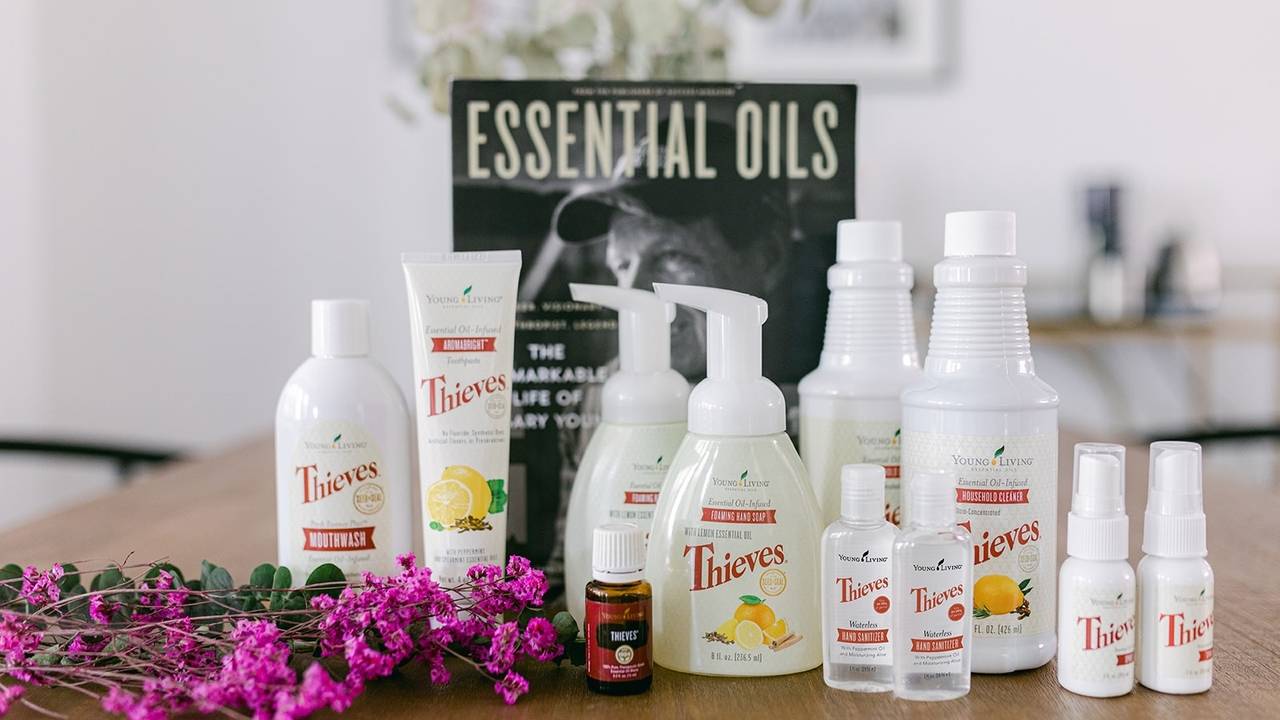 BUSINESS TRAINING
& MENTORSHIP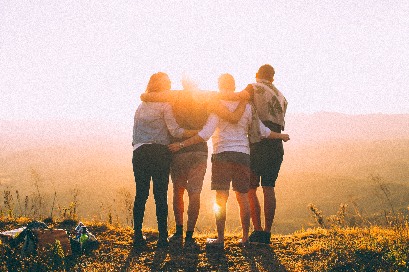 Contact us: 
Have a question? We would love to personally help you. Send us a message and we'll get back to you. If you want a phone call, give us your phone number.