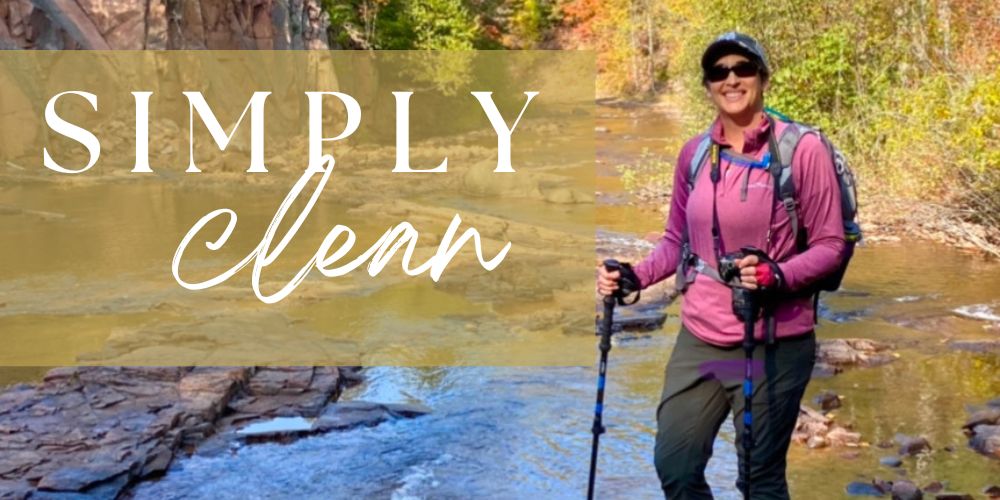 POWERFUL LIFESTYLE REBOOT
SIMPLY :: clean
with the wellness place
Ready to help yourself feel better?
Next Round Begins November 2023!

Specifically, do any of these get you excited?
Lose weight?
Experience less joint pain?
Sleep more deeply?
Have more energy?
Better focus?
Reduced bloating?
Improved GI issues: constipation, diarrhea, reflux?
And maybe even improve test results at the doctors?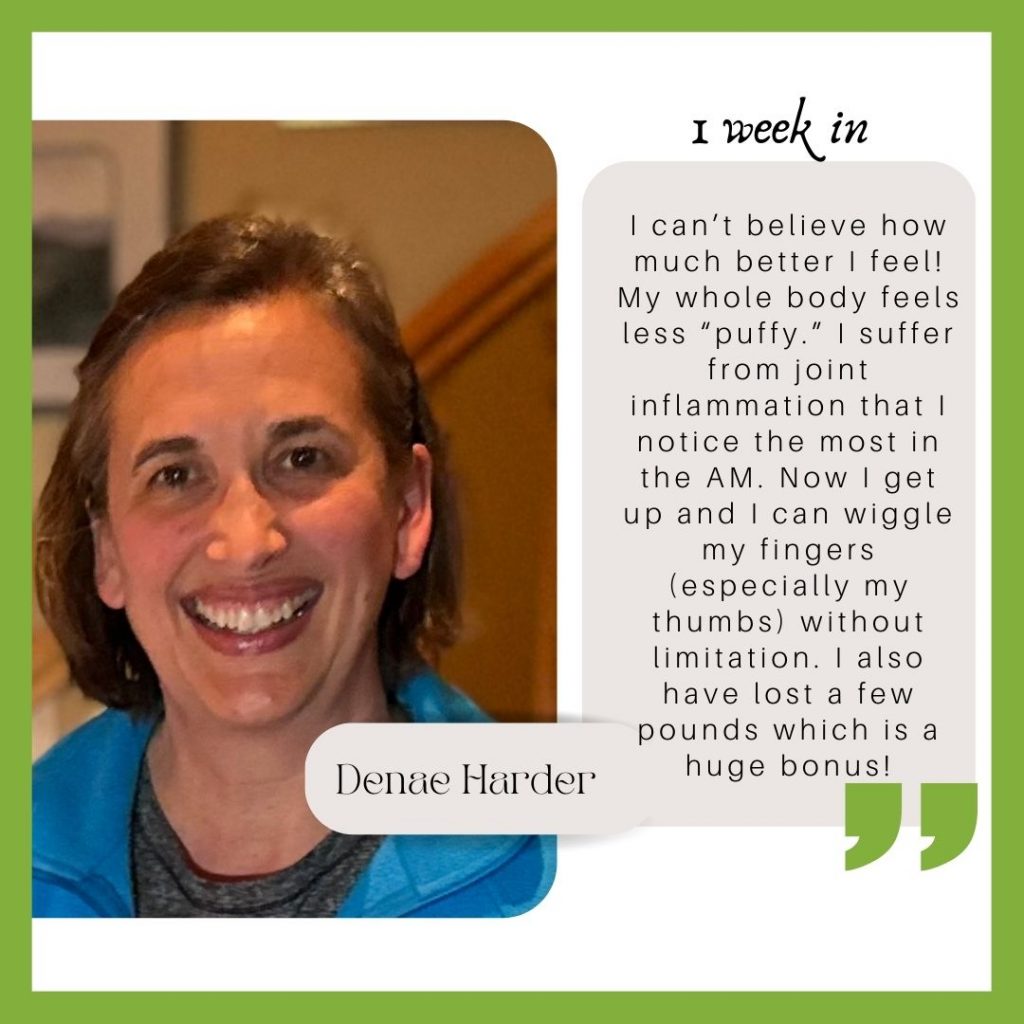 These could be signs of systemic inflammation,
and it's time to do something about it!
Our "S I M P L Y :: Clean" event is for you!
Exclusively for members of SIMPLY :: the wellness place!


Join SIMPLY :: the wellness place by placing a single order with our brand partner, Young Living, through a current member (or use the link below.
(Which you will do when you order the supplements for the cleanse!)
NOTE: If you are in a different Young Living community? No problem! We'd love to have you! You can still join us for a small fee.
Click here.
Our focus during SIMPLY :: clean: Reducing inflammation:
And there are 4 main causes of inflammation – and we can impact all of them!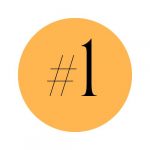 Toxins found in our everyday life – think household products such as cleaners, personal care products, etc.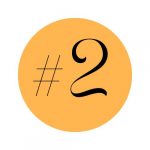 Foods common in a modern diet cause inflammation. AND there are many anti-inflammatory foods.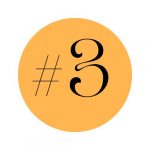 Stress is a major contributor to systemic inflammation AND most of us don't really know how to actually relax the nervous system.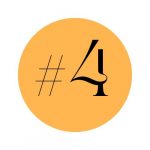 So many of us are sleep-deprived which adds to stress and inflammation.
Specificially, the cleanse steps are:
SUPPLEMENTS: Supplements from our brand partner, Young Living. We have one supplement that is required, an anti-inflammatory juice, and then others recommended based on your needs. (See below.)
FOODS: Simple dietary shifts from inflammatory foods to more anti-inflammatory. We have meal suggestions and shopping lists, in case you need them! You will also receive worksheets for meal planning
STEPS: Adding steps to your day. Walking is a great way to help reduce stress and improve your metabolism AND helps you sleep more soundly. If you are already a step counter, you will add 1,000 steps to your day. If you don't count steps, add in a 15-20 min walk each day. (If you already have your 10k a day, this will not be something you need to add!)
RELAX: Relaxation daily: We will share a few relaxation tips and things you can do for yourself so you can do something for relaxation at a minimum once a day.
If sleep is an issue for you, we have a training on how to build a bedtime routine to help you with better quality sleep.
We provide preparation, tracking forms, menu ideas, shopping list, and more!
Biggest mistake we make:
Thinking we will do it "some day".
If not now, when?
If not this, what?
How many more days/weeks/years need to pass?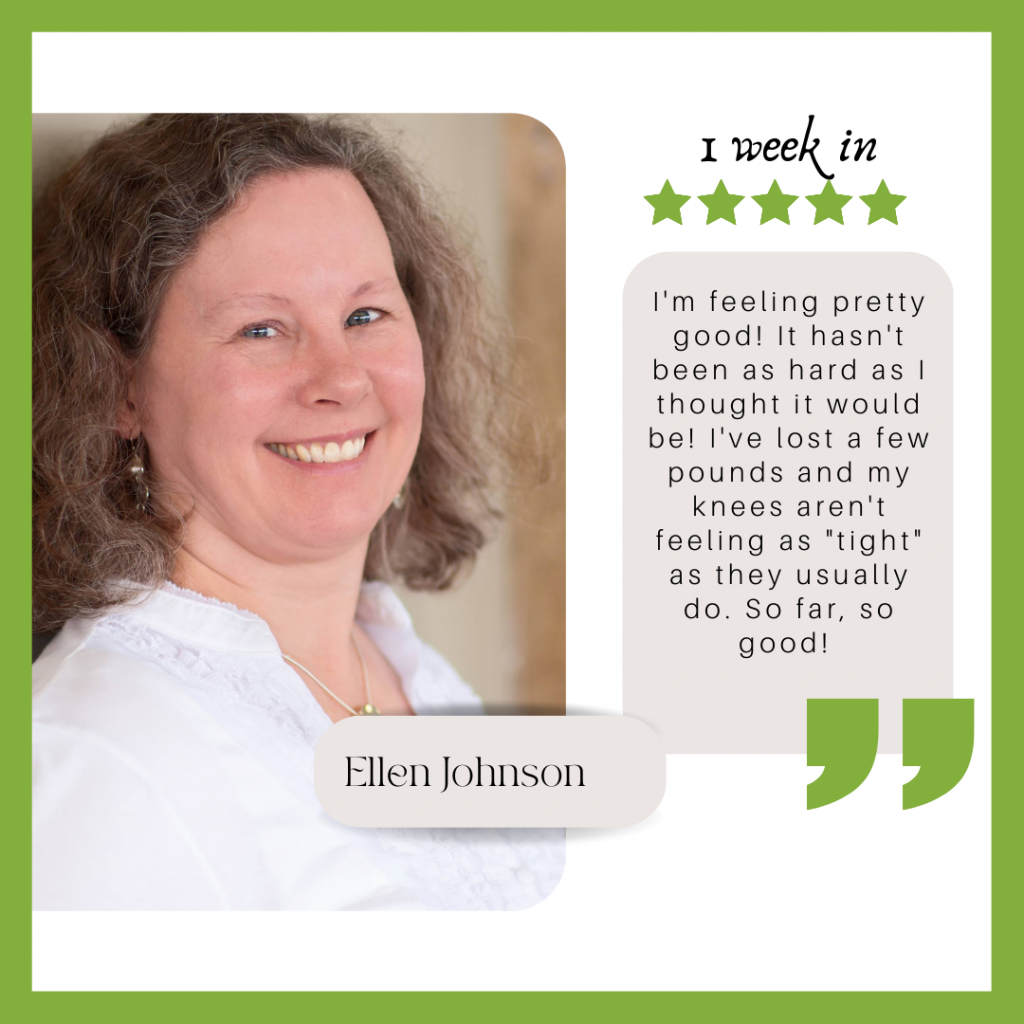 Our event is all about taking a holistic approach to wellness and includes steps for reducing systemic inflammation in your body.
Specifically, this program will help you reduce systemic inflammation and it will help you incorporate healthier habits so when we are done, you can actually MAINTAIN the changes.
There are no weird diet things and you won't go hungry. We will also share more educational experiences during the cleanse – got lots of stress? We can help. Struggle with sleep issues? We will help!
AND we have 2 LIVE, virtual Q&As so you can come ask questions. One to help you prepare and then at the end to help you with making plans for going forward after the cleanse.
We want to help you with a LIFESTYLE REBOOT,

something that helps you shift your daily habits into healthier living.
REQUIRED PRODUCTS:
These products are required for every participant of SIMPLY :: clean: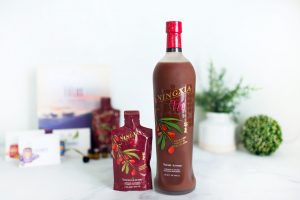 A tasty, superfood, goji berry drink – we all drink this every day!

You need 4-6 oz per day so 2-4 bottles or 30 packets minimum. (Thereafter, 2 oz a day is maintenance.)

We recommend the Make a Shift Daily Wellness Kit for the best bang for your dollar.
A recent, clinical, research study revealed Ningxia Red is shown to:
significantly increase physical energy levels by 35%
improve sleep patterns and increase time asleep when used consecutively for 60 days
support healthy inflammation response.
reduce daily stress by 23% and improve mental well being. (This effect was amplified in WOMEN participants)
promote healthy respiratory function
You can find the study on Pubmed, too.
.
Thieves Household Cleaner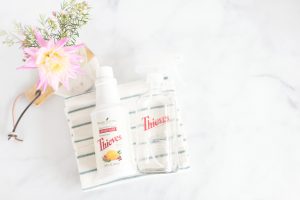 If you are just beginning to clean up your household products, begin with Thieves Household Cleaner (THC), an all purpose cleaner that will change out many of the cleaners in your home. You get to declutter AND save money. As a concentrate, THC lasts a LONG time.
If you are ready for more change outs, we recommend the Make a Shift Happy, Healthy Home Kit. You will clean up even more!
NOTE: You need glass spray bottles to use with THC. You will add a capful or two, depending on your cleaning needs, and then fill with water. We recommend these. Get at least 2 – one for the kitchen and one for the bathroom.
Recommended Supplements
Choose additional supplement(s), based on your needs:
Extra Inflammation support: Golden Turmeric
If you feel like you could use extra, anti-inflammatory support, turmeric is one of the most powerful. Golden Turmeric uses a unique water-dispersible formula that makes it 24 times more bioavailable than standard turmeric products, so you can enjoy the full benefits of turmeric and relax, restore, and recover. It combines the benefits of high-quality turmeric and prebiotics into a delicious mango rose drink. These powerful ingredients support your body's natural response to inflammation, immune response, joint health, mobility, and recovery after exercise.
Experiencing joint discomfort: Agilease
AgilEase is a joint health supplement that supports healthy cartilage, flexibility and mobility, and the body's natural response to inflammation after exercise. With a powerful blend of ingredients—including frankincense powder, UC-II undenatured collagen, and an essential oil blend of Wintergreen, Copaiba, Clove, and Northern Lights Black Spruce—AgilEase can help you protect your joint and cartilage health and gain greater mobility and flexibility through the reduction of inflammation.*
Feeling stuck in stress: Cortistop
CortiStop is designed to address the way women's bodies react to the cortisol produced when under stress. (And it's helpful for men, too.) When cortisol is produced too frequently, it can have negative health consequences such as feelings of fatigue, difficulty maintaining healthy weight, and difficulty maintaining optimal health of cardiovascular systems. CortiStop helps the body maintain its natural balance and harmony and supports the glandular systems of women with a combination of pregnenolone, herbs, and essential oils.*
Need better quality sleep: SleepEssence
Whether you struggle falling asleep, staying alseep or waking up feeling well-rested, SleepEssence can help. SleepEssence™ contains melatonin and four powerful essential oils to help promote restful sleep and support the body's natural sleep rhythm.*
Watch this video to learn more about the supplements: 
New to Young Living?
Use code ShareYL to save 10%!
WELCOME: If you are brand new to Young Living, placing your order through this link will also give you a year-long membership to our wellness community. It's a good thing! You can check out benefits here.
If you are already a member of SIMPLY :: the wellness place, using this link will add the products you choose to your current account.
NOTE: If you are in a different Young Living community? No problem! We'd love to have you! You can still join us for a small fee. Click here.