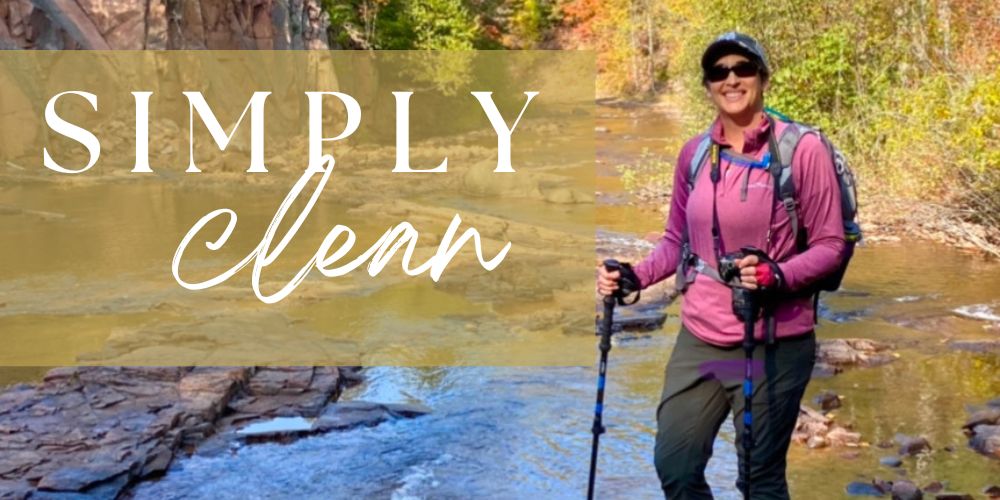 POWERFUL LIFESTYLE REBOOT
SIMPLY :: clean
with the wellness place
Ready to help yourself feel better?
Next Round Begins June 12, 2023!
Order by May 31st!
(New customers enjoy 10-20% off!)
Specifically, do any of these get you excited?
Lose weight?
Experience less joint pain?
Sleep more deeply?
Have more energy?
Better focus?
Reduced bloating?
Improved GI issues: constipation, diarrhea, reflux?
And maybe even improve test results at the doctors?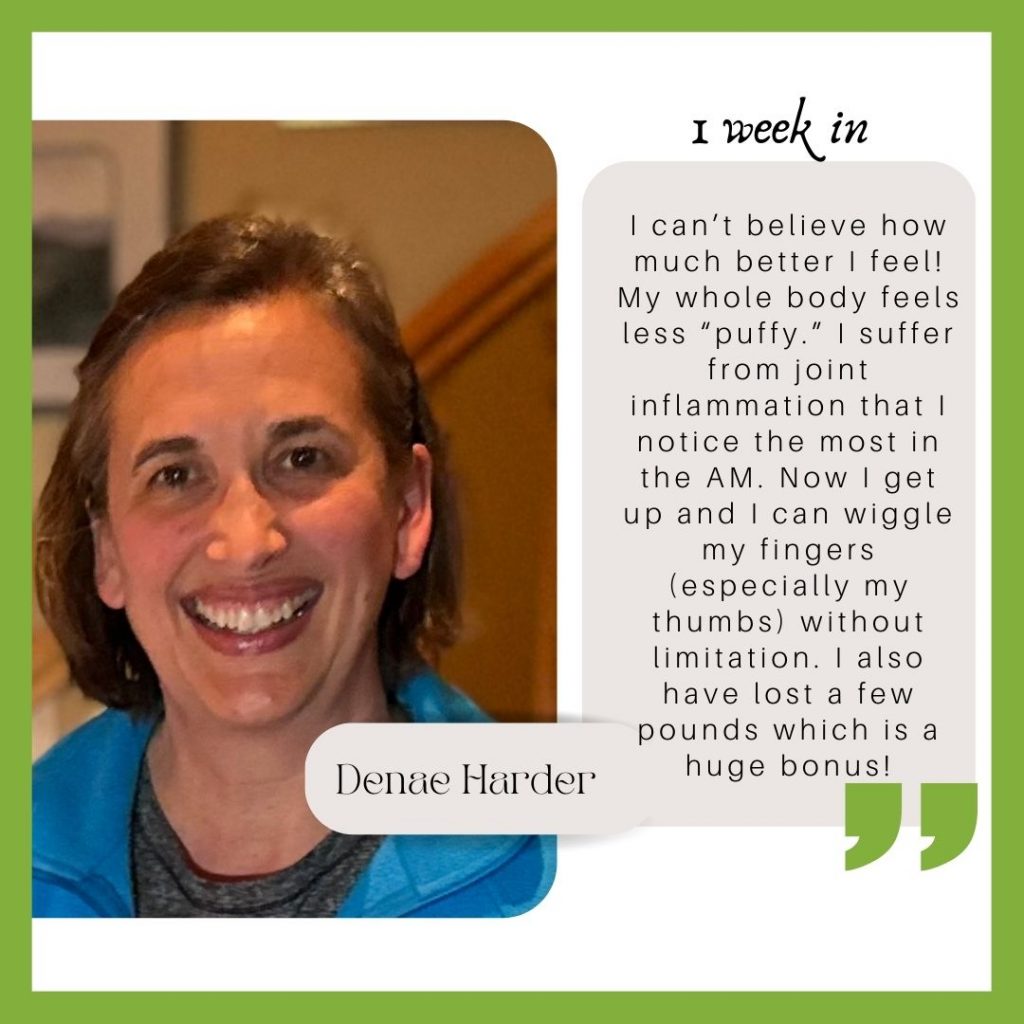 These could be signs of systemic inflammation,
and it's time to do something about it!
Our "S I M P L Y :: Clean" event is for you!
Exclusively for members of SIMPLY :: the wellness place!


Join SIMPLY :: the wellness place by placing a single order with our brand partner, Young Living, through a current member (or use the link below).
(Which you will do when you order the supplements for the cleanse!)
NOTE: If you are in a different Young Living community? No problem! We'd love to have you! You can still join us for a small fee.
Click here.
Our focus is on reducing inflammation:
And there are 3 main causes of inflammation – and we can impact all of them!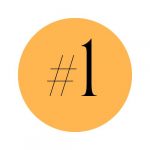 We will focus on cutting out inflammatory foods and adding anti-inflammatory foods.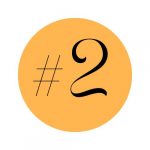 Stress is a major contributor to systemic inflammation so we have simple relaxation exercises that you can begin to use daily.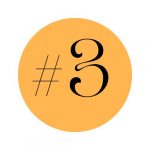 It's not just more hours, it's better quality. We will be sharing tips to incorporate into your evening to ensure a deeper night of sleep.
Specificially, the cleanse steps are:
SUPPLEMENTS: Supplements from our brand partner, Young Living. We have one supplement that is required, an anti-inflammatory juice, and then others recommended based on your needs. (See below.)
FOODS: Simple dietary shifts from inflammatory foods to more anti-inflammatory. We have meal suggestions and recipes, in case you need them! You will also receive worksheets for meal planning
STEPS: Adding steps to your day. Walking is a great way to help reduce stress and improve your metabolism. If you are already a step counter, you will add 1,000 steps to your day. If you don't count steps, add in a 15-20 min walk each day. (If you already have your 10k a day, this will not be something you need to add!)
RELAX: Relaxation daily: We will share a few relaxation tips and things you can do for yourself so you can do something for relaxation at a minimum once a day.
BEDTIME ROUTINE: To improve your sleep, you will plan a bedtime routine that is more conducive to better quality sleep.
We provide preparation, tracking forms, menu ideas, shopping list, and more!
Biggest mistake we make:
Thinking we will do it "some day".
If not now, when?
If not this, what?
How many more days/weeks/years need to pass?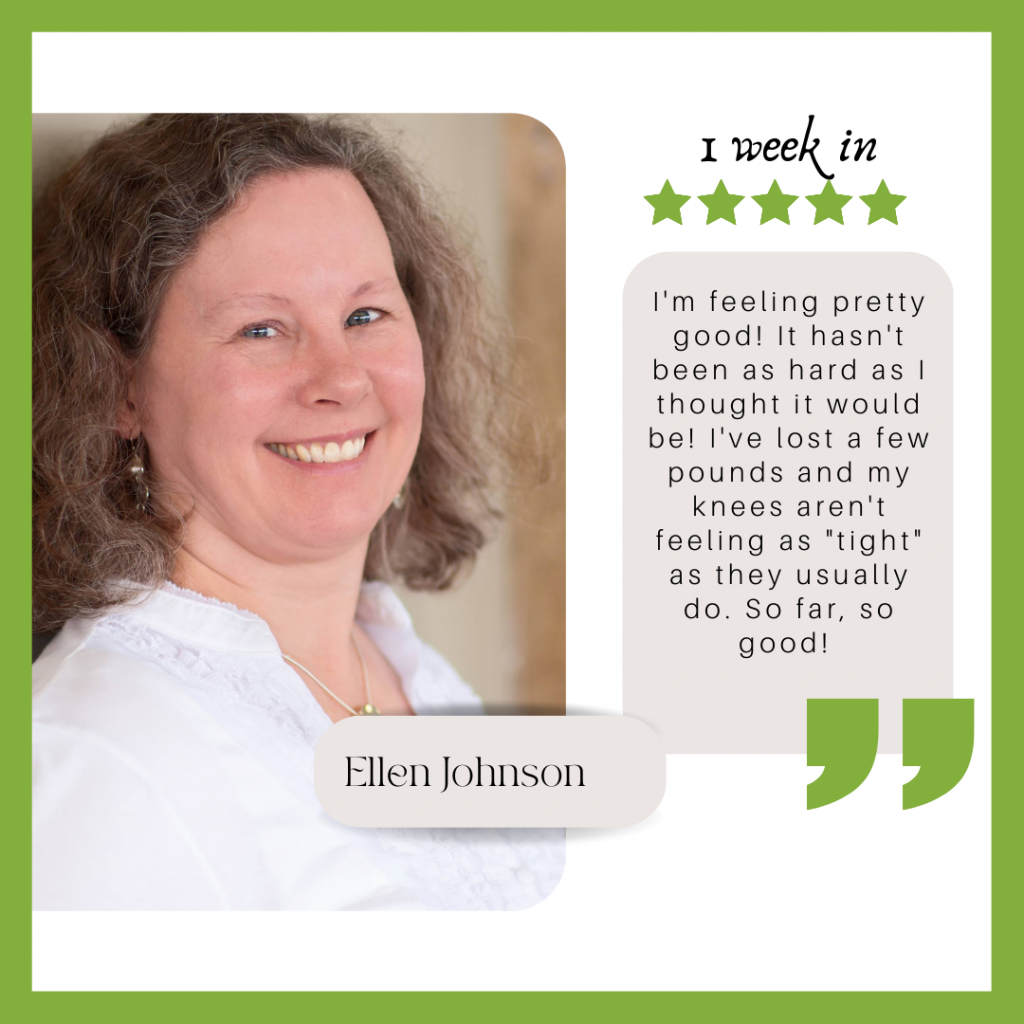 Our event is all about taking a holistic approach to wellness and includes steps for reducing systemic inflammation in your body.
Specifically, this program will help you reduce systemic inflammation and it will help you incorporate healthier habits so when we are done, you can actually MAINTAIN the changes.
There are no weird diet things and you won't go hungry. We will also share more educational experiences during the cleanse – got lots of stress? We can help. Struggle with sleep issues? We will help!
AND we have 2 LIVE, virtual Q&As so you can come ask questions. One to help you prepare and then at the end to help you with making plans for going forward after the cleanse.
We want to help you with a LIFESTYLE REBOOT,

something that helps you shift your daily habits into healthier living.
Supportive supplements from our Brand partner: Young Living.
 Required: Ningxia Red:
A tasty, superfood, goji berry drink.

Studies show it is a powerful anti-inflammatory and anti-oxidant.

You need 4-6 oz per day so 2-4 bottles or 30 packets minimum.

We recommend the Ningxia Red Start Bundle for the best bang for your dollar.
Something we drink every day! 

We recommend the Ningxia Red Starter Bundle for the best deal and plenty of servings for your cleanse!
We also recommend choosing one or more of the following, depending on your needs: 
GOLDEN TURMERIC: FANTASTIC source of turmeric, a powerful anti-inflammatory. Definitely recommend to power up the release.
SUPER B: If your life is feeling stressful.
AGILEASE: If you have joint discomfort from use or other reasons.
SULFURZYME: If you want to support your joints and metabolism.
Watch this video to learn more about the supplements: 
WELCOME: If you are brand new to Young Living, placing your order through this link will also give you a year-long membership to our wellness community. It's a good thing! You can check out benefits here.
If you are already a member of SIMPLY :: the wellness place, using this link will add the products you choose to your current account.
NOTE: If you are in a different Young Living community? No problem! We'd love to have you! You can still join us for a small fee. Click here.