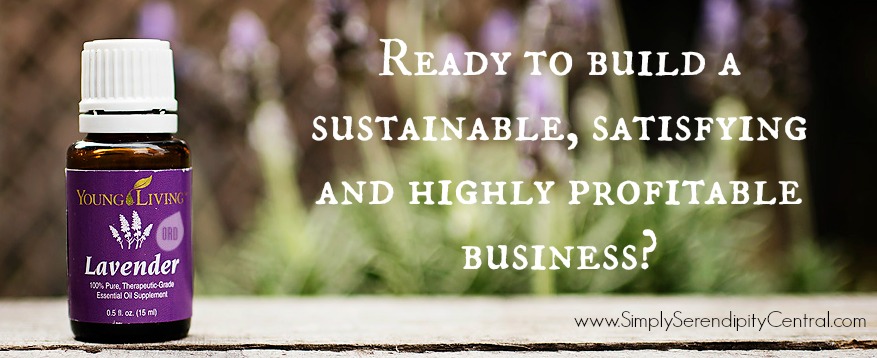 Knock knock: Do you hear opportunity knocking?
We are currently selecting a handful of people who are excited about moving forward quickly in 2015. We are building a strong team that will work together, share ideas, support and inspire each other.
Curious? First, take a moment to consider this. What would you life look like if …
Your annual income was to become your monthly income?
You could swiftly get out of burdensome, stressful debt?
You were free to finally leave your day job?
You wouldn't have to worry about paying for you kids' college education or saving for retirement?
You could travel to all of those places you dream about?
You could experience that sense of freedom you've been yearning for?
You could take a yoga class and get a massage on Tuesday afternoon … just because you can?
You could give generously to causes that are creating the changes you want to see in the world?
You were able to leave a financial legacy to your children or a charitable organization?
What if we could show you how to make a significant, stable income within a couple of months of starting?
Benefits of having a Young Living Distributorship
Helping people around the world create lives of wellness, purpose and abundance.
Truly unlimited earning potential.
You can begin your very first month making commissions. How many entrepreneurs can say that?!
Receive 24% off on fabulous Young Living essential oils, supplements, health, beauty and home products.
Join a fabulous, team of people who will inspire you.
"Done-For-You"  tools and resources to get you up and running TODAY.
Ongoing education on Young Living products, business building, leadership skills and cultivating a success mindset.
Opportunities to travel! Everything from visiting the Young Living farms to help with harvests and learn all about aromatherapy, to attending our annual convention and even chances to win all-expense-paid trips to luxury destinations!
Don't Be Shy. Get In Touch.
If you are interested in working together, send us an inquiry and we will get back to you as soon as we can!