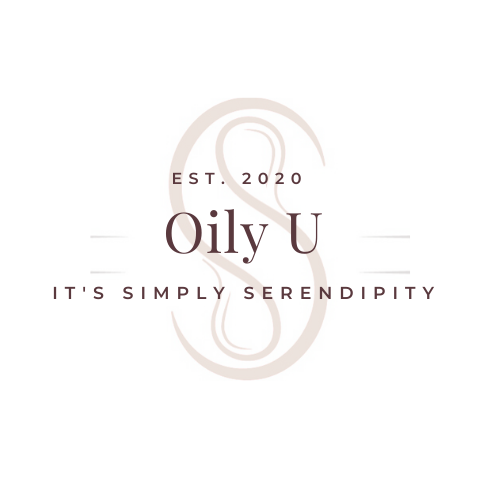 Come Learn About the Power of Young living!
Curious about the hype around essential oils?
Ready to take the first step in your new health journey?
Maybe you are curious about a possible, flexible home-based business that gives you time freedom, no glass ceiling, and tax benefits?
Welcome to Oily U with Simply Serendipity, a Young Living Essential Oil community focused on a healthy lifestyle for you and your family.
We encourage you to check out all the introductory information about Young Living products, our signature program: 3 Steps to Full Vitality, as well as the optional home-based business opportunity.
Members of Simply Serendipity with active Young Living accounts can access all of the pages here. Contact us below to gain access, if you don't already have it.
If you are new here, definitely check below to join our mailing list and grab the FREE download. I have a secret – you get MORE free things when you join the list! PLUS, you will get notified when we release something NEW on the site that you can access.
When you are ready to become a member of our community, you simply need to use the referral link from one of our members or click below. Our community comes with many perks!
AND let us know if you have questions. We would love to personally support you!
WANT TO JOIN US?
Find out more about becoming a member of Simply Serendipity – all you need to do is purchase a starter kit from Young Living using our referral link (or the referral link of a current Simply Serendipity member.)!
Click below to find out more.
We can't wait to welcome you!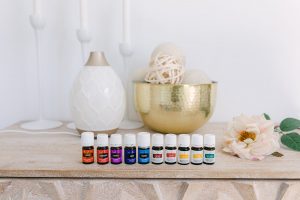 LEARN ABOUT
ESSENTIAL OILS
OPEN TO ALL
Learn about what essential oils are and why we want to create a non-toxic home.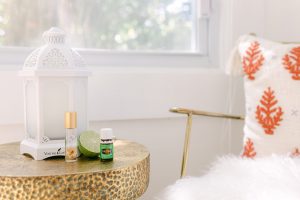 Special Topics for EVERYONE
MEMBERS ONLY
Looking for step-by-step process for helping your home become healthier? Or maybe a special topic? Click to learn what is available to you and join our community, if you haven't already, to gain access.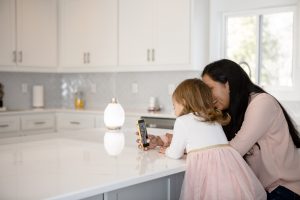 BUSINESS TRAINING
& MENTORSHIP
MEMBERS ONLY
For anyone who is looking to gain powerful business partners, we help our members grow strong businesses.
Click for more info.