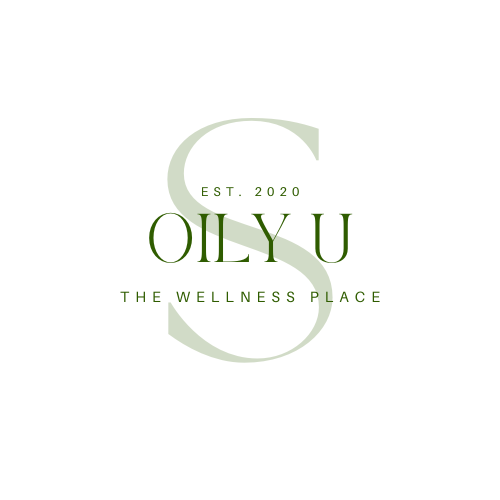 Learn Essential Oils E-Course
We are so excited to share our passion with you. These essential oils and oil-infused products have literally changed our lives in so many areas, and we can't wait for you to learn more. In this course, I share with you the basics so you can get started!
#1: Why Do We Care?
(1 min)
Let's start with what we consider to be the most important point – why are essential oils amazing?
#2: What are Essential Oils…in a Nutshell
(1 min)
#3: Does Purity Matter with Essential Oils?
(3 min)
#4: How to Use the 12 Oils in the Starter Bundle
(5 min)
#5: How to Use Essential Oils
(3 min)
#6 How the Vibration & Frequency of Essential Oils Affects Us
(5 min)
#7: One More Crucial Thought
(3 min)
Ready to Order?
This video will share the very best way to order to get the best deal!
We would love to personally welcome you into our wellness community: S I M P L Y :: the wellness place.

Everyone who joins through our referral link receives:
A personal, wellness, concierge, to help you navigate your own wellness path.

Access to S I M P L Y :: clean. our signature wellness program. Get results!

Access to Oily U, our online, educational platform, full of dozens of wellness, educational modules.

Membership to our online, wellness community for support and inspiration.

and more!
Click below to get started! If you would prefer personal help from me to help you craft the perfect order, simply email me and I would be happy to work with you: LauraErdmanLuntz [at] Gmail [dot] com.
I am excited to welcome you!