All About: Hormones for Her
One of the most potent ways Young Living products can help is keeping our hormones happy.
Read all about it: Hormones for Her
OR watch the webinar in the video to the right.
Here is a helpful handout for you:
Here are the products we discuss to make it easy to order:
KEEP SCROLLING…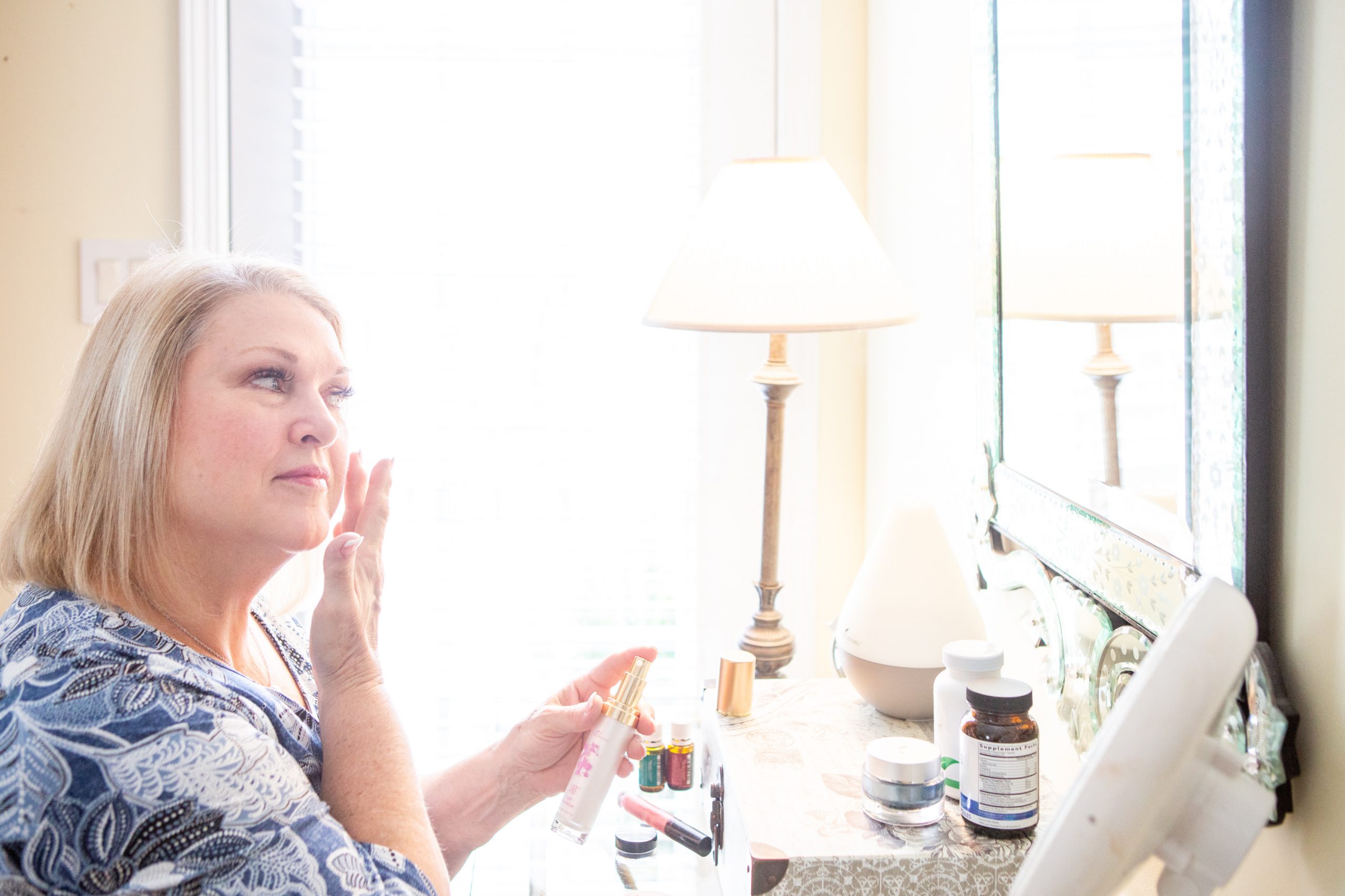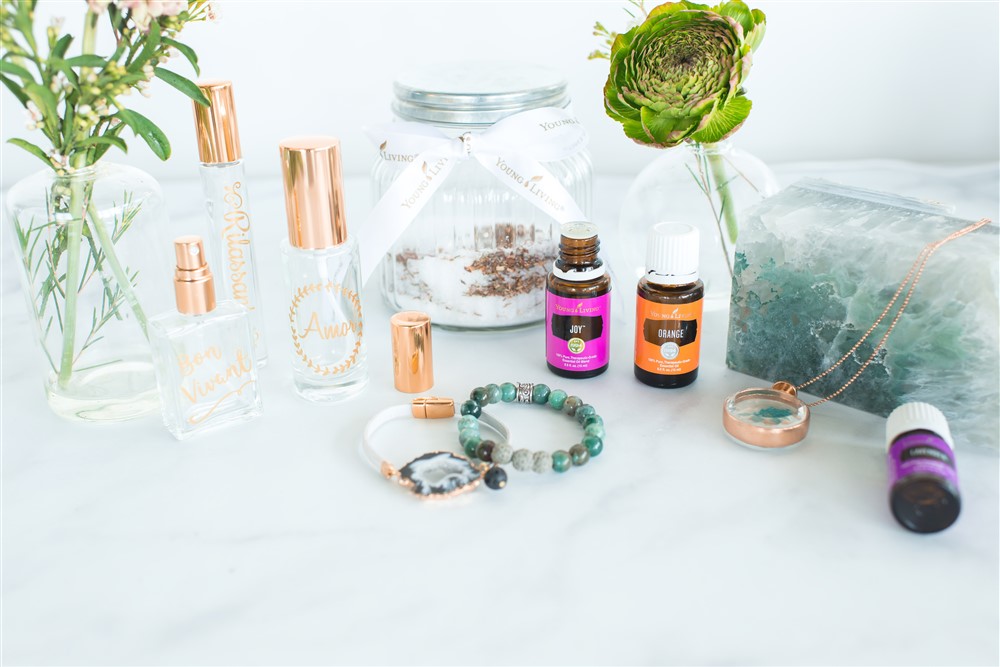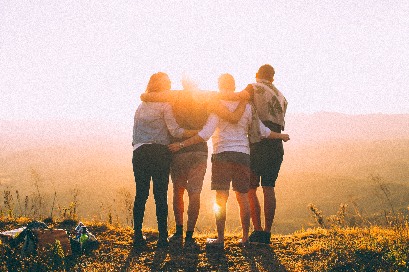 Contact us: 
Have a question? We would love to personally help you. Send us a message and we'll get back to you. If you want a phone call, give us your phone number.