ABOUT
LAURA ERDMAN-LUNTZ, MA, E-YRT(500)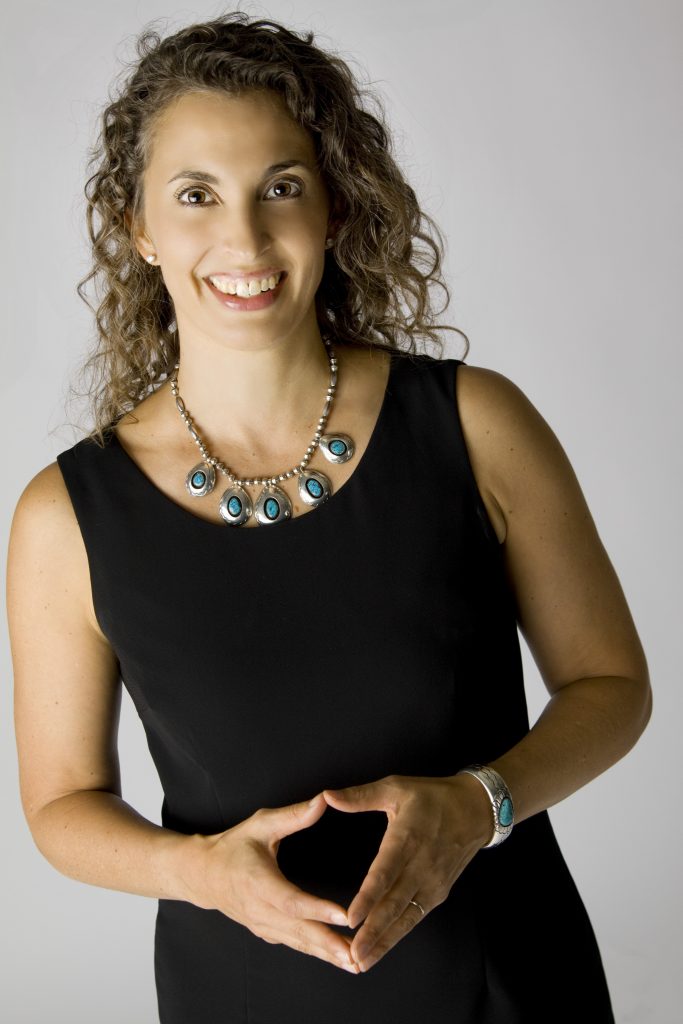 THE FACTS:
Experienced Yoga Educator, Author, inspiring Life Coach and Business Entrepreneur, Laura Erdman-Luntz has over 25 years experience in the fitness and wellness industries.
Over the 30 years of her professional career, Laura has:
Owned a yoga studio for 7 years and online for 10 years
Authored 4 books
Wrote many blogs
Hosted a Radio show/Podcast: Ignite Your Life with MuseLaura
Led retreats around the world
Wrote, directed and taught beginner and advanced Yoga Teacher Training
Built a Young Living team of over 1000 families in under 5 years.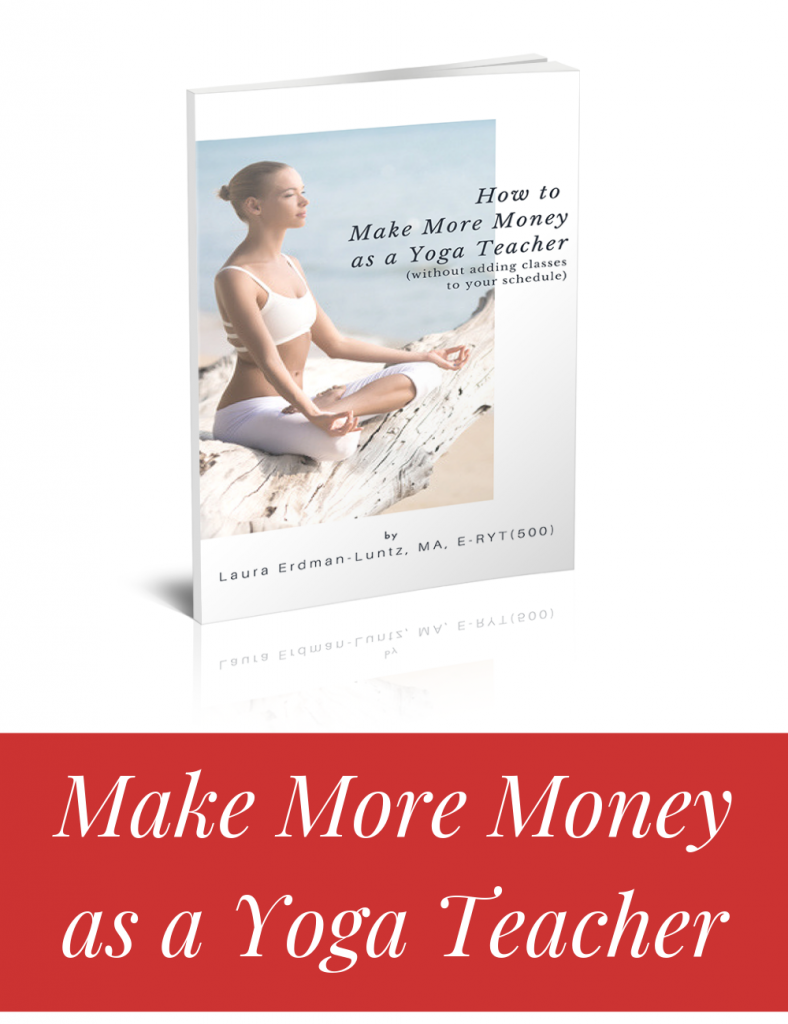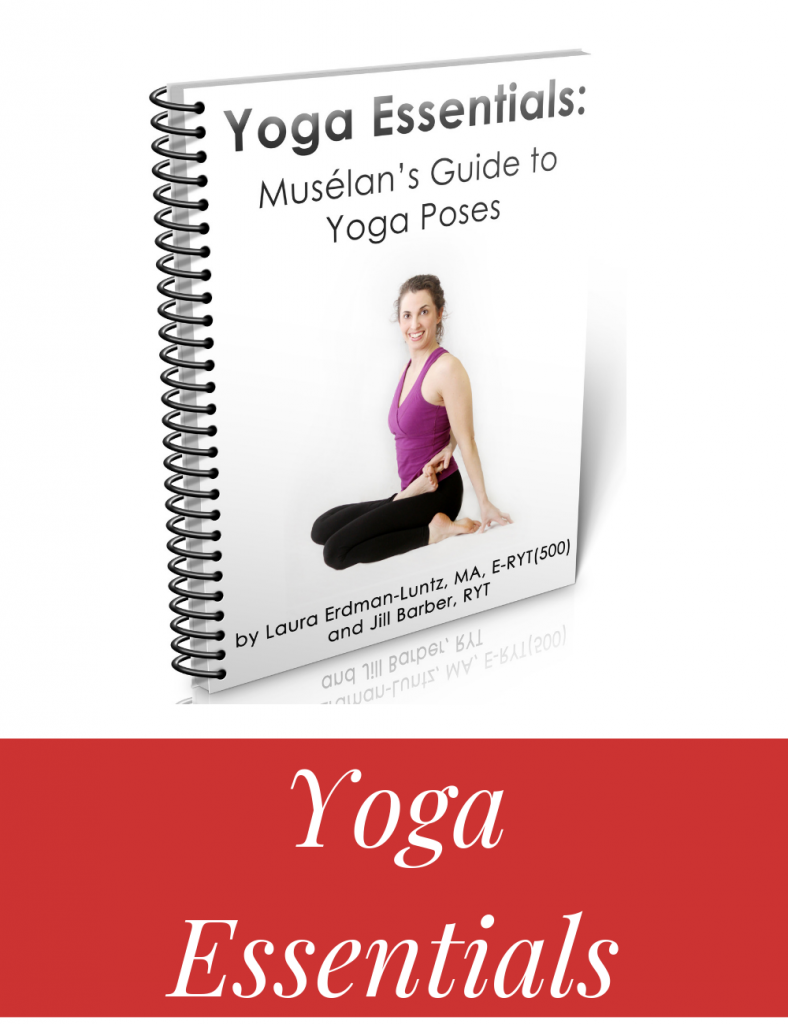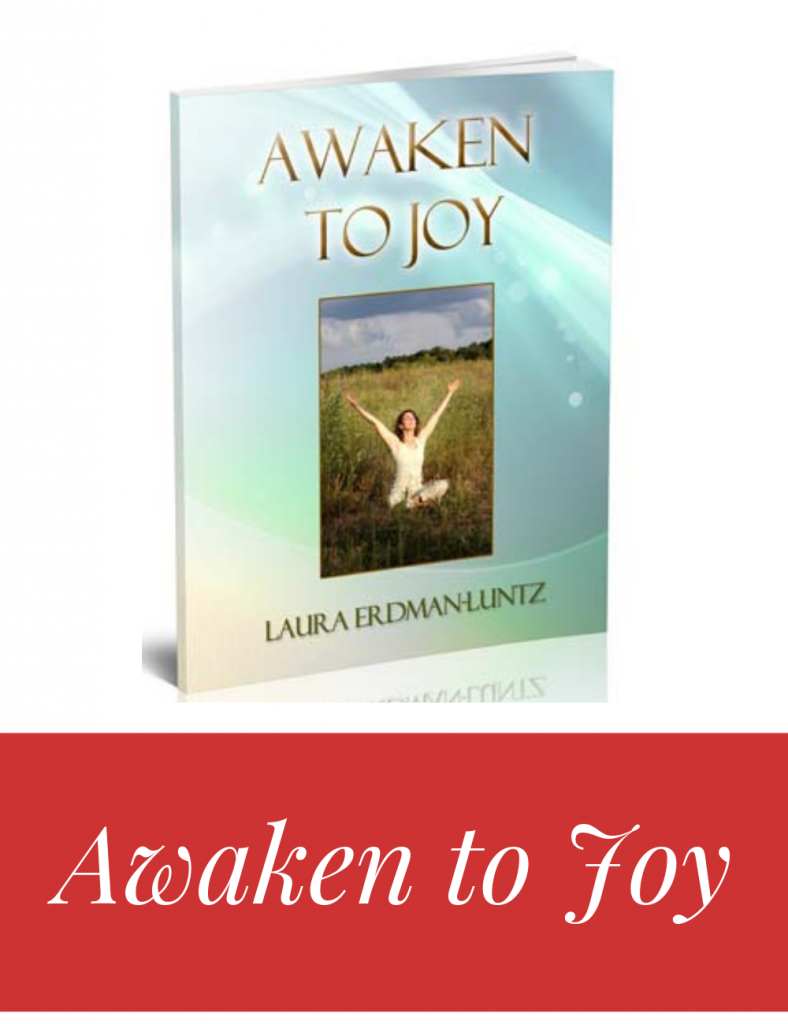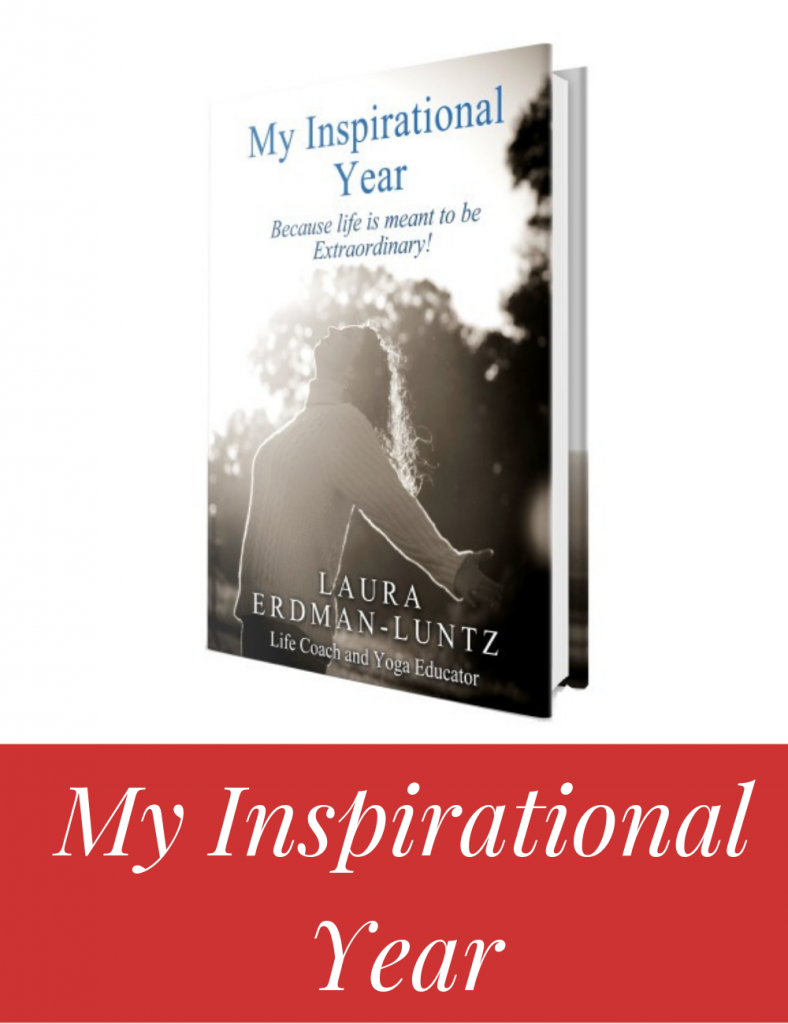 THE FUN STUFF:
I married my best friend over 20 years ago. He is a Tai Chi master and we share a love of wellness together.
We have two amazing kiddos: Sierra is 17 years old and Zack is 15. 
We all share our love of Young Living and have made it a family business!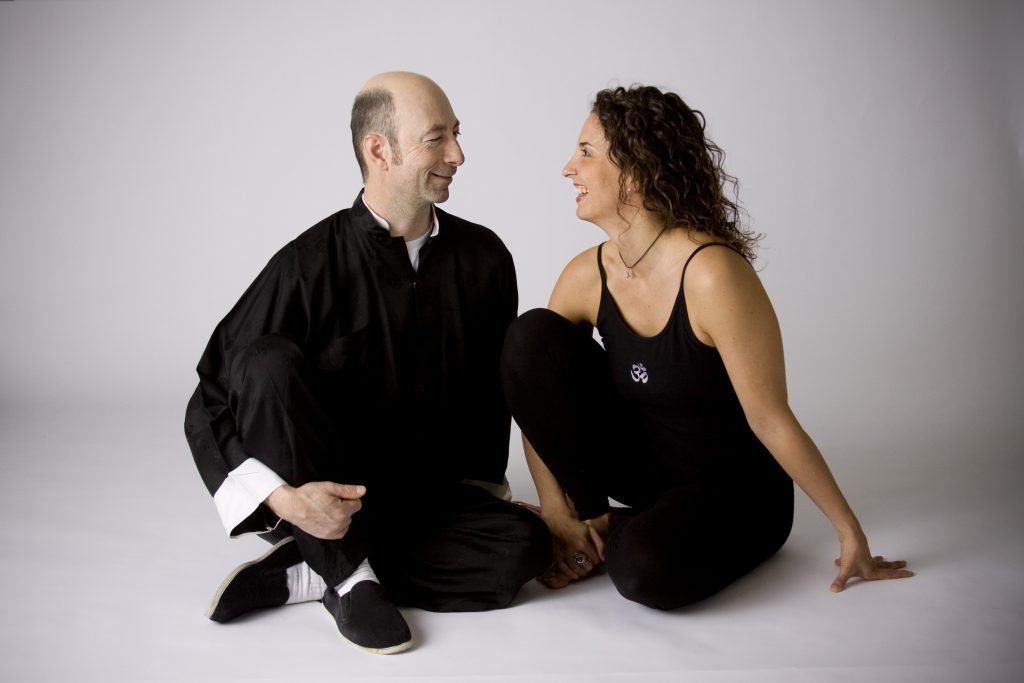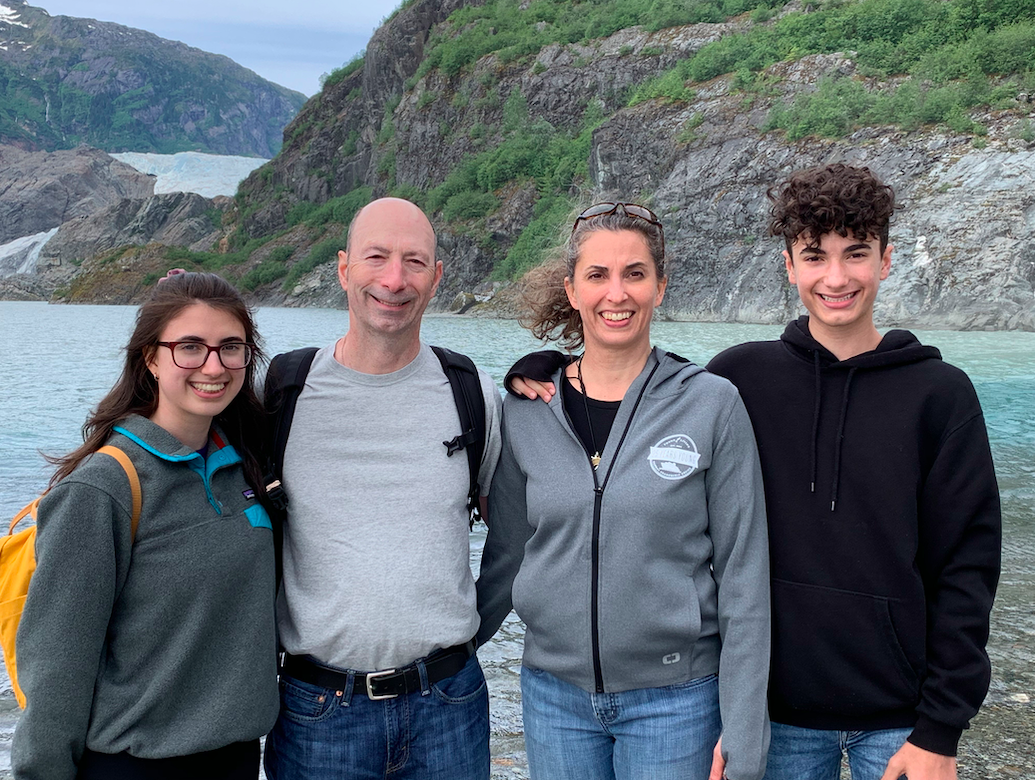 MOMENTS THAT MADE ME WHO I AM:
Having children…I have never had anything that has prompted me to want to be a more compassionate, joyful, and loving human more than they do.
Reading the quote: "Fill the rest of your life with your dreams and live the unforgettable." (Fyodor Dostoevsky)
Meeting my yoga teacher in 1992.  And the rest is history, as they say…
Finding a man who really "gets it" and finding out he wanted me back!  (And, did I mention he is a Tai Chi master?  Yes, our house is very peaceful…most of the time…)