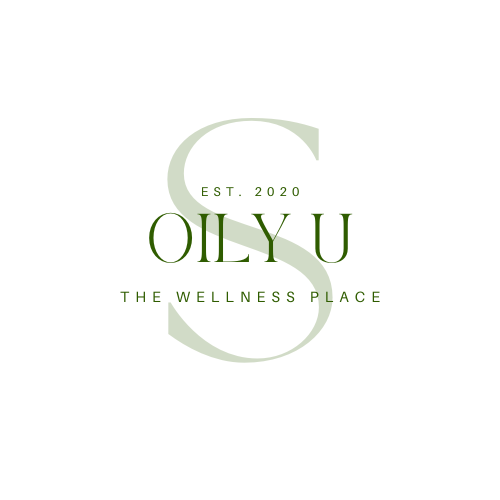 …:::  Welcome to Oily U :::…
with Simply :: the wellness place
Redefining what "wellness" is!
Unlike most companies, Young Living wants you to have a supportive community, not just products. While there are quite a few YL communities, not all communities are alike – you want one that will offer you education to maximize your quality of life.

When you place an order through your SIMPLY :: the wellness place contact (or through our link below), you are automatically a member of our team with UNLIMITED ACCESS to Oily U.
We are so excited you are here and want to encourage you to check out all the introductory info:
SIMPLY ::
THE WELLNESS BLUEPRINT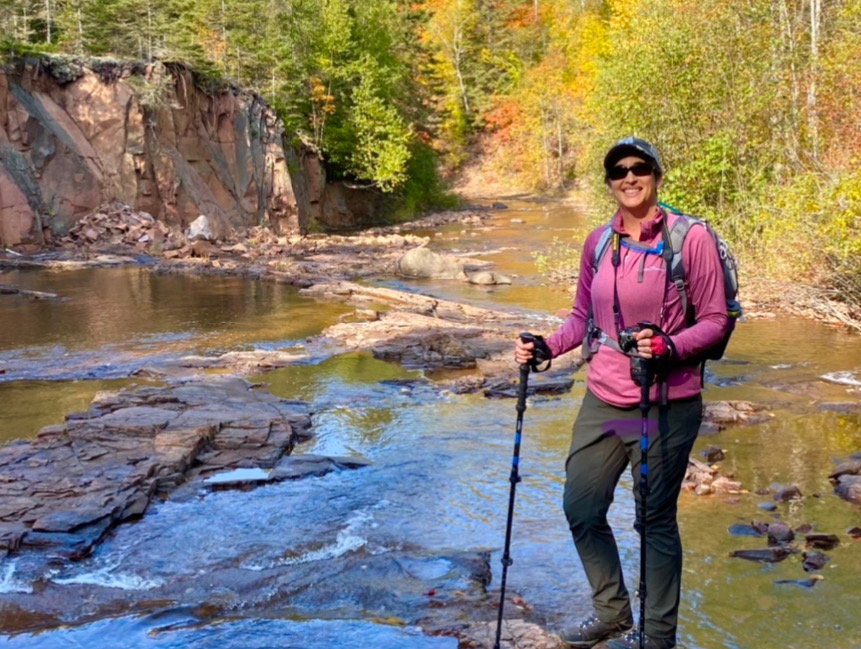 Let's get you started! SIMPLY :: the wellness blueprint is a workbook that goes with the first few episodes of our podcast. It's a great place for anyone to begin!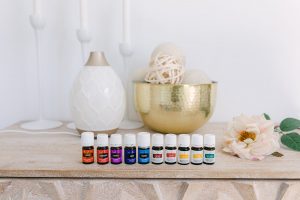 Learn Essential Oils Ecourse: Learn about the oils, why they are so potent, why purity matters, how to use them safely, and more.
Home-Based BUSINESS OPPORTUNITY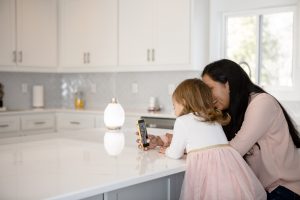 If Covid taught us anything, it's that we need some fall back income.  Pay for your products? Pay your mortgage? A bigger dream? Learn more here.
Why SIMPLY :: the wellness place?
Check out the benefits of the wellness place & learn how to take the next step.
All you need to do is make any purchase from Young Living using our referral link (or the referral link of a current the wellness place member.)!
We can't wait to welcome you!
Ready to Order?
Let's get you your Starter Kit!
(If you were referred by a member of the wellness place, go back to them and let them help you order your kit!)