All About: Romance
You are gonna LOVE this! Trust me…
You can watch the video or read the webpage – same info – although Laura does tell some personal stories in the video you will miss when you read it! 🙂
Read all about it: Oils & Romance
Here are is a helpful handouts for you:
Info & Links mentioned in the video:
Want to order the products?
Here are the ones we discussed: Oils & Romance.
You can order them right from here. If you are new to Young Living, you will then be part of our community. If you are already a customer of Young Living, the products will be added to your current account.
KEEP SCROLLING…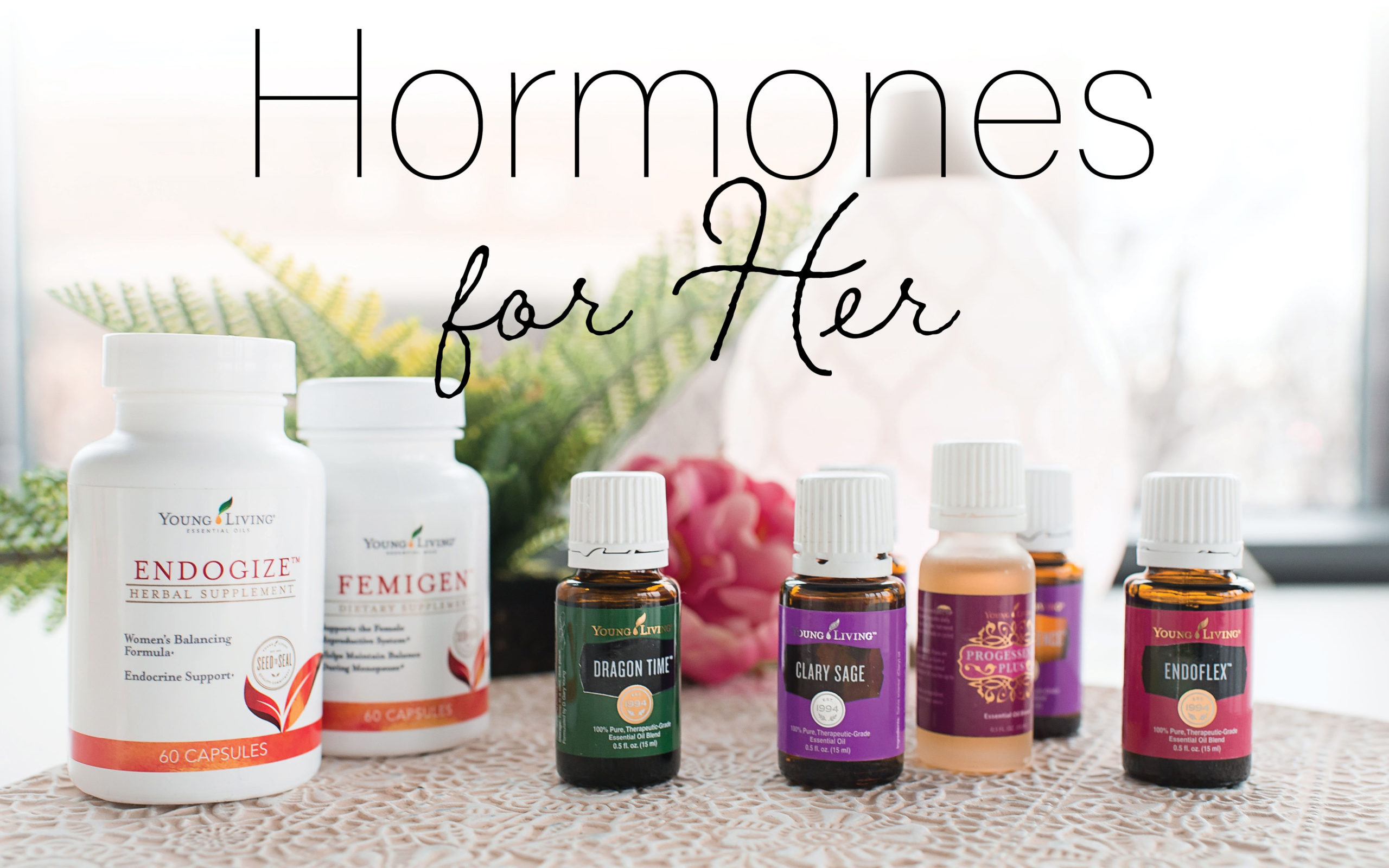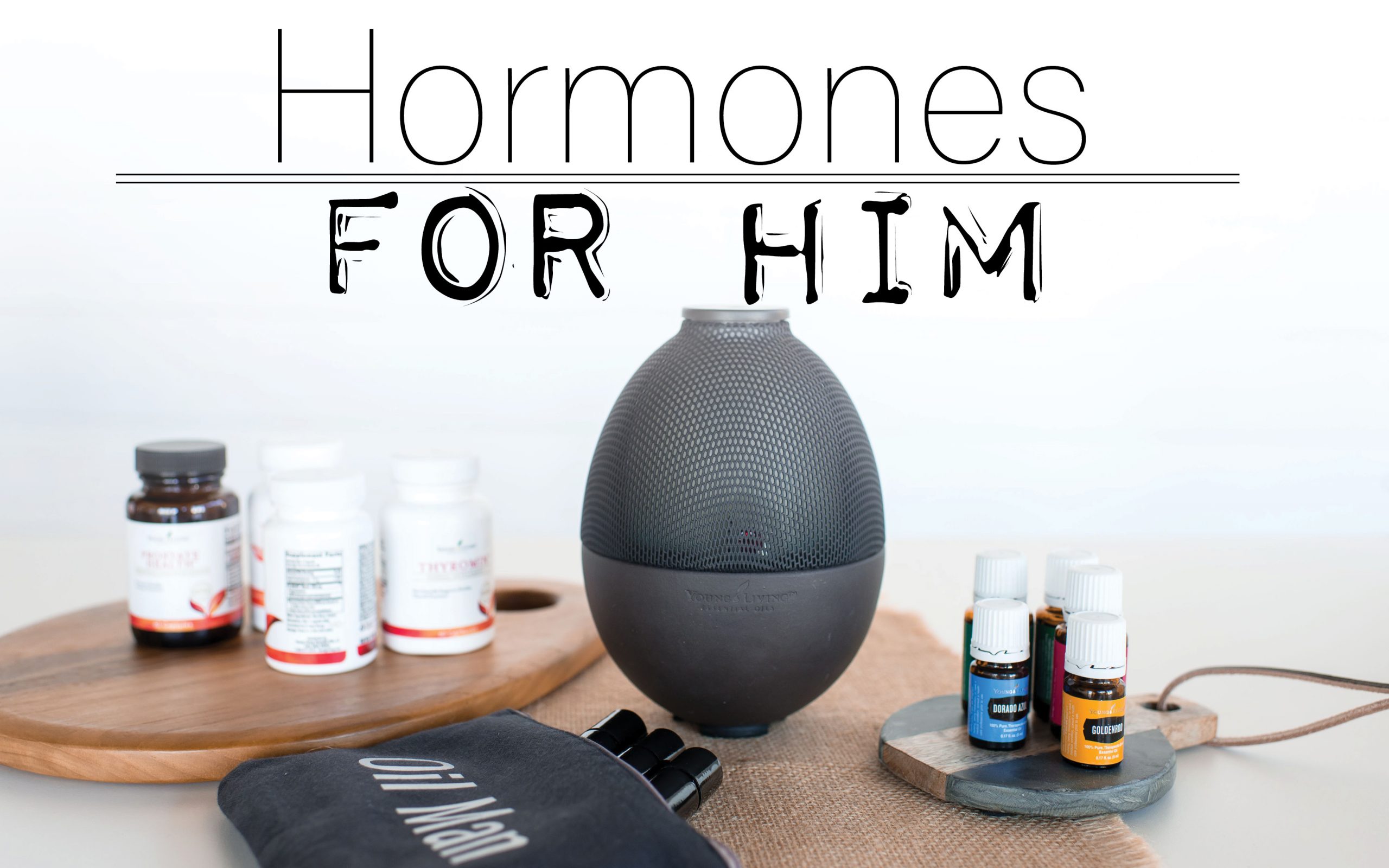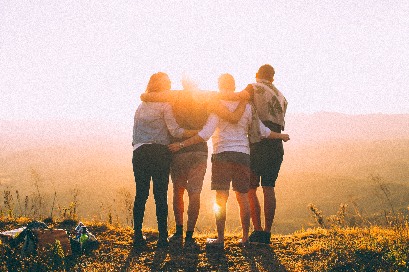 Contact us: 
Have a question? We would love to personally help you. Send us a message and we'll get back to you. If you want a phone call, give us your phone number.