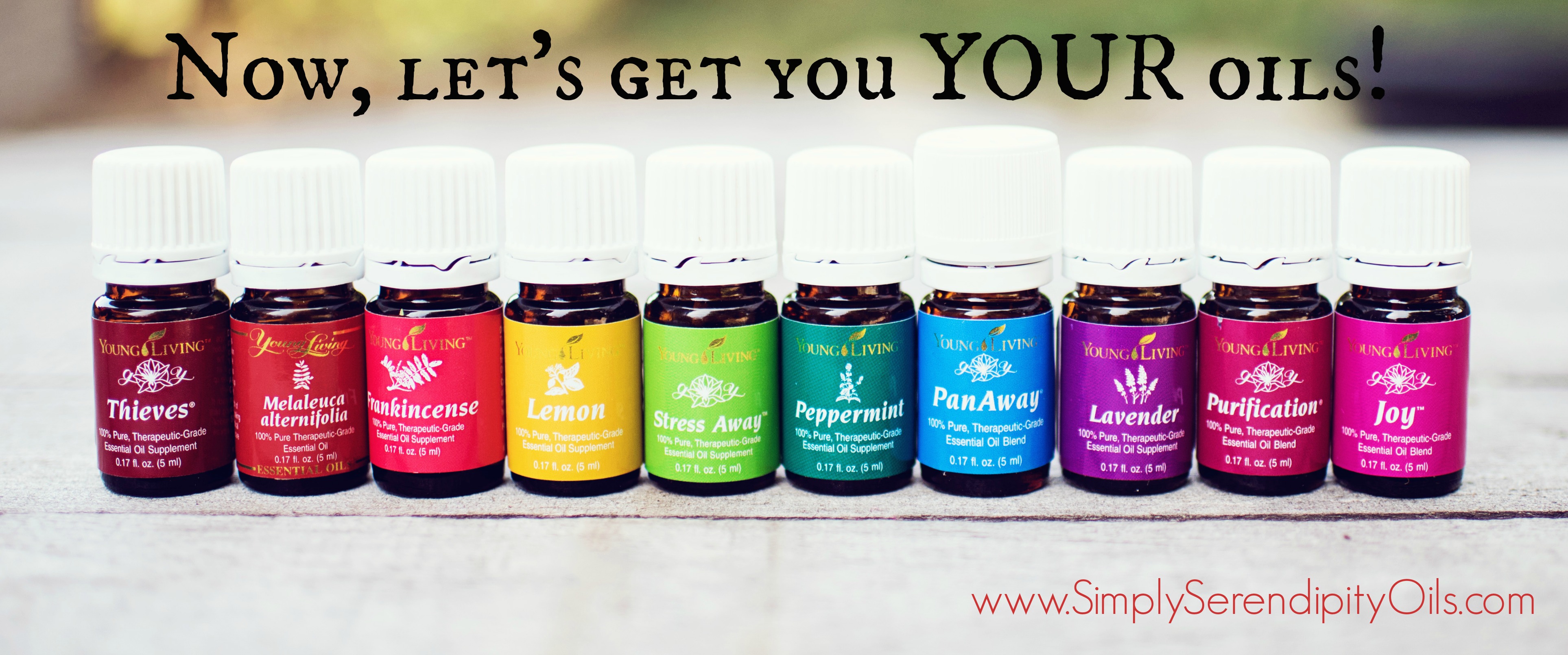 Ready to take the next step? Signing up is super easy and you can probably figure it out.  We'll walk you through the process here just in case you need it. You will sign up on the website: Young Living. (Click on "Become a Member" in the upper, right hand corner.)
(Please note: If you are in a country other than the USA, your process might be slightly different with different options for signing up. First, start here: Young Living. Then click on the country where you live and then "Become a Member" in the upper right hand corner. Contact us directly if you need help!)
PAGE ONE OF FOUR: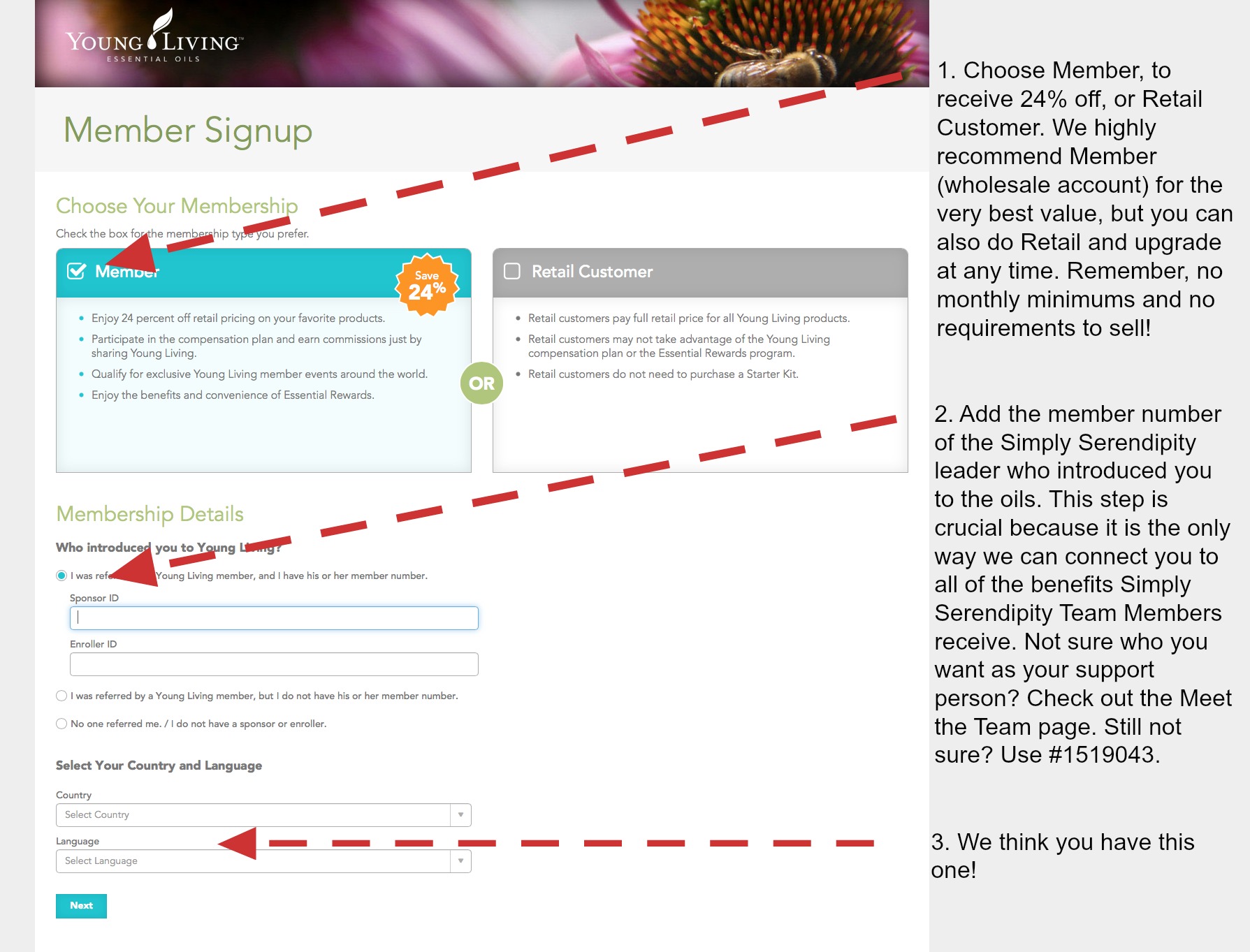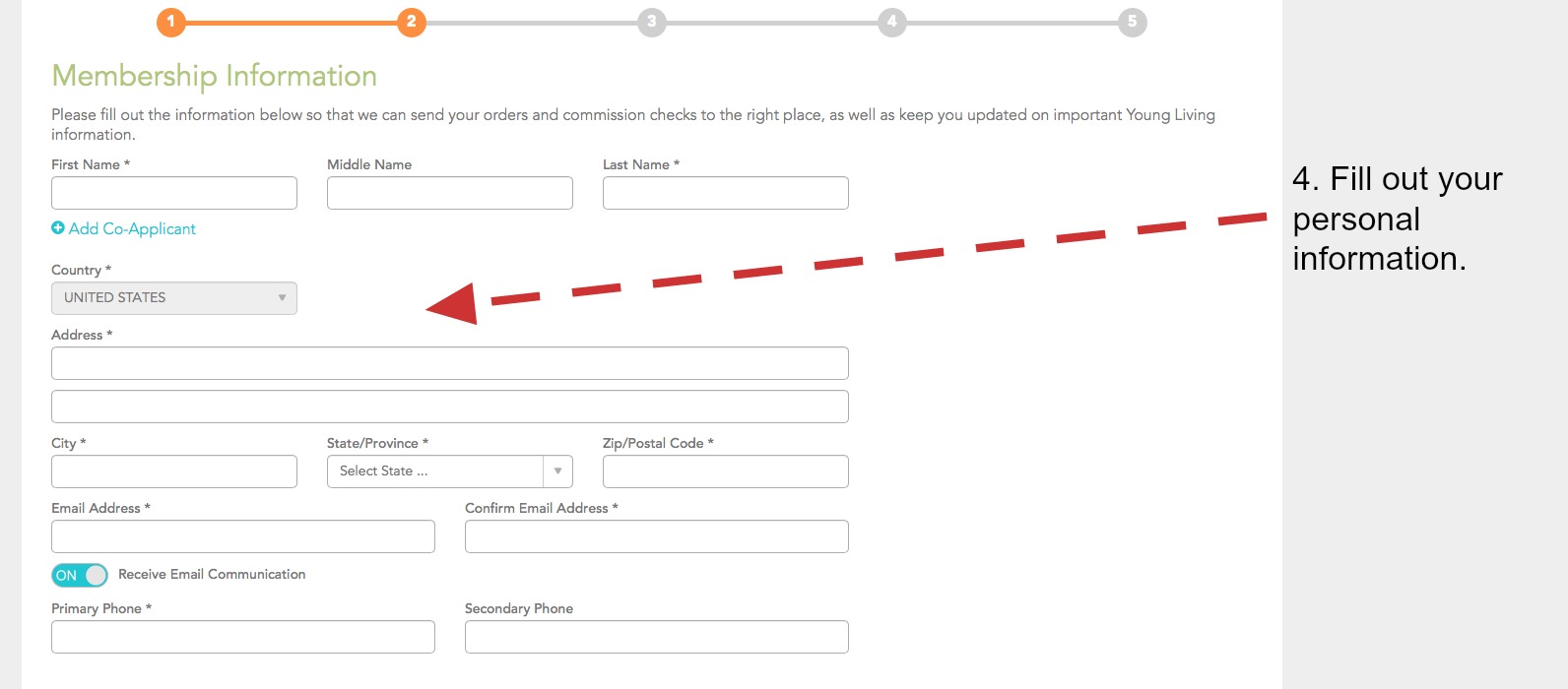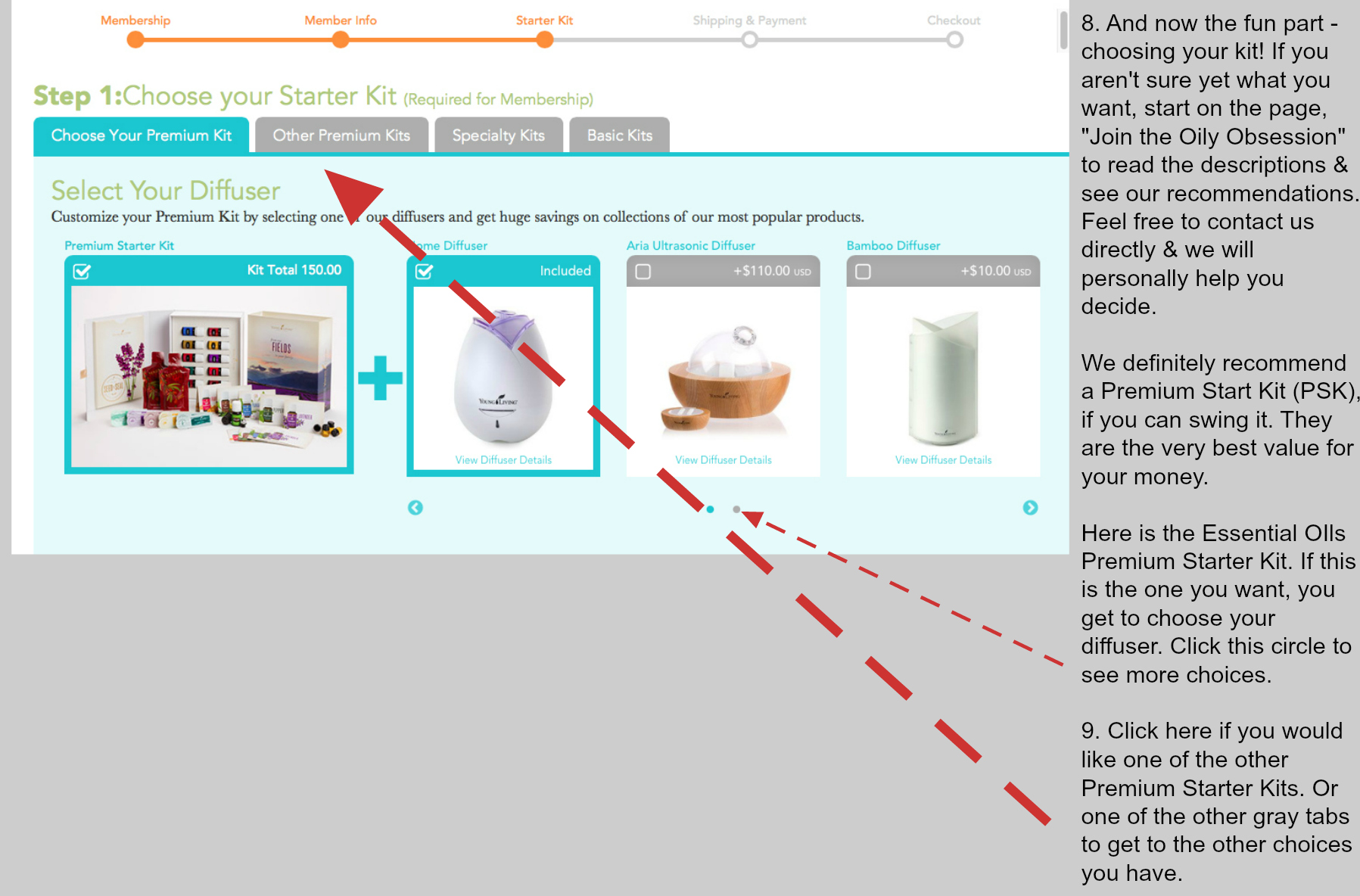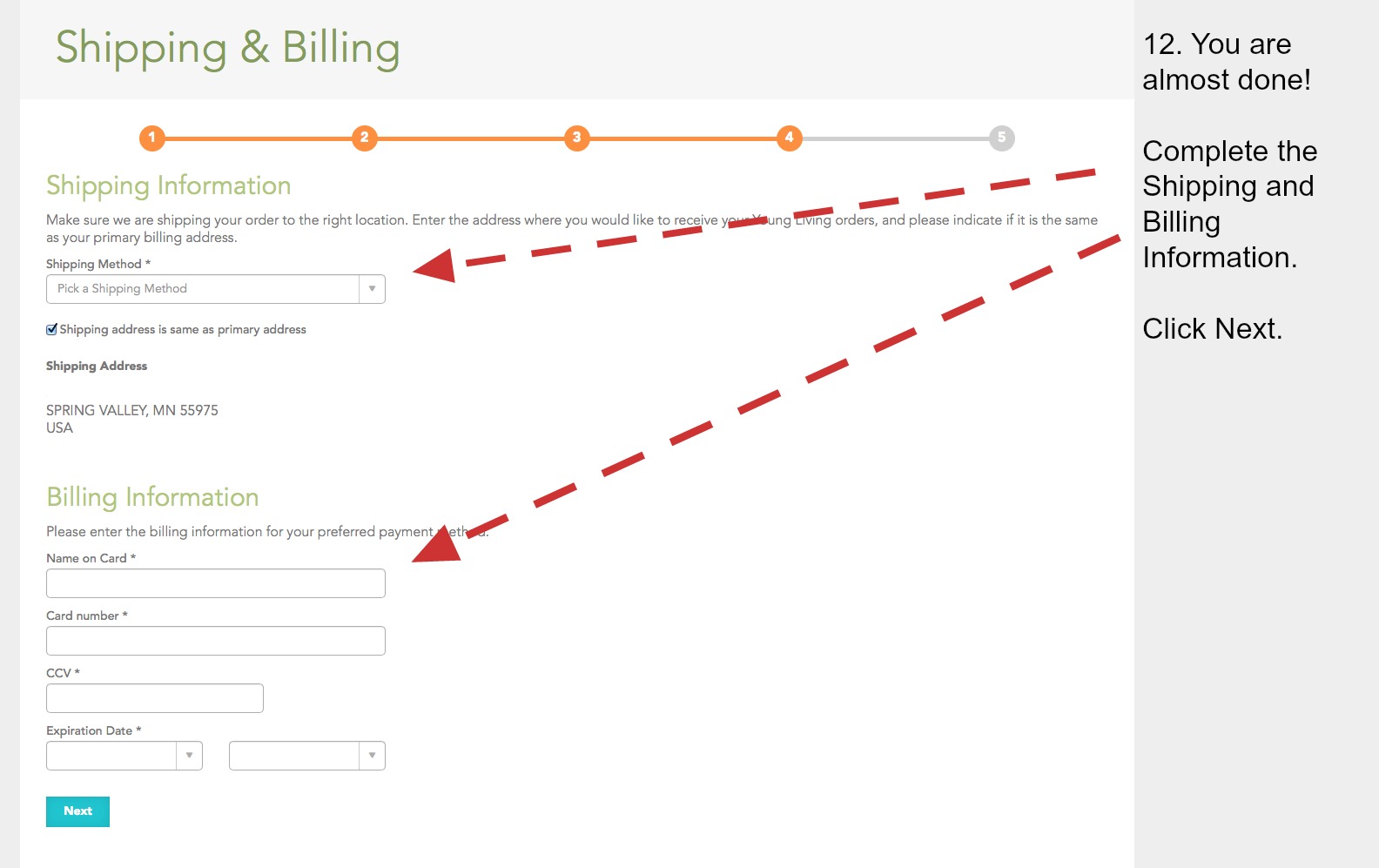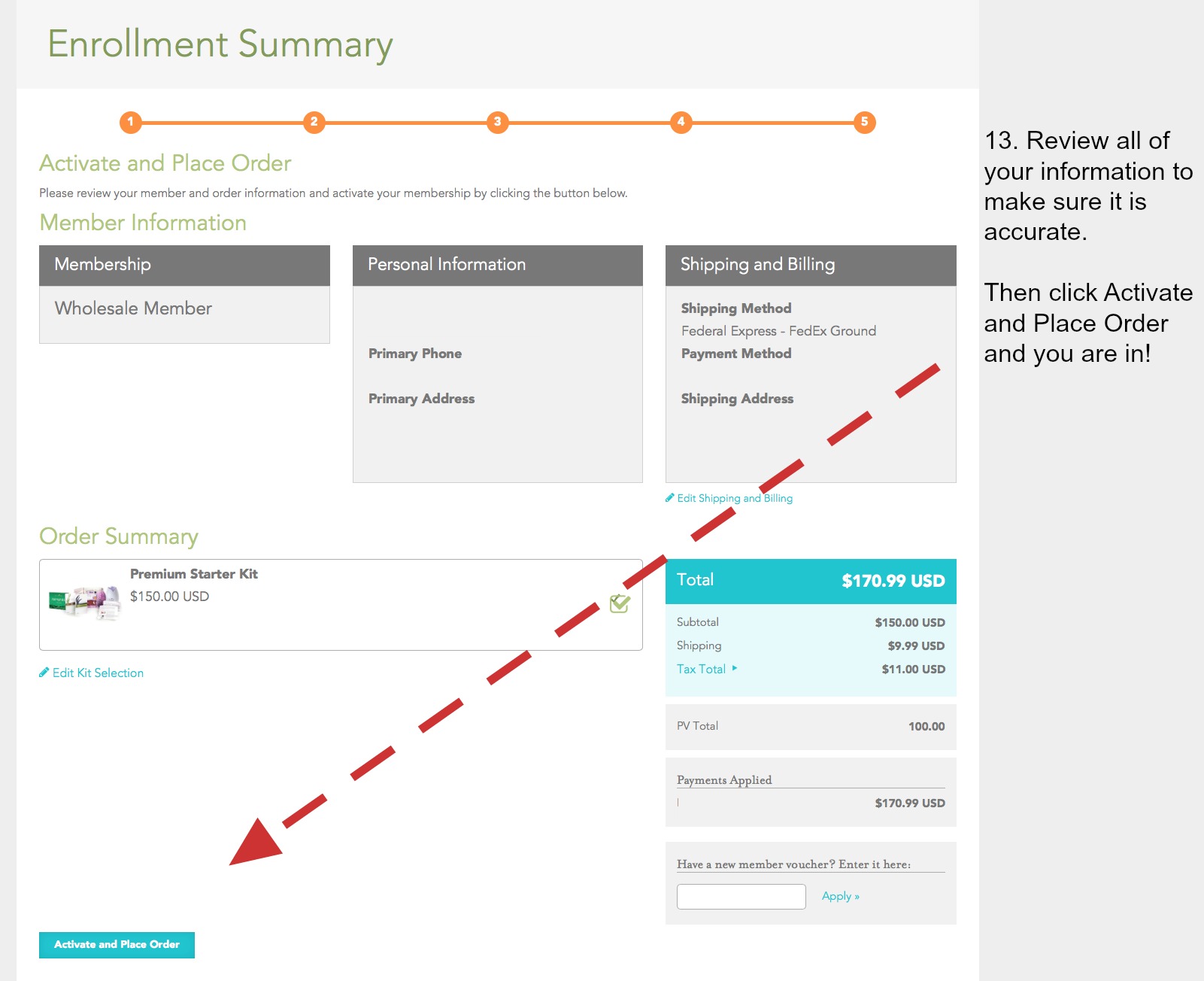 You are IN!
Welcome to our community!
Just remember, Young Living offers FREE products each month when you hit a minimum order. If there are a few more things you want with your order, you might want to add them in. Ask your Simply Serendipity leader what the freebies are this month.
We know you are excited to get started with your oils – the wait for your kit can feel like an eternity! While you are waiting for your kit, you can:
You should be hearing from your Enroller soon!