Your guide to start!
the wellness blueprint
Welcome!
We created the wellness blueprint to help you get started easily with the most important steps. Feel free to reach out to your Personal Concierge if you have questions or are curious about other places to begin.
More
gifts!
Coming straight to your inbox – watch for our emails!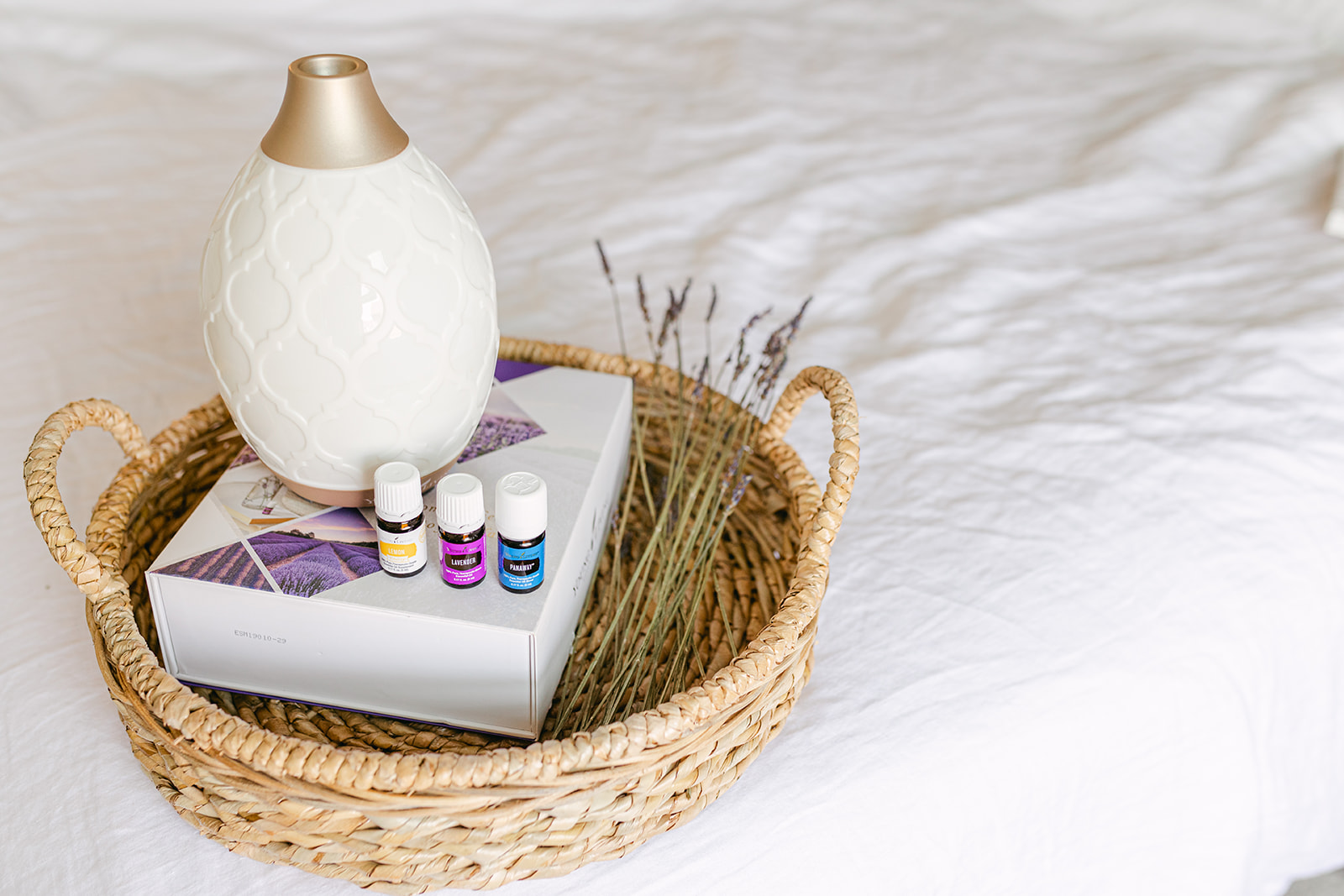 Get Started
the wellness blueprint bundle
We created this bundle to get you started strong on your Young Living wellness journey. The Wellness Blueprint is the workbook for your first steps. We talk you through it in the first few episodes of the podcast.
Also grab the checklists to help you track the steps you want to take.  We have a few formats and designs for you to choose from.
Finally, grab our list of our top 10 wellness tips – we will share with you what works for us!!
AND – watch your email – we have MORE printables + gifts coming your way!
#1: the wellness blueprint
This 25-page, full color workbook is fully writable, so you can complete it on your computer, or print it out to handwrite your responses.
We included a few designs. Choose the one that fits you. We will create more going forward so let us know what you would like to have.
#3: our favorite wellness tips
The founders of SIMPLY :: the wellness place created this list in about 5 minutes – consensus was that easy! Check out what we prioritize!
More gifts!
Coming straight to your inbox – watch for our emails!