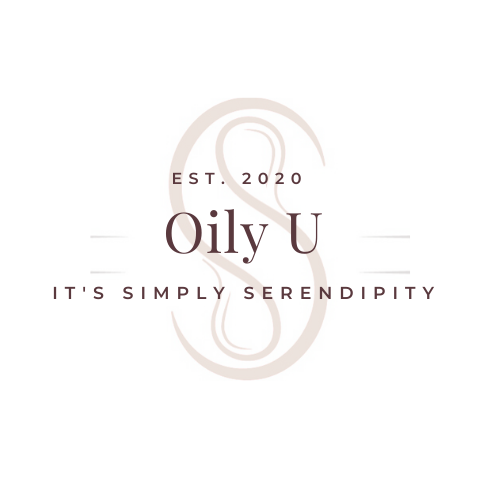 Special Course: 3 Steps to Full Vitality
Open to all.
3 Simple Steps to Vitality
In Simply Serendipity, our goal is to help you take the actions you need to take to step into your healthiest, most vibrant life. Doing so takes these 3 steps.
Each step has a few things to think about to help you take immediate action.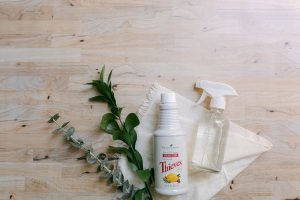 Step 1: Stop Poisoning
Yourself
Removing Toxins from Your Life
Learn where poisons are hiding in your home

(Even if your labels say "eco-friendly")
And how they effect your immunity and more!

The first THREE easy steps you can take to rid your home of the MOST toxicity!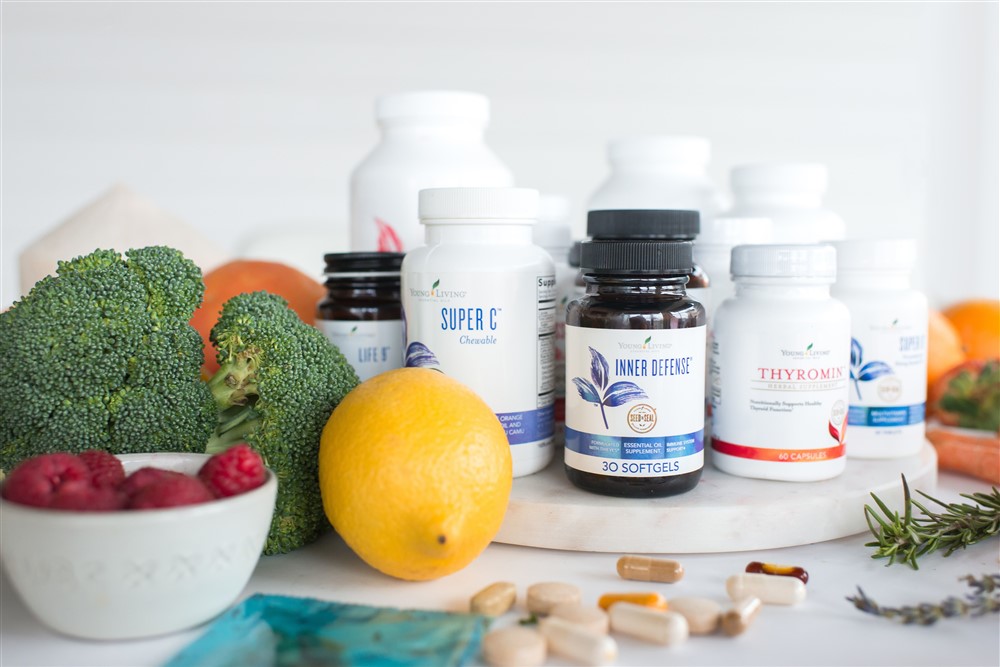 Step 2: Flood Your Body with Nutrition
Foundational Nutrition
Nutrients feed our body and keep us healthy. Our food isn't as nutrient rich as it once was AND it has toxins AND most of us don't have the balanced diet we need.
Learn what we DO need and how to get it.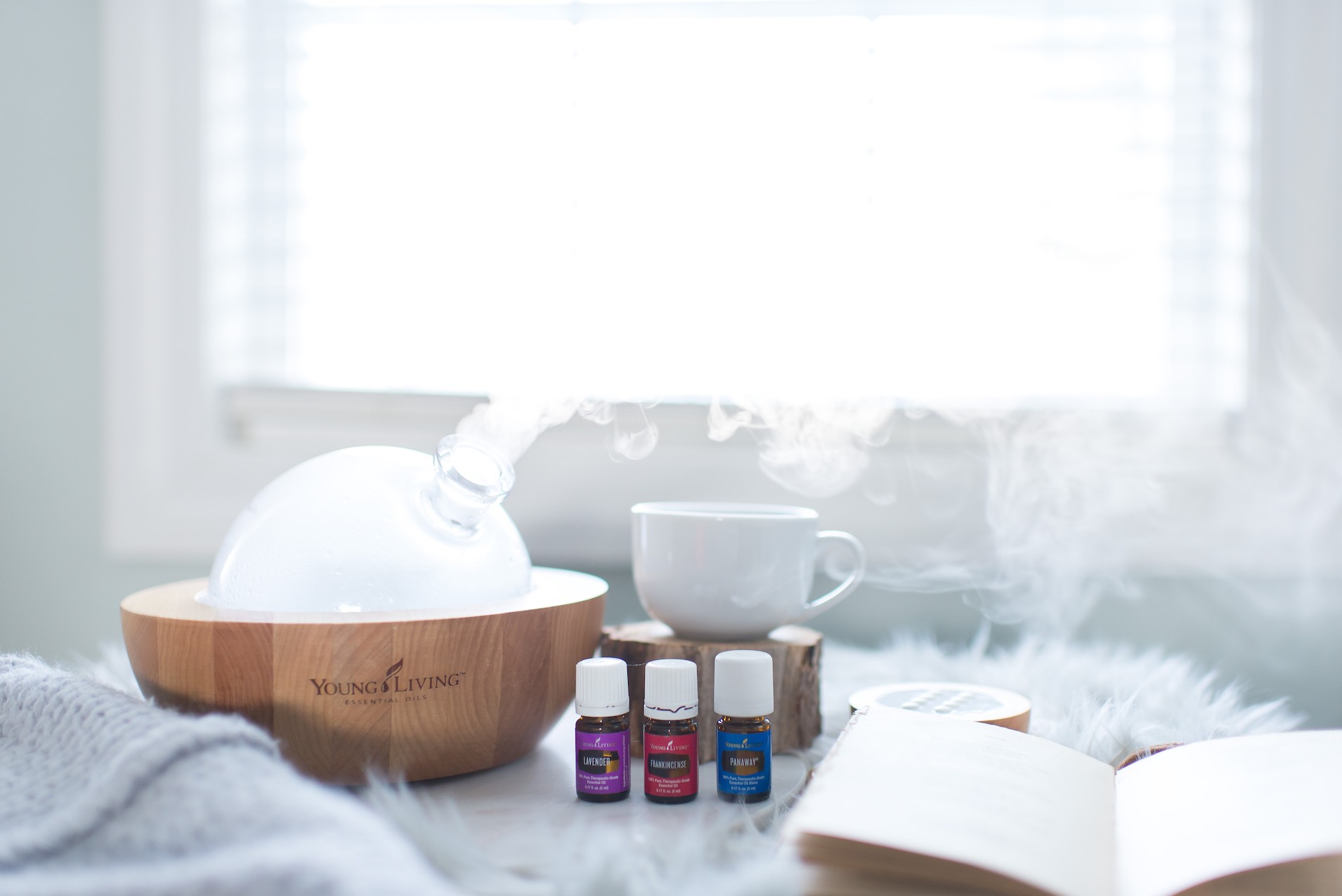 STEP 3: LEARN TO HANDLE YOUR STRESS
Help Your Body Relax
Stress can negate all the good we are trying to do. Learning to relax and support our body during stress is a crucial step in full vitality.
Contact us: 
Have a question? We would love to personally help you. Send us a message and we'll get back to you. If you want a phone call, give us your phone number.