title:
 INFO HERE
Check out info here: SWAY LINK or Watch the webinar:
Handout
Return to the Special Topics home page: BUTTON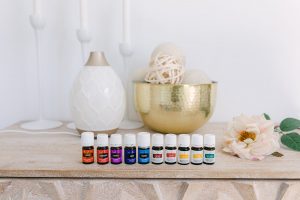 LEARN ABOUT
ESSENTIAL OILS
OPEN TO ALL
Learn about what essential oils are, why we want to work on a non-toxic home.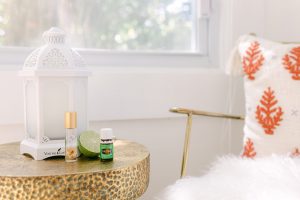 Special Topics
MEMBERS ONLY
Looking for step-by-step process for helping your home become healthier? Or maybe a special topic? Click to learn what is available to you and join our community, if you haven't already, to gain access.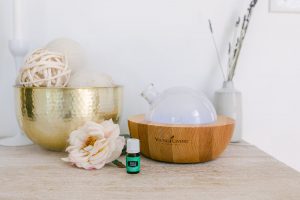 BUSINESS TRAINING
& MENTORSHIP
MEMBERS ONLY
For anyone who is looking to gain powerful business partners, we help our members grow strong businesses.
Contact us: 
Have a question? We would love to personally help you. Send us a message and we'll get back to you. If you want a phone call, give us your phone number.