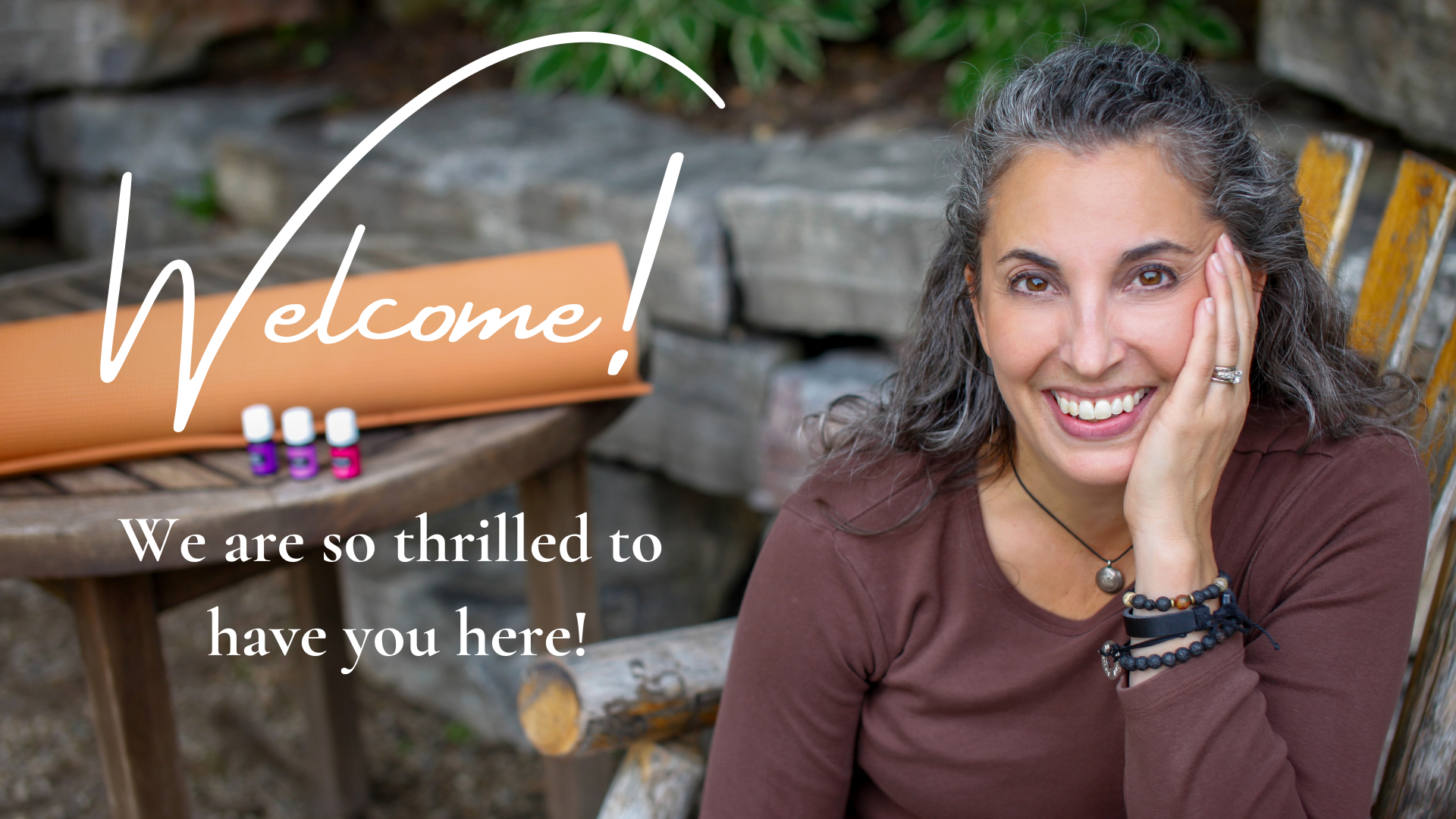 Here is your freebie:
Questions to Ask About a Network Marketing Business
If you haven't yet watched the 12 min webinar on the Young Living Business Opportunity, watch that now.
If you want more information about Young Living products, scroll down to our quick ecourse.
Young Living's Business Opportunity:
From Laura: Between you and me, I'm so glad I took the time to learn more. This company changed my life in more ways than I can count.
I'm excited for you…you are on the edge of an exciting adventure!
Ready to Become a Brand Partner?
Let's get you your Business Essentials Kit!
If you were referred by a member of the wellness place, go back to them and let them help you order your kit!
If you don't have a wellness place referral yet, click on the link below and follow the instructions.
We will hook you up with a mentor!
INSTRUCTIONS:
1. All you need to do to become a Brand Partner is purchase a Business Essentials Kit ($14.95).
2. We also recommend you purchase some products so you can start to fall in love and be in integrity around sharing with others. The starter bundles are the best place to begin - they are an AWESOME deal of about a 50% savings! We recommend the oil Premium Starter Bundle. (You get a diffuser, which you will want, and there are ways to get great deals on the other products once you are a member.)
3. Click the link. Choose the Business Essentials Kit and then any other bundles you want or you can choose any other products as well.
4. Check out! If you used this link, your referrer should be Senja, Inc. #1519043 - that's us!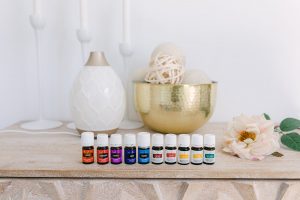 LEARN ABOUT
ESSENTIAL OILS
OPEN TO ALL
Learn about what essential oils are, why we want to work on a non-toxic home.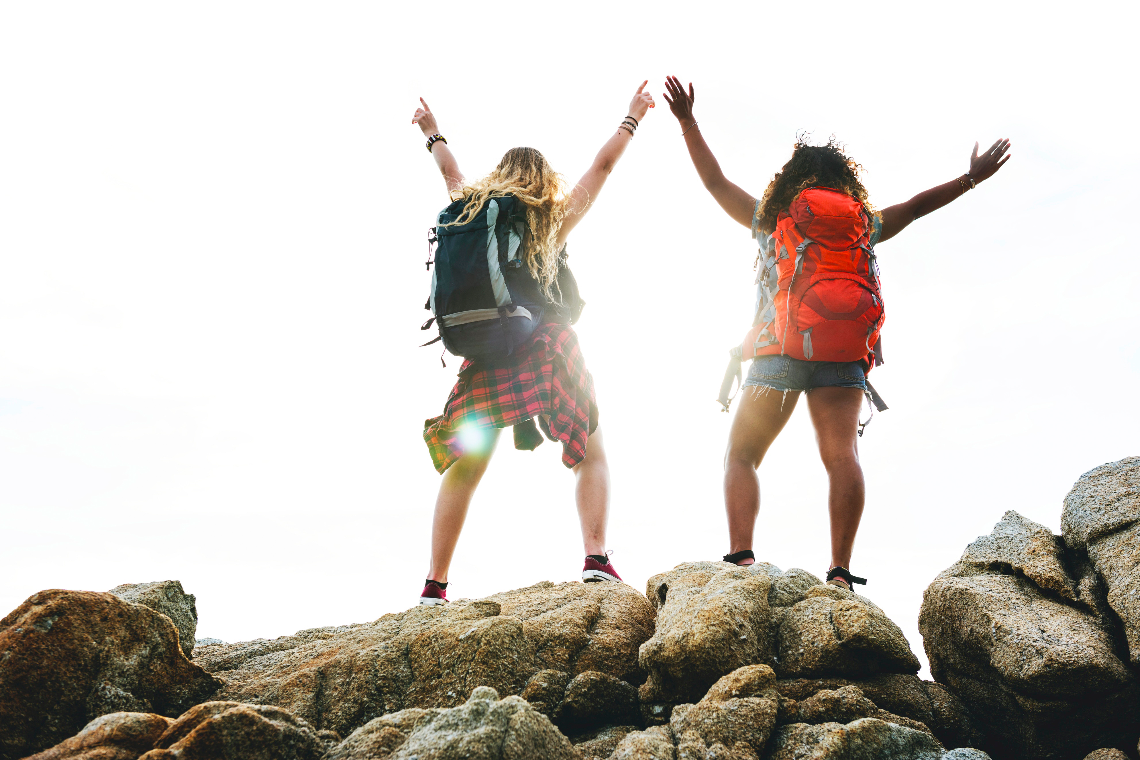 3 Simple Steps to Vitality
OPEN TO ALL
AND a GREAT place for ideas to take your wellness to the next level –  with or without Young Living.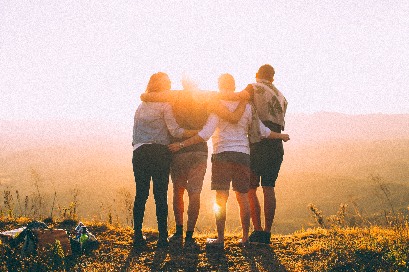 BUSINESS TRAINING
& MENTORSHIP
MEMBERS ONLY
For anyone who is looking to gain powerful business partners, we help our members grow whatever level of businesses they desire. (Feel free to click and peruse what is offered.)
Contact us: 
Have a question? We would love to personally help you. Send us a message and we'll get back to you. If you want a phone call, give us your phone number.