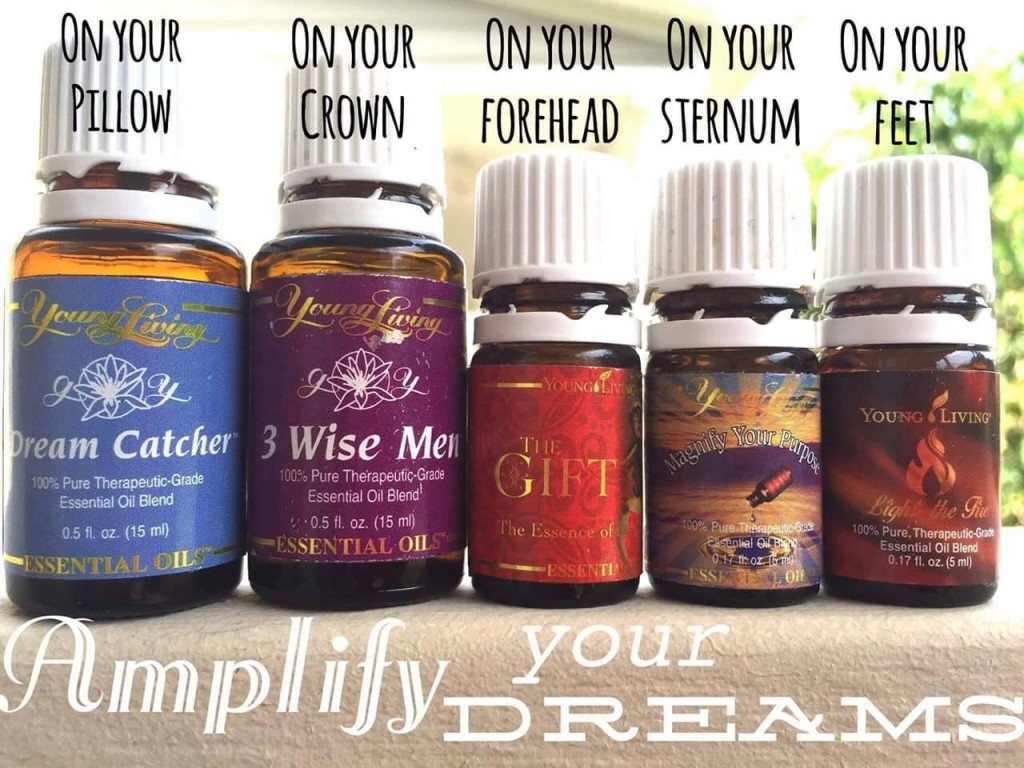 Each year at convention, Gary Young, the founder of Young Living, releases a convention-theme oil and a protocol with oils to amplify the power of the new oil.
This year's new oil release is Light the Fire, a yummy cinnamon smelling oil that is intended to light your fire in what ever area you need it to!
His protocol is meant to be used each night just before you go off to bed. Put your attention on what it is you want to create. Think about it, feeling the way you want. Take a deep breath. Then with deep intention, do this protocol:
Dream Catcher on your pillow
3 Wise Men on the top of your head
The Gift on your forehead
Magnify Your Purpose on your sternum
Light the Fire on your feet
Then sleep with the knowing that it is coming!