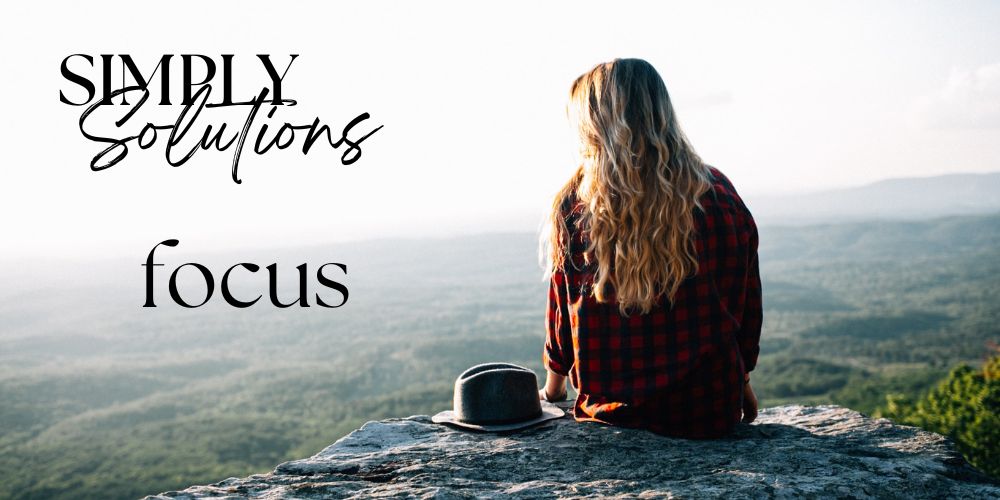 From
SIMPLY :: the wellness place
a community with heart and compassion to guide you on your wellness journey
who partners with Young Living, a company with heart and compassion
Ever feel foggy?
Or like you need a little lift in focusing in on the thing you're working on?
Whether it's once in a while or part of your daily, Young Living has a bevy of products that can help!
And you will notice that there is some overlap with the ENERGY products to check out that post, too!
Something very important to know is that because our bodies are all different, not everything works the same for everyone. You may have to try more than one thing to get the results you want. And we often need to try something for a while to make a shift. Think about how long what you are working on has been an issue. Give your body a chance to adjust!
You may also want to check out the SIMPLY :: solutions on a Healthy Home. Sometimes it's the products in our home that are affecting our focus.
Let's talk support!
So let's talk concrete steps. There are a few products we definitely recommend to help out!
Best Place to Start: The products under "Best Place to Start" are exactly that — they are known for helping with ENERGY, the quintessential products, of you will.
Even More Choices: Check "Even More Choices" for more ideas. These are products that may be known for other things but people have found they also helped with their energy.
What Other's Have Said: Go to "What Others Have Said" below, to check out stories of experiences from our whole community. We are here to help!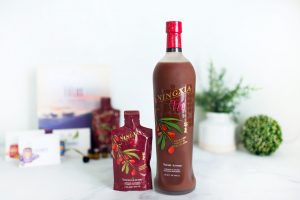 NingXia Red is Young Living's antioxidant & anti-inflammatory drink and Young Living's best seller world wide — for a reason. OMGoodness, this is truly AMAZING! Once you start using it, you will never go back! All you need is 1-3 oz, 1-2 times a day. Antioxidants affect every system of the body, help you recover faster from athletic endeavors AND, yep, here it is, give you energy. In fact, what I notice most (as do others) from using NingXia Red are the days I don't use it. (As one person said, "I am doggin' it after lunch when I don't drink my Ningxia Red!")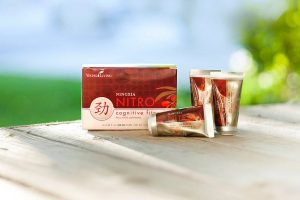 NingXia Nitro: Okay, people, here it is, our NUMBER ONE FAVORITE YOUNG LIVING PRODUCT TIMES TWO! If you are looking for energy, clarity and focus, this is your product! And it is BEST used in conjunction with NingXia Red, (but NOT necessary) We get a boost of maybe 2 energy units from NingXia Red, 4 from Nitro, but together, it's like 12. Yes, there is caffeine, but only about 25 mg (the amount in a cup of green tea) and it comes from green tea extract which is a great form of caffeine to give the brain some clarity. I literally get twice as much done in half the time. It's like magic! You have got to at least try it once!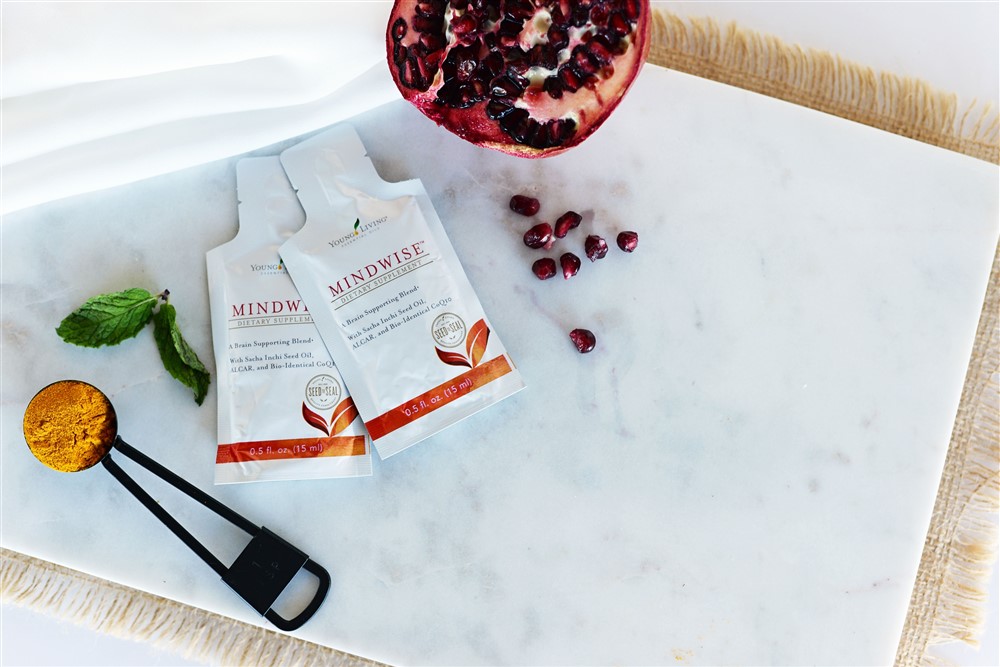 From Laura: I had undiagnosed ADHD and this supplement helped me realize I had it! I didn't know I was struggling! Game Changer for my brain & focus!
MindWise™ supports normal cardiovascular and cognitive health using CoQ10, ALCR, and GPC ingredients, along with fruit juices and extracts, turmeric, and premium essential oils.*
MindWise uses a combination of fruit juices and extracts, turmeric, and premium essential oils such as Lemon, Peppermint, Fennel, Anise, and Lime to create a heart and brain function supplement with a taste you'll love.
FEATURES & BENEFITS
Supports normal brain and heart function*

Contains a high proportion of unsaturated fatty acids and omega-3 fatty acids

Includes GPC, ALCAR, and bioidentical CoQ10, all studied for their beneficial properties

Supports heart health by replenishing the body with CoQ10*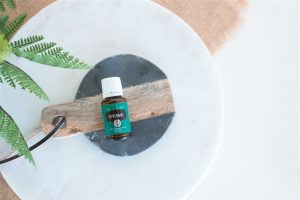 Peppermint Essential Oil**: This is a favorite 'go-to' for waking up on a tired morning, getting all the engines fired up for a workout, oh and staying alert to drive on along trip! Here's one of our favorite ways to use our Peppermint — A little minty freshness goes a long way! Put a drop in your hands, swipe your pinky finger into it and wipe the roof of your mouth with it, smelling it all the way… Feel the freshness!
More Choices
Need more choices? Here are a couple…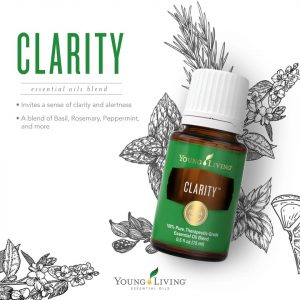 Giggle, #TheresAnOilForThat, too!
This blend is chock full of a bevy of oils that have been found to support brain function. Love it!
I diffuse this baby when detailed work is at hand.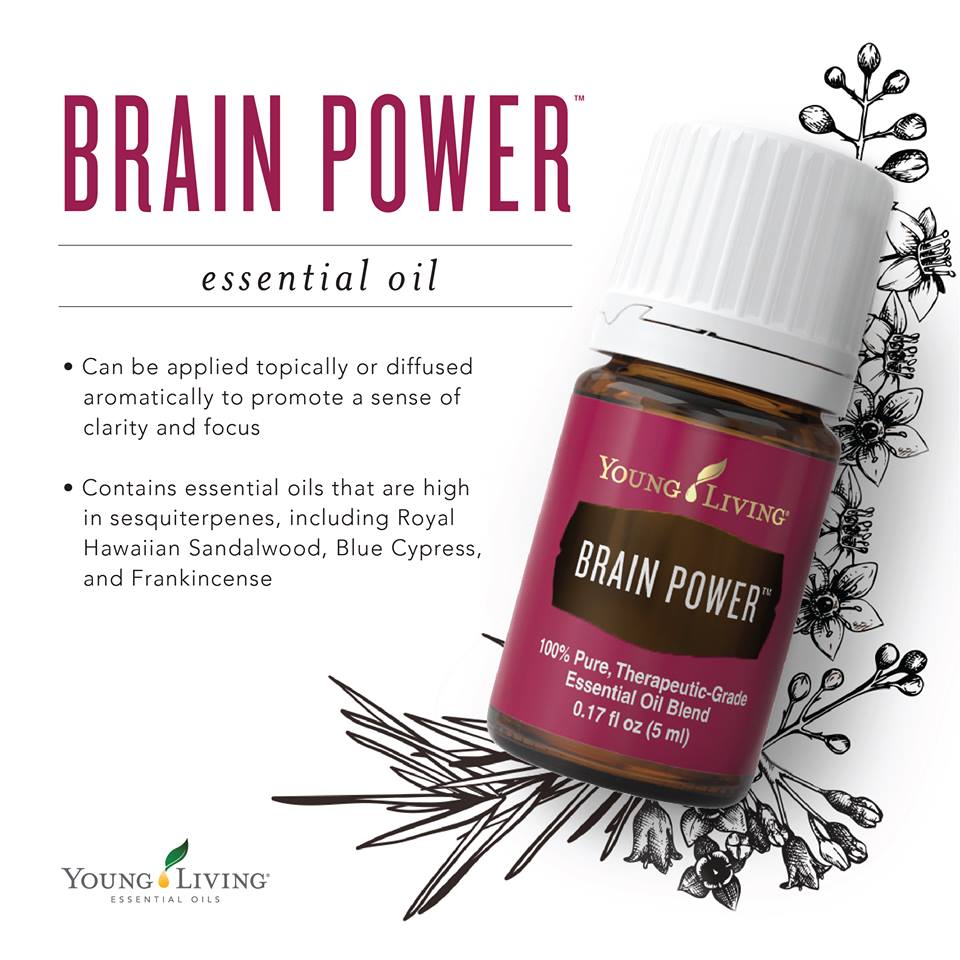 Just like it sounds. Here's what the website says: "Brain Power™ is a blend of Cedarwood, Frankincense, Lavender, and Melissa.
It has an aroma that creates clarity and stability for an environment conducive to work or study.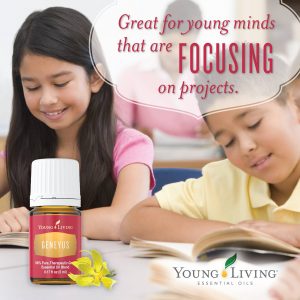 An excellent blend to diffuse for young minds that are focusing and concentrating on projects, but not just for the kids!
GenYus is part of the fabulous KidScents Collection, a whole series of oils blended especially with our little ones in mind!
AND they are great for adults, too!
What Others Have Said
Here's what others in our community say…
Coming soon…
Ready to Order?
When you order via our link, you will also become a member of our community: SIMPLY :: wellness place with so many benefits!
Kindness, compassion AND next steps!
A personal, wellness concierge, to help you navigate your own wellness path.
Access to our signature wellness program. Get RESULTS!
Access to our online, educational platform, Oily U, full of dozens of wellness, educational modules.
Membership to our online, wellness community for support and inspiration.
Click here to order any of the products on this page? It's so easy!
You can choose the products you want and add any others.
If you have already ordered from Young Living, you will access your current account.
If you don't yet have an account, you will be part of our community
:
SIMPLY :: the wellness place
SIMPLY :: solutions
Note: This post is part of a series to help you identify targeted products from Young Living for your specific needs. 
Check the whole list here.
Grab our Top 10 Wellness Tips
Get started today!