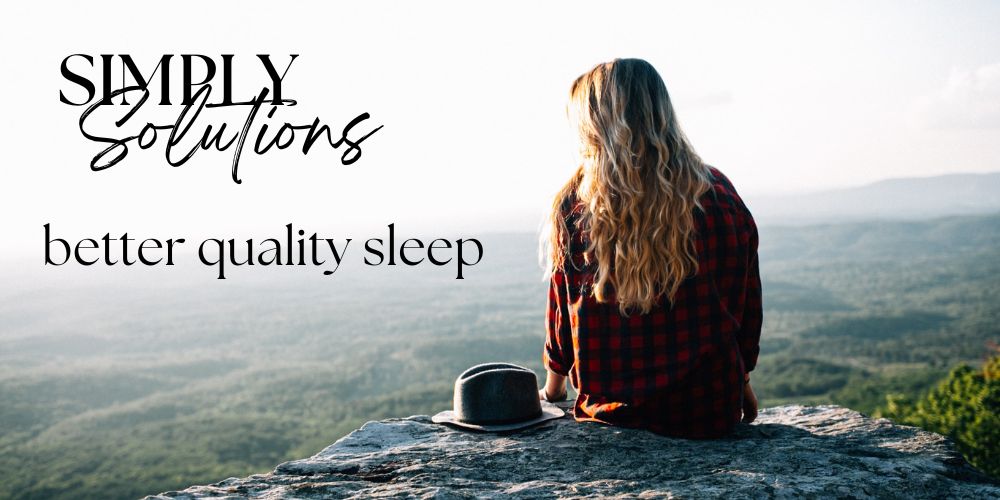 From
SIMPLY :: the wellness place
a community with heart and compassion to guide you on your wellness journey
who partners with Young Living, a company with heart and compassion
How is your sleep?
Do you fall asleep easily? Fall back to sleep easily if you awake in the night? Is your sleep high quality so you wake up feeling well-rested?
Occasional sleeplessness, anyone? OMGoodness, YES!!
Life these days is moving at such a fast pace. We are constantly moving, doing things, feeling time pressures, deadlines. At the same time, our phones keep us tapped in so we can't get away for a full break.
Doesn't really take a rocket scientist to figure out why we don't always sleep like a rock. We need something to slow our bodies and our minds down.
In come essential oils… simple, plant-based solutions.
Let's talk support!
So let's talk concrete steps. There are a few products we definitely recommend to help out!
Best Place to Start: The products under "Best Place to Start" are exactly that — they are known for helping with ENERGY, the quintessential products, of you will.
Even More Choices: Check "Even More Choices" for more ideas. These are products that may be known for other things but people have found they also helped with their energy.
What Other's Have Said: Go to "What Others Have Said" below, to check out stories of experiences from our whole community. We are here to help!
Best Place to Start: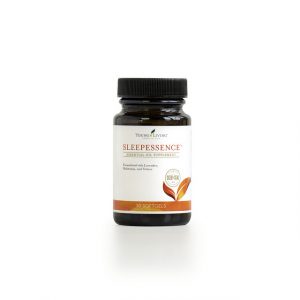 SleepEssence combines Lavender, Vetiver, Valerian, and Ruta essential oils with the hormone melatonin—a well-known sleep aid—for a natural way to enable a full night's rest.*
From Laura: I take 1-2 pills for 7-10 days in a row when my sleep cycle is off to get back on my schedule.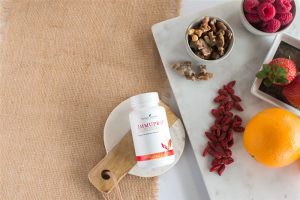 ImmuPro: herbal supplement is specially formulated to support the immune system when combined with a healthy lifestyle and includes melatonin, which encourages healthy sleep cycles.*
This power-packed formula provides zinc and selenium to support proper immune function along with melatonin to promote the body's natural sleep rhythm and encourage restful sleep.
It combines naturally derived immune-supporting Ningxia wolfberry polysaccharides with a unique blend of reishi, maitake, and agaricus blazei mushroom powders.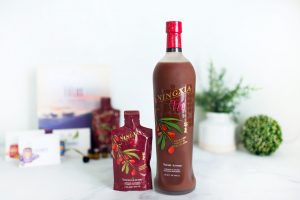 NingXia Red is Young Living's antioxidant & anti-inflammatory drink and Young Living's best seller world wide — for a reason. OMGoodness, this is truly AMAZING! Once you start using it, you will never go back! All you need is 1-3 oz, 1-2 times a day. Antioxidants support every system of the body, so Ningxia Red also helps you sleep better!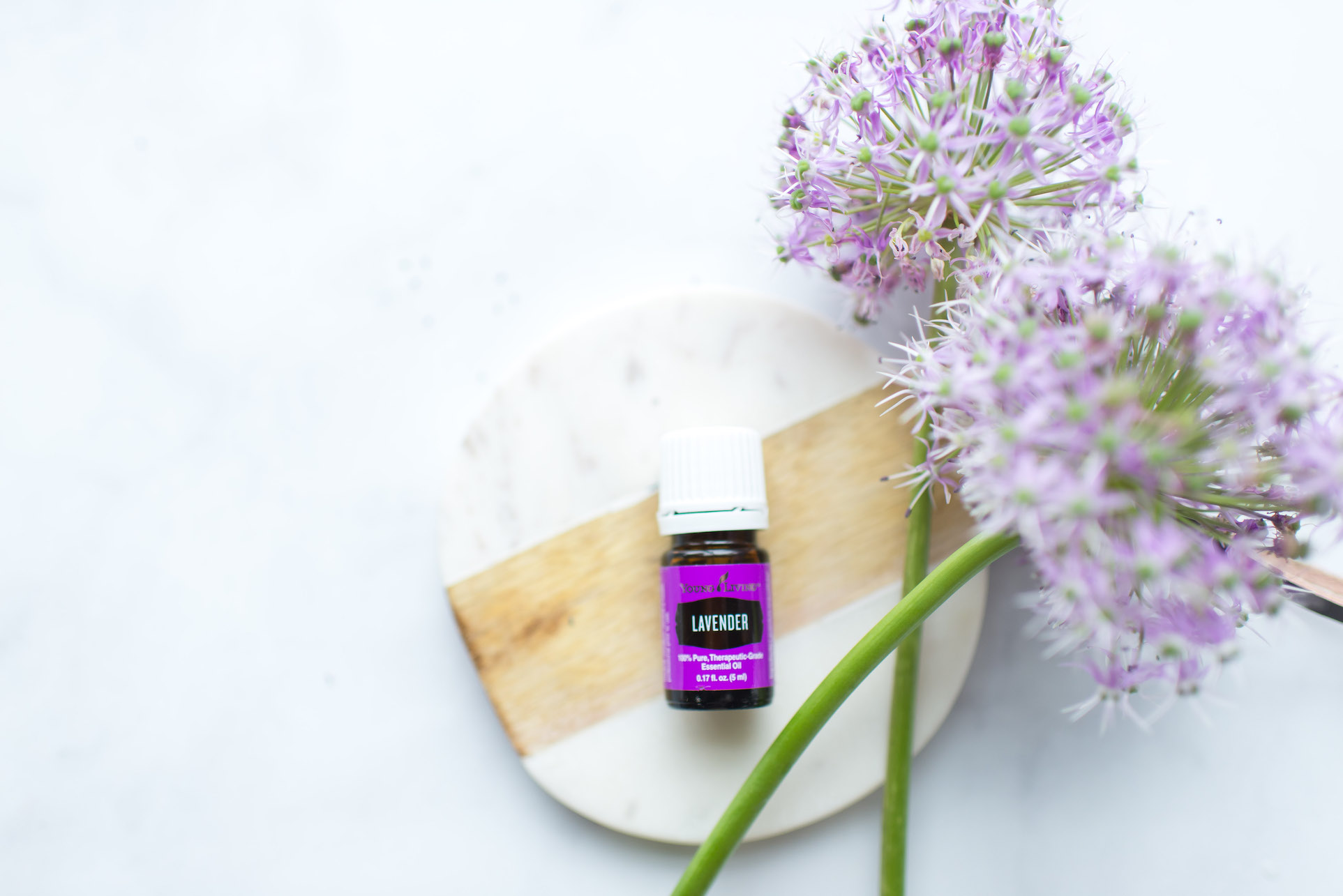 Lavender oil is the most universal oil and has a tranquil aroma that is soothing to the senses, as well as to the skin when applied topically.
Taken internally, it contains antioxidants, may provide immune support, and can be used to add a floral flavor to your evening tea.*
More Choices
Need more choices? Here are a couple…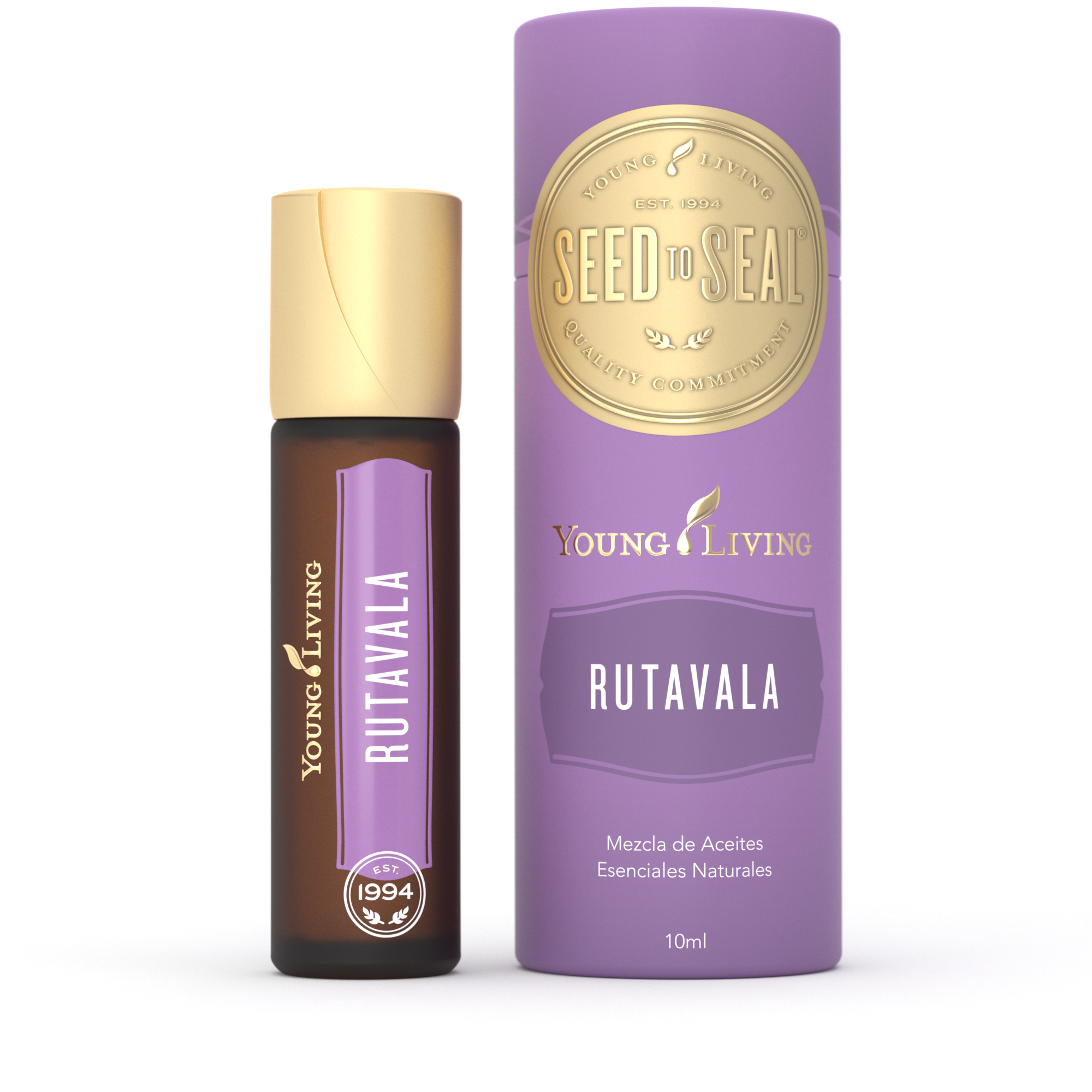 Rutavala: Formulated by Young Living Founder D. Gary Young, RutaVaLa combines three essential oils that are great for helping you create a sense of calm in your life. With its earthy, grounding aroma, RutaVaLa can create a peaceful environment. This blend has a reputation for its "interesting" aroma. It may not be your favorite scent, yet how you feel when experiencing it is worth it!
Lavender: Has a peaceful aroma

Valerian: Has a calming, grounding aroma

Rue (Ruta): Has calming properties and is also known as rue or herb of grace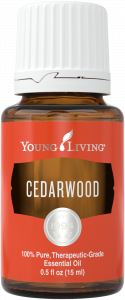 Cedarwood:  Cedarwood essential oil is recognized for its calming and grounding aroma, which can be paired with Lavender as part of your bedtime routine.
Put a drop at the base of your skull to help you get out of your head to sleep better.
It also provides skin and hair care benefits when applied topically, making it a great addition to your facial care routine or shampoo.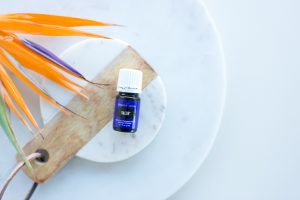 Valor: Ever have the feeling you are being pulled in 12 directions? "Oh, I need to do this. Oh, wait, I need to do that. Oh, I forgot, I am in the middle of this." Oh, you so know what I mean! (While this usually applies more to women than men,  we know there are men out there who feel this way, too!)
This oil takes all of our scatteredness and grounds us in our feet. We like to rub it on our feet before bed. (And this oil blend is also known for bolstering courage and confidence, in case you need those!)
What Others Have Said
Here's what others in our community say…
Coming soon…
Ready to Order?
When you order via our link, you will also become a member of our community: SIMPLY :: wellness place with so many benefits!
Kindness, compassion AND next steps!
A personal, wellness concierge, to help you navigate your own wellness path.
Access to our signature wellness program. Get RESULTS!
Access to our online, educational platform, Oily U, full of dozens of wellness, educational modules.
Membership to our online, wellness community for support and inspiration.
Click here to order any of the products on this page? It's so easy!
You can choose the products you want and add any others.
If you have already ordered from Young Living, you will access your current account.
If you don't yet have an account, you will be part of our community
:
SIMPLY :: the wellness place
SIMPLY :: solutions
Note: This post is part of a series to help you identify targeted products from Young Living for your specific needs. 
Check the whole list here.
Grab our Top 10 Wellness Tips
Get started today!