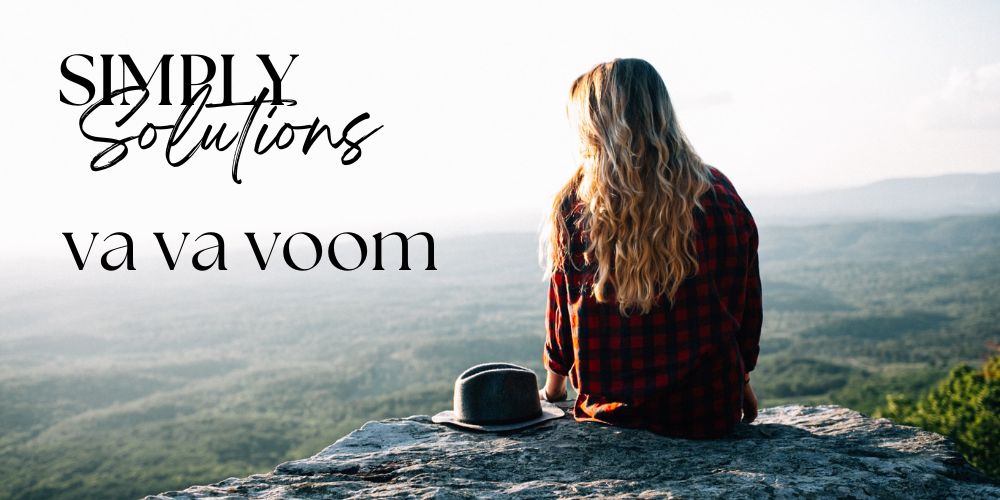 From
SIMPLY :: the wellness place
a community with heart and compassion to guide you on your wellness journey
who partners with Young Living, a company with heart and compassion
If you are looking to increase the romance and spice things up between the sheets, you are not going to want to miss this…
Yep, there is an oil for that! In fact, there are oils for her, him and them!
I don't think there is anything else to say here… get reading! 😉
Here are a couple of handouts for you: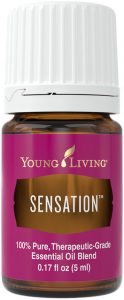 Sensation™ Blend
This blend was specifically designed for supporting a romantic mood.
It's absolutely amazing!
Definitely check out the entire line of products Young Living created based on this blend: Hand & Body Lotion, Massage Oil, Shower Gel.
So fabulous!
Best Place to Start – for women: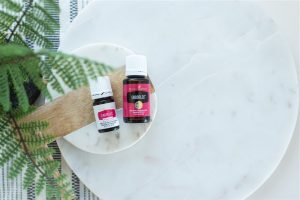 Endoflex / Endoflex Vitality:
People often find relief from fatigue and feeling run down from rubbing Endoflex on their throat.
You can also take a few drops of Endoflex Vitality in a capsule as a daily supplement.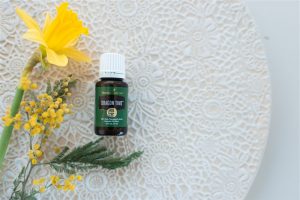 Dragon Time:
Dragon Time was created JUST for that time of the month. At least, that's what I am telling myself. You know…. to help tame your dragon.
Apply to wrists before and during your cycle as needed or put it in the diffuser or in an Epsom salt bath.
Your partner (and everyone around you) will thank you.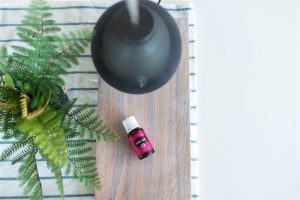 Ylang Ylang:
A single oil found in Joy and Sensation blends, two other favorites for making you feel happy and help you get in the mood.
Get it going in the diffuser as you get ready. You can also use it as cologne.
Getting in the "the mood"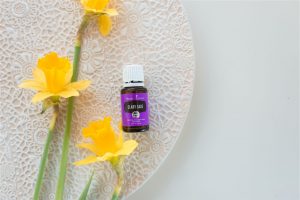 Clary Sage:
You will love this oil! Rub it around the lady parts* – well-diluted – and see what happens!
* We do NOT recommend using the oils on mucous membranes. But areas nearby can be highly sensitive. Heavily dilute the oils and start slowly to see how you feel. 🙂 And then enjoy!
Best Place to Start – for men: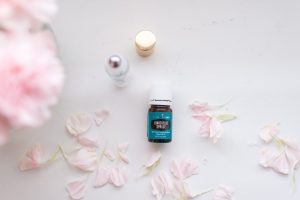 Idaho Blue Spruce:
This oil isn't a SPRUCE for nothing. It totally spruces things up.
This oil helps your man STAND at ATTENTION. I'm totally stealing that from Lucy Libido, a book we highly recommend it if you want to dive even deeper into this topic.
This oil really makes it a win-win for all. Who says no to firmer longer? He feels totally macho and you get to enjoy it all a little longer.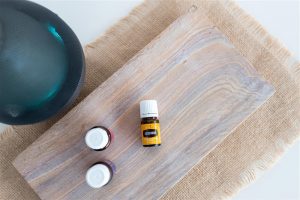 Golden Rod:
Want to firm things up?
Golden Rod will do it!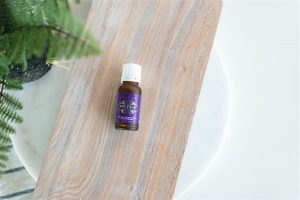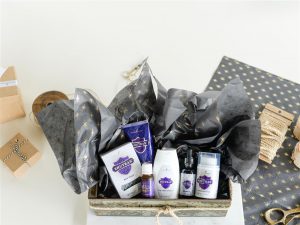 Shutran:
Have you ever heard of pheromones? Pheromones are behavior-altering agents. They are unlike most other hormones. They are ectohormones – which means they act outside the body of the individual that is secreting them and impact the behavior of ANOTHER individual and can induce activity such as sexual arousal.
SAY WHAT? Basically, you can lure someone with your scent and get them aroused for the ultimate flirtation.
The chemical constituents in Shutran were made for a man to wear to attract a woman! #WorthEveryPenny
Men, you can wear it every day like cologne to boost your confidence.
AND Young Living has a whole line of products based on this amazing blend!
What Others Have Said
Here's what others in our community say…
Coming soon…
Ready to Order?
When you order via our link, you will also become a member of our community: SIMPLY :: wellness place with so many benefits!
Kindness, compassion AND next steps!
A personal, wellness concierge, to help you navigate your own wellness path.
Access to our signature wellness program. Get RESULTS!
Access to our online, educational platform, Oily U, full of dozens of wellness, educational modules.
Membership to our online, wellness community for support and inspiration.
Click here to order any of the products on this page? It's so easy!
You can choose the products you want and add any others.
If you have already ordered from Young Living, you will access your current account.
If you don't yet have an account, you will be part of our community
:
SIMPLY :: the wellness place
SIMPLY :: solutions
Note: This post is part of a series to help you identify targeted products from Young Living for your specific needs. 
Check the whole list here.
Grab our Top 10 Wellness Tips
Get started today!