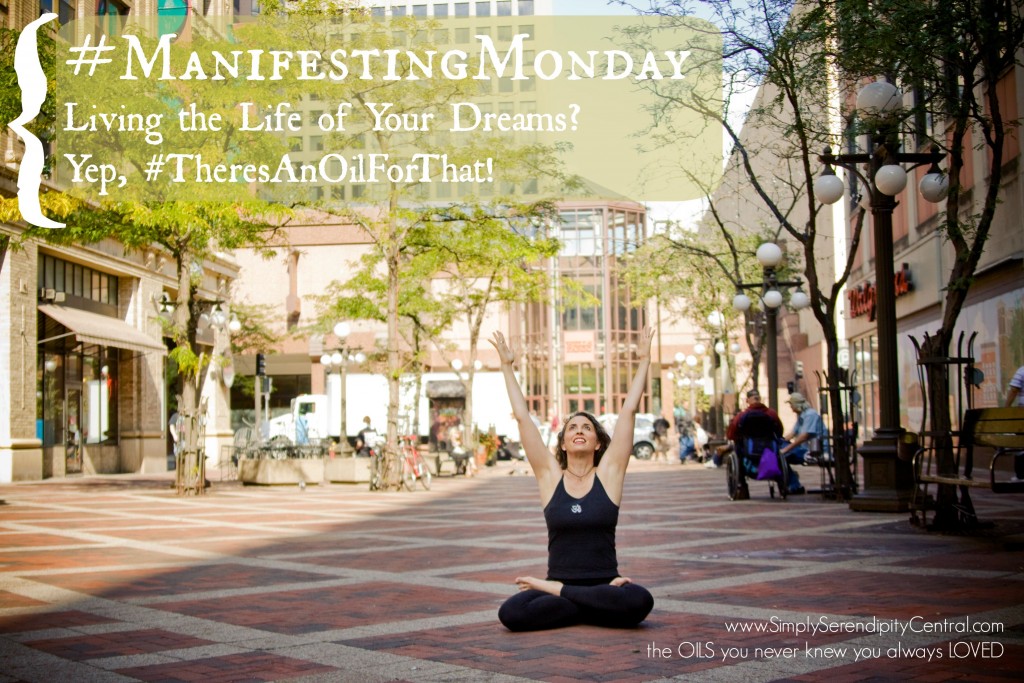 When we say, "There's an oil for that!", we really mean it! These gems from nature effect us in so many ways, physically, mentally, emotionally. They can also effect us energetically, helping us shift into a higher, more attractive, vibration.
If you are a Law of Attraction or personal growth lover, you are gonna love this!
One of the main ways I use oils in my life is to help me in my personal growth, building the life of my dreams.  As I make changes, step into new roles and new challenges, I grab an oil.
I have been a Life Coach for over 25 years and I love adding oils to my practice! They help use release much of what we have stored in our tissues and cells. Do you know DNA can literally be rewritten with our stories? It's time to unwrite them and the oils can help!
TODAY'S OIL: HIGHEST POTENTIAL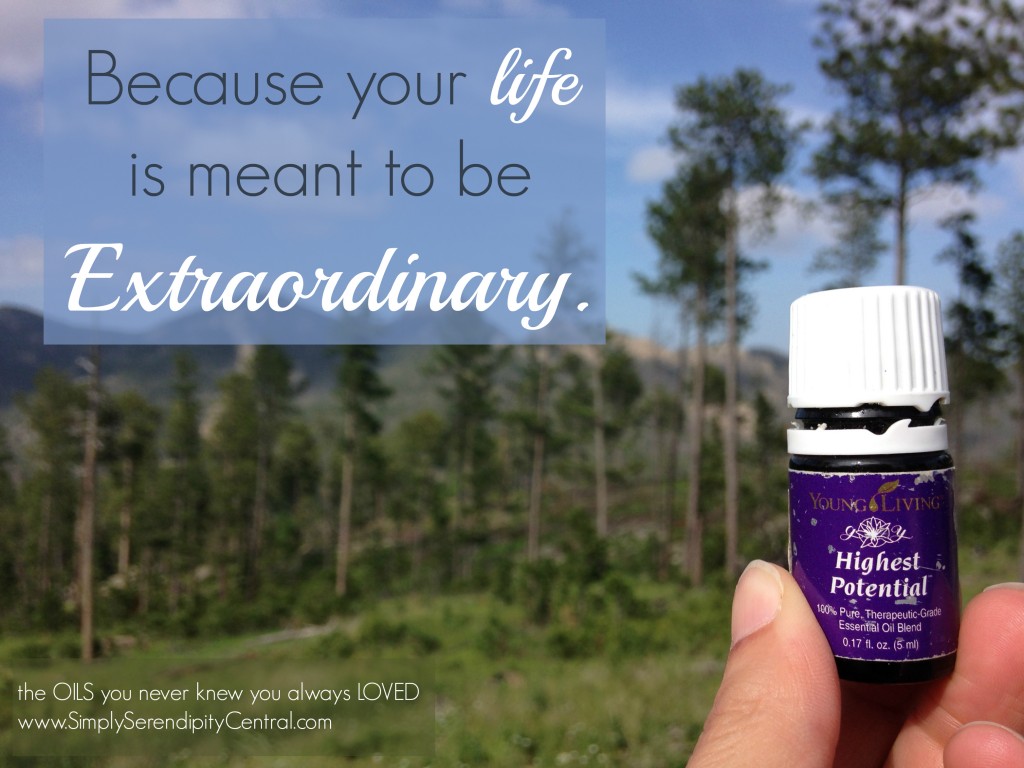 Today, I want to share with you one of my VERY favorite go tos: HIGHEST POTENTIAL! In fact, it is my very favorite manifesting oil because, let's be honest, what we really want in life, what we really want to manifest is our very best, our highest potential.
MY STORY
I have 2 times now committed to using HP (as I lovingly call it) for a 30-day period. One solid month of carrying it with me, smelling it, diffusing it, rubbing it on my feet before bed and just being in its essence. Each time powerful shifts have occurred in my life to get me on my right track. It was like I was being guided to the path I was suppose to be on.
I carry this oil with me whenever I travel anywhere. I love, love, love traveling. One of the aspects I enjoy most is who I am when I travel. When I get out of my comfort zone, the energy of my home and my schedule, I also get out of the box that describes me. I feel like I can be a better expression of myself. I always take photos of HP on my travels.
These are all photos I have taken on vacations.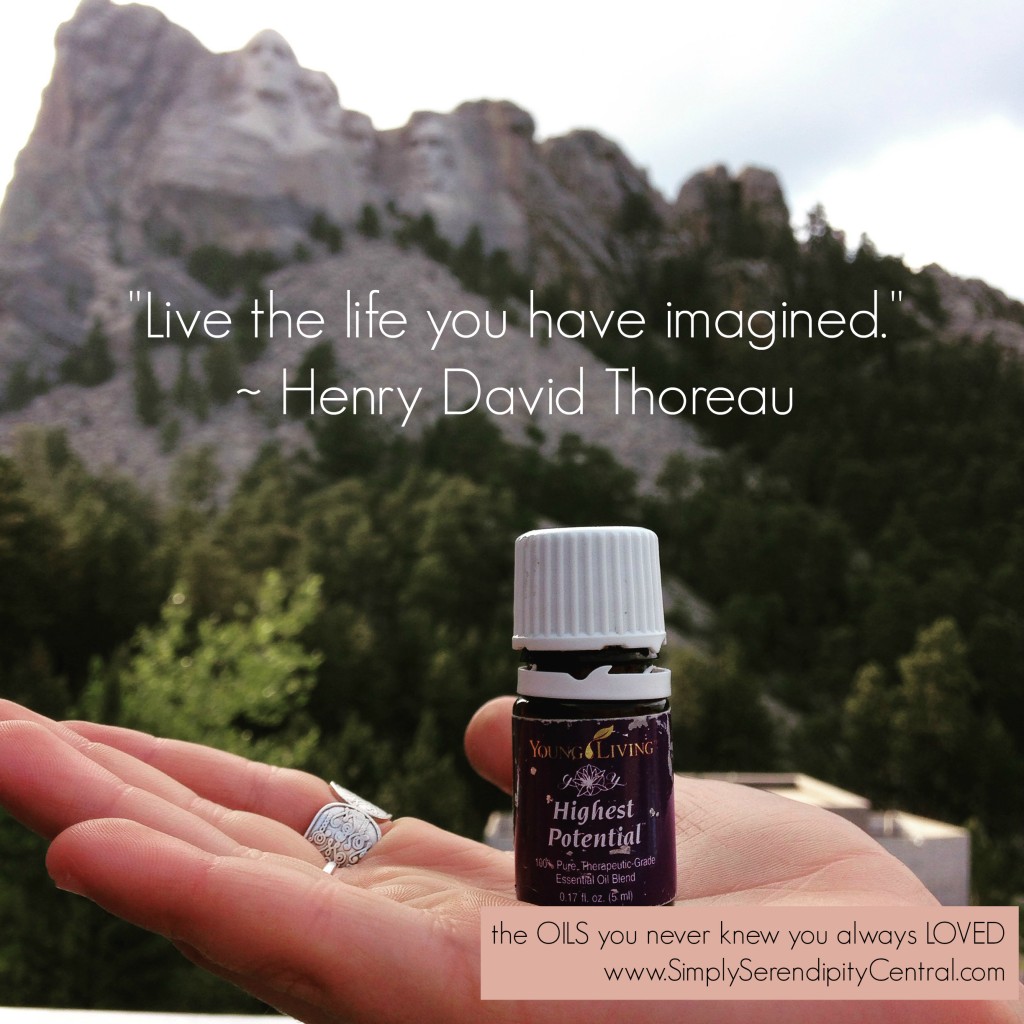 ACCORDING TO YOUNG LIVING
Highest Potential™ is an exotic blend designed to increase your capacity to achieve your highest potential. It combines the uplifting and inspirational qualities of Australian Blue with the power of Gathering to help bring greater unity of purpose. Jasmine is added to enhance self-confidence, while ylang ylang calms, soothes, and harmonizes.
Sounds good, eh?
WHEN DO YOU NEED IT
Honestly, I recommend never having it far from your side because we are always working on being our Highest Potential, right?  (I add it to ALL of my manifesting roll ons that I create. No matter what my mind wants to create, I want my Highest Self to win out so I am always reaching for my Highest Potential.)
But when you need it the most is when you feel stuck in your life. "Stickiness" is always a manifestation of a breakthrough that needs to occur. When you feel like you you know something needs to change but you just aren't sure what it is, Highest Potential is your go to.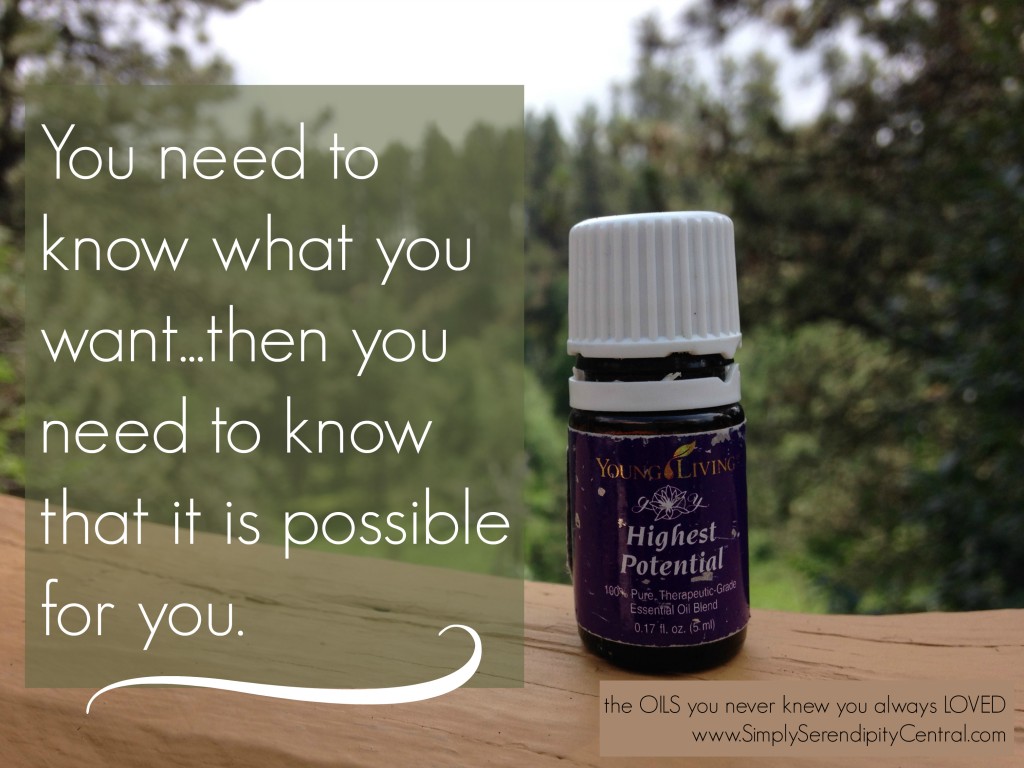 How to Get Started with Essential Oils:
Laura Erdman-Luntz: My life's purpose is to inspire people to live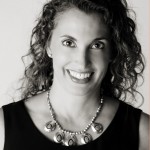 their Extraordinary Lives, that life that is deeply fulfilling, full of purpose and vibrantly joyful for you! You can learn more on my website.
Email me if you would like to join my team.