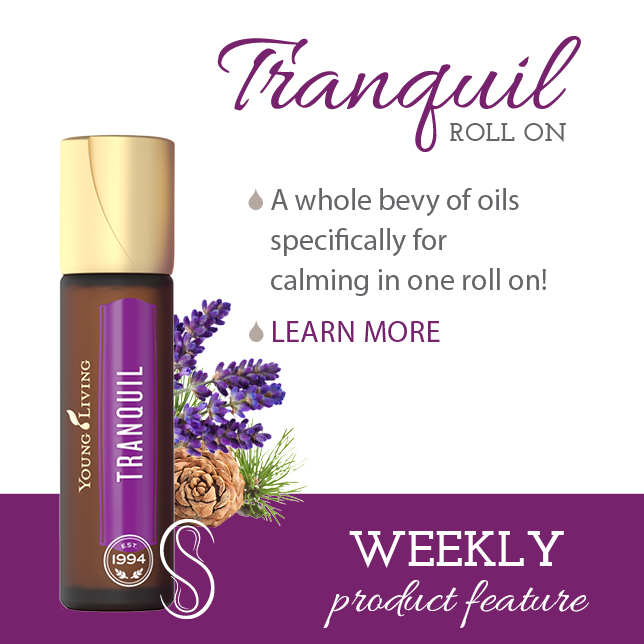 Ever feel a little stressed?  Have a challenging day at work, school or with the kids?  There's an oil for that!  
For those days when you're feeling:
Stressed
Tense
Uneasy
On edge
Out of sorts
Restless
Need some …calm? Peace? Tranquility?
Tranquil Roll-On™:  helps to calm the body and mind. It is a proprietary blend of Lavender, Cedarwood and Roman Chamomile essential oils formulated to calm and relax the body and mind.
Tranquil™ Roll-On helps induce tranquility and decrease uneasiness.  
Here's why:
Using the roll-on application, Tranquil provides convenient and portable relaxation for your:
pocket
purse
briefcase
school backpack
A little more about these soothing oils …
Lavender is widely used to aid relaxing and calming.  It can help to balance and calm your mind, body and spirit amidst a hard day's work. Lavender is also an adaptogen, therefore can assist the body when adapting to stress or imbalances. It helps with winding down before bedtime, yet has balancing properties that can also boost stamina and energy.
Roman chamomile is relaxing and calming for both mind and body. Its gentleness makes it especially valuable for restless children. Roman chamomile is also beneficial when added to massage oil for relief of muscle discomfort after exercise. Roman chamomile was one of the Saxons' nine sacred herbs.
Cedarwood (Cedrus atlantica) has a warm, balsamic, woody aroma. It is relaxing and soothing when used for massage, and has long been used as a beneficial ingredient in cosmetic preparations for oily skin.  It is used for balancing, relaxing and mental focus.
Who in your life would love Tranquil?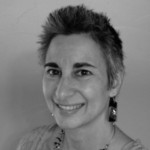 Natalie Luntz-Martin:  Inspiring freedom and possibility through coaching, workshops and oils!