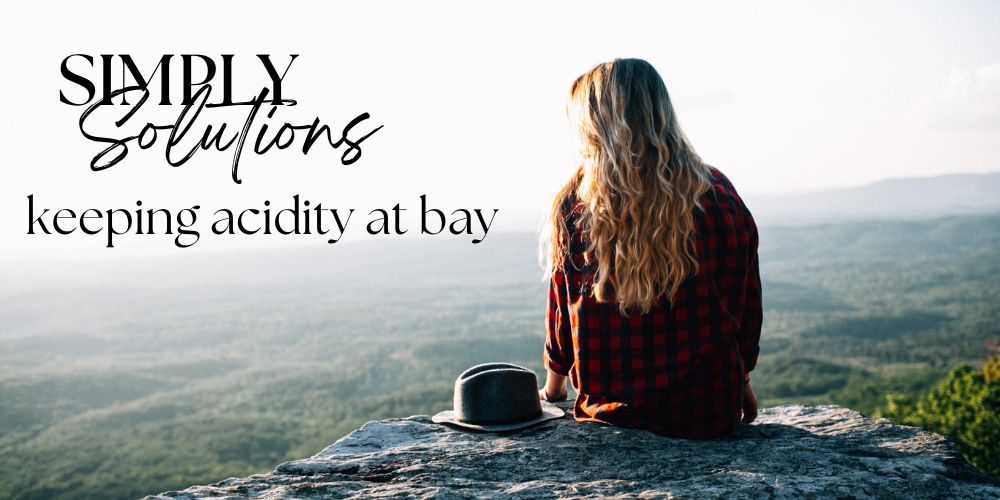 From
SIMPLY :: the wellness place
a community with heart and compassion to guide you on your wellness journey
who partners with Young Living, a company with heart and compassion
What if there was ONE thing you could do to help you and your family stay healthy?
Oh, wait, there is!  Keeping your pH in a healthy range.
What does that mean? Well, keeping it super simple, the pH of our body is crucial to health. Have you heard how acidity is bad? (Google 'symptoms of an acidic body', it's quite illuminating — NOT what you want!)
'The germ is nothing, the terrain is everything.'

~ Antoine Béchamp
When we are exposed to germs (as we all are, all the time), an alkaline body has a better chance of filtering the germs out of the body.  When our body is acidic, well, germs find a welcome terrain!
In today's day and age, our lifestyles do a lot of things to muck up our pH balance. Day after day, we eat acidic foods like sugar, meat, dairy, alcohol, & over-processed foods. We breathe in toxins from the air, we are exposed to pesticides in our foods and environment, we are exposed to chemicals in our personal-care and household products, and we are under constant STRESS— all of which is acidic.
But not to worry! Young Living has supplements we can use to get ourselves back to an alkaline pH.
Let's talk support!
So let's talk concrete steps. There are a few products we definitely recommend to help out!
Best Place to Start: The products under "Best Place to Start" are exactly that — they are known for helping with our pH, the quintessential products, of you will.
Even More Choices: Check "Even More Choices" for more ideas. These are products that may be known for other things but people have found they also helped with their energy.
What Other's Have Said: Go to "What Others Have Said" below, to check out stories of experiences from our whole community. We are here to help!
Best Place to Start: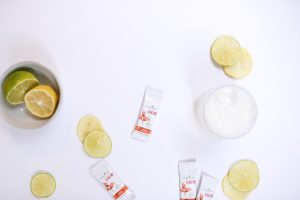 Many foods are loaded with sugars and stimulants, impeding the body's ability to foster a healthy pH balance. We developed AlkaLime® as a natural alkalinizing supplement that is free of artificial colors, flavors, or sweeteners. Biochemical mineral cell salts combine with Lemon and Lime essential oils to help maintain optimal pH in the stomach.*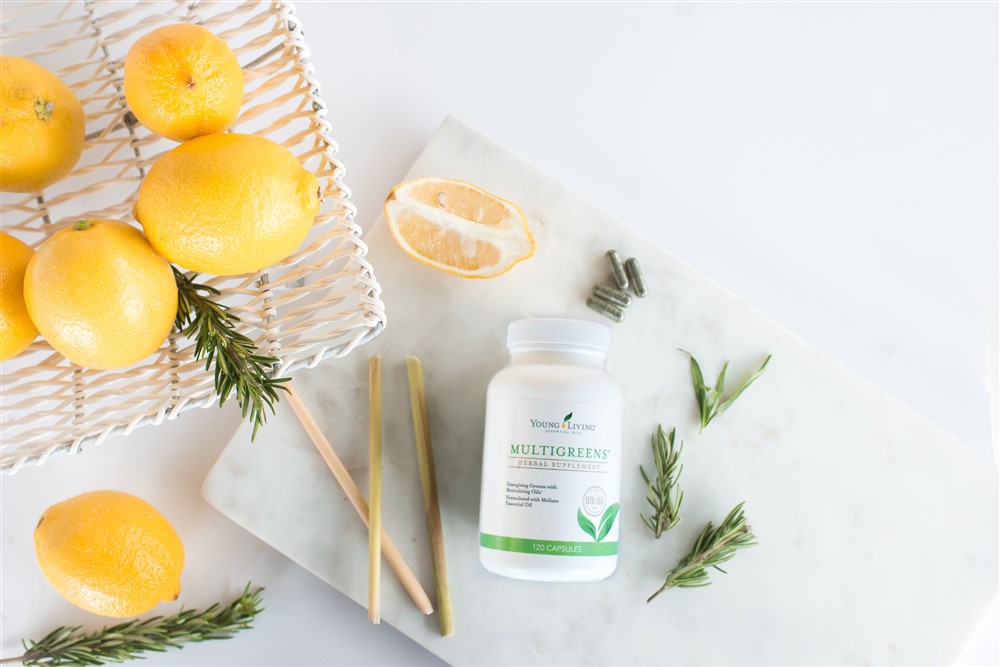 MultiGreens delivers a combination of invigorating greens such as spirulina, alfalfa sprouts, barley grass, bee pollen, eleuthero, Pacific kelp, and more to support overall health and well-being. It also features a purifying essential oil blend that includes Melissa essential oil.*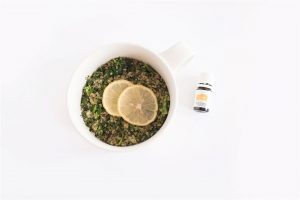 Lemon Vitality: Add to your water throughout the day. Lemons – when broken down by the body – are actually alkaline! AND the oil actually comes from the rind, not the juice, so it isn't acidic and hard on your teeth in the first place.
More Choices
Need more choices? Here are a couple…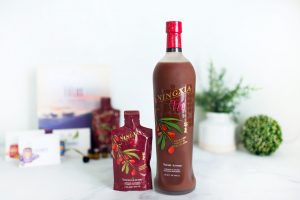 NingXia Red is Young Living's antioxidant & anti-inflammatory drink and Young Living's best seller world wide — for a reason. OMGoodness, this is truly AMAZING! Once you start using it, you will never go back! All you need is 1-3 oz, 1-2 times a day. Antioxidants affect every system of the body, including digestion.
Mineral Essence is a daily liquid supplement that combines the benefits of minerals with premium essential oils of Lemon, Cinnamon, and Peppermint. It provides essential ionic minerals, which are the most fully and quickly absorbed form of minerals available. It's an excellent source of magnesium in a convenient, easy-to-use bottle.*
What Others Have Said
Here's what others in our community say…
Coming soon…
Ready to Order?
When you order via our link, you will also become a member of our community: SIMPLY :: wellness place with so many benefits!
Kindness, compassion AND next steps!
A personal, wellness concierge, to help you navigate your own wellness path.
Access to our signature wellness program. Get RESULTS!
Access to our online, educational platform, Oily U, full of dozens of wellness, educational modules.
Membership to our online, wellness community for support and inspiration.
Click here to order any of the products on this page? It's so easy!
You can choose the products you want and add any others.
If you have already ordered from Young Living, you will access your current account.
If you don't yet have an account, you will be part of our community
:
SIMPLY :: the wellness place
SIMPLY :: solutions
Note: This post is part of a series to help you identify targeted products from Young Living for your specific needs. 
Check the whole list here.
Grab our Top 10 Wellness Tips
Get started today!