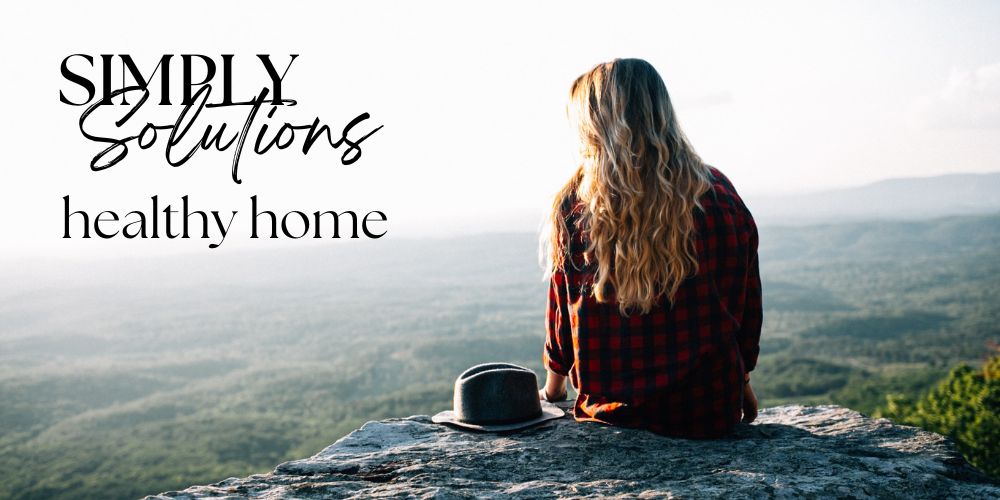 From
SIMPLY :: the wellness place
a community with heart and compassion to guide you on your wellness journey
who partners with Young Living, a company with heart and compassion
Have you read the labels on your cleaners? Have you ever thought that if a product has a warning label, it's poison.
Air fresheners that you can't inhale? Really?
Nervous about your child getting cleansers on their hands? Your animal walking through what you are cleaning your floor with? Yeah, us, too.
It's scary!
And you don't need poison in your home – there are safer products out there!
Young Living has a unique blend of oils that are incredibly potent. The blend is called Thieves and it's one of the oils Young Living is particularly known for. 
YL has a whole line of products. From toothpastes and foaming hand soap to the iconic Thieves Household Cleaner… (one concentrate with So. Many. Uses.) Super clean and safe for your whole family.
You are going to love this!
Let's talk support!
So let's talk concrete steps. There are a few products we definitely recommend to help out!
Best Place to Start: The products under "Best Place to Start" are exactly that — they are known for helping with ENERGY, the quintessential products, of you will.
Even More Choices: Check "Even More Choices" for more ideas. These are products that may be known for other things but people have found they also helped with their energy.
What Other's Have Said: Go to "What Others Have Said" below, to check out stories of experiences from our whole community. We are here to help!
Thieves Household Cleaner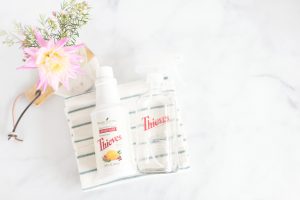 A concentrated liquid that you mix in a spray bottle with water and use on everything.  We use it on kitchen counters, floors, toilets and windows. That means you can declutter under the sink!
Because it's a concentrate, you just ad a capful or two into a spray bottle and then water, it's about a dollar a bottle – hard to beat with any other cleaner on the market!
And if you have little ones who crawl across the floor after washing it and then put their fingers in the mouth? No problem! Same with your pets.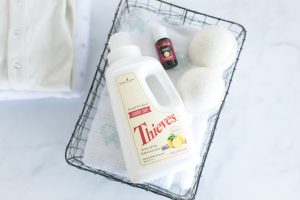 With a plant-based formula, Thieves Laundry Soap gently and naturally washes your clothes, cleaning them without any chemical or synthetic residue. Natural enzymes and powerful essential oils add to the formula's strength to leave your clothes fresh and clean with a light citrus scent. There are also NO optical brighteners*** — A new concept for me. Scary. (Thieves Laundry Soap can be used in all washers, including high-efficiency, and its highly concentrated formula (6X) will provide around 64 loads with just 32 fl. Oz (946 ml).) (Some of us get around 100 loads/bottle!)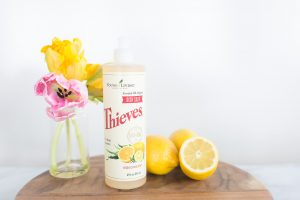 Contains some of our favorite oils: Thieves, Lemon and Bergamot and is FREE of toxins that are common in many soaps like Sodium Laurel Sulfate (SLS), phosphates, phthalates, triclosan, dyes and chemical fragrance. (Google "dangers of _____" if you want to know more–scary!) 
Thieves Fruit & Veggie Soak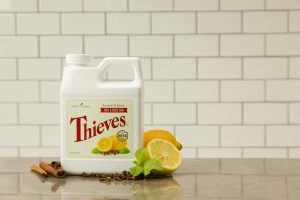 Our fruits and vegetables are not as clean as we would like to hope! Pesticides run rampant in our soil and air, so we wash all of our produce — even organic! This wash includes essential oils, including DiGize Essential Oil Blend, which will help support your digestive system as you eat! (Google "dangers of pesticides" to find out the scary details.)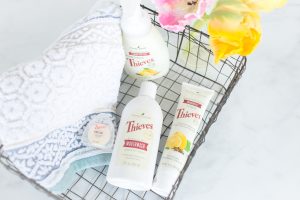 Thieves Toothpaste: Love these toothpastes! Want your teeth to have that just-been-to-the-dentist feel everyday? We got you! Our favorites are Aromabrite and Whitening.
Thieves Mouthwash: Get those hard-to-reach places easy as 1, 2, 3! (A little goes a long way. Pro-tip: mix 50-50 with water!)
Thieves Foaming Hand Soap: Smells amazing. Our first-choice for kitchen and bath, especially during cold-and-flu season. (Yep, we keep the refill on hand so we never run out.)
Thieves Floss: Get Thieves between your teeth. It's a good place!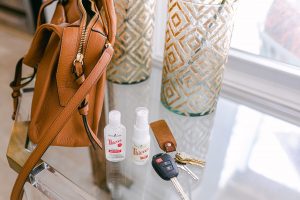 Thieves Water Hand Sanitizer: Kills 99.99% germs. Spicy scent.

Infused with soothing aloe vera gel and the cleansing properties of 100 percent pure Thieves® blend and Peppermint essential oil, Thieves Hand Sanitizer effectively eliminates common, harmful germs and bacteria. As a bonus, this lightweight formula leaves hands soft and smells divine.

Thieves Spray:

A powerhouse of clean, Thieves Spray is formulated with naturally derived ingredients known for their cleansing properties. Denatured alcohol and soapbark saponins combine with Young Living's signature Thieves premium essential oil blend for a quick and effective clean at home or on the go. This portable and convenient cleaning solution freshens surfaces instantly and leaves a rich, spicy aroma.
What Others Have Said
Here's what others in our community say…
Coming soon…
Ready to Order?
When you order via our link, you will also become a member of our community: SIMPLY :: wellness place with so many benefits!
Kindness, compassion AND next steps!
A personal, wellness concierge, to help you navigate your own wellness path.
Access to our signature wellness program. Get RESULTS!
Access to our online, educational platform, Oily U, full of dozens of wellness, educational modules.
Membership to our online, wellness community for support and inspiration.
Click here to order any of the products on this page? It's so easy!
You can choose the products you want and add any others.
If you have already ordered from Young Living, you will access your current account.
If you don't yet have an account, you will be part of our community
:
SIMPLY :: the wellness place
SIMPLY :: solutions
Note: This post is part of a series to help you identify targeted products from Young Living for your specific needs. 
Check the whole list here.
Grab our Top 10 Wellness Tips
Get started today!