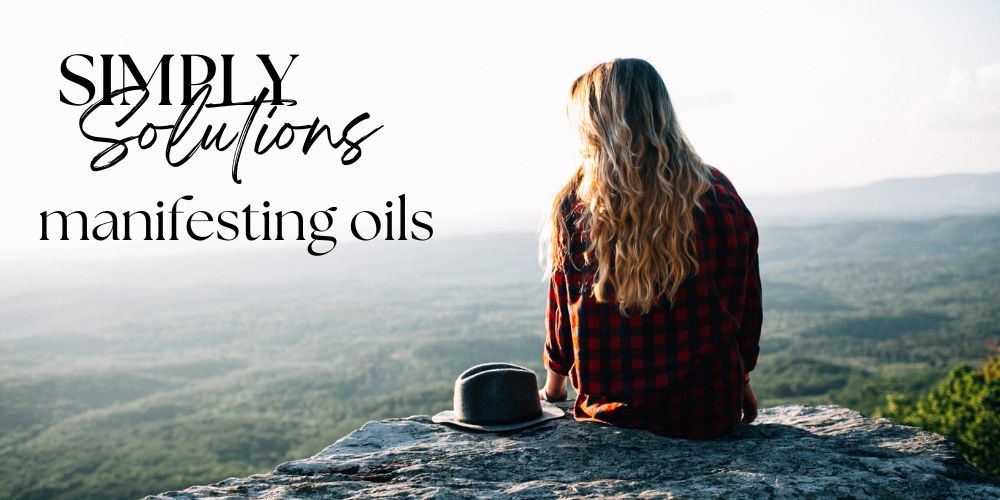 From
SIMPLY :: the wellness place
a community with heart and compassion to guide you on your wellness journey
who partners with Young Living, a company with heart and compassion
Ready to Take Your Life to the Next Level?

Oh, yes, there's an oil for that!
Let's get going…
I have a feeling I know what you are thinking, manifesting? Yep, it's true! The oils can tap into, and release, deep-seated beliefs, and help you tap into your confidence, courage and Higher Self so you can reach for the life you really want to live.
Feeling like it is time to step out of your comfort zone? Take a chance? Let the oils lead the way for you!
We didn't divide the oils into "Best" and "More Choices" because they are all fantastic – you just need to find what you need!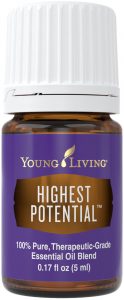 Highest Potential essential oil blend is designed to empower an aromatic experience to increase your capacity to achieve your highest potential. It combines the uplifting and inspirational qualities of 23 essential oils to bring greater unity of purpose. Feelings of confidence and emotional well-being are the benefits of this blend.
Highest Potential was one of Young Living Founder D. Gary Young's favorite blends that he applied daily. We call this a momentum blend for creativity and confidence.
Northern LIghts
Black Spruce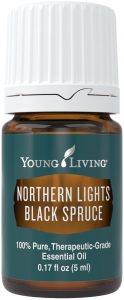 Northern Lights Black Spruce essential oil has been known to the Lakota Indians to strengthen their ability to communicate with the Great Spirit. Traditionally, it was believed to possess the frequency of prosperity. Northern Lights Black Spruce essential oil is steam distilled from the needles of the tree at the Young Living Northern Lights Farm and Distillery in Fort Nelson, British Columbia.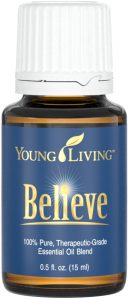 Believe™ essential oil blend is a combination of Idaho Grand Fir, Coriander, Bergamot, Frankincense, Idaho Blue Spruce, Ylang Ylang, and Geranium that may encourage feelings of faith, inner strength, and vitality when used aromatically or applied topically during times of self-reflection and self-belief.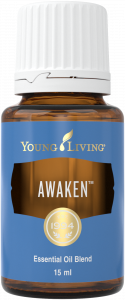 Awaken™ essential oil blend combines five different Young Living blends to help awaken and enhance inner self-awareness to reach your highest potential. Expertly formulated to help you become aware of limitless potential when used aromatically, Awaken is the first step toward making positive life changes.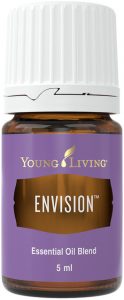 Envision™ essential oil blend combines Black Spruce, Geranium, Orange, Lavender, Sage, and Rose for an aroma that stimulates feelings of intuitive creativity and resourcefulness, encouraging renewed faith in visualizing the future and awakening your inner drive necessary to achieve your dreams.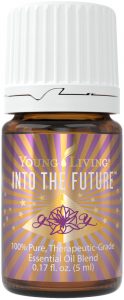 Into the Future™ is an inspirational blend of 10 essential oils formulated to the frequency of enhancement and motivation to help you leave the past behind and move forward in an environment of progress and achievement.
What Others Have Said
Here's what others in our community say…
Coming soon…
Ready to Order?
When you order via our link, you will also become a member of our community: SIMPLY :: wellness place with so many benefits!
Kindness, compassion AND next steps!
A personal, wellness concierge, to help you navigate your own wellness path.
Access to our signature wellness program. Get RESULTS!
Access to our online, educational platform, Oily U, full of dozens of wellness, educational modules.
Membership to our online, wellness community for support and inspiration.
Click here to order any of the products on this page? It's so easy!
You can choose the products you want and add any others.
If you have already ordered from Young Living, you will access your current account.
If you don't yet have an account, you will be part of our community
:
SIMPLY :: the wellness place
SIMPLY :: solutions
Note: This post is part of a series to help you identify targeted products from Young Living for your specific needs. 
Check the whole list here.
Grab our Top 10 Wellness Tips
Get started today!