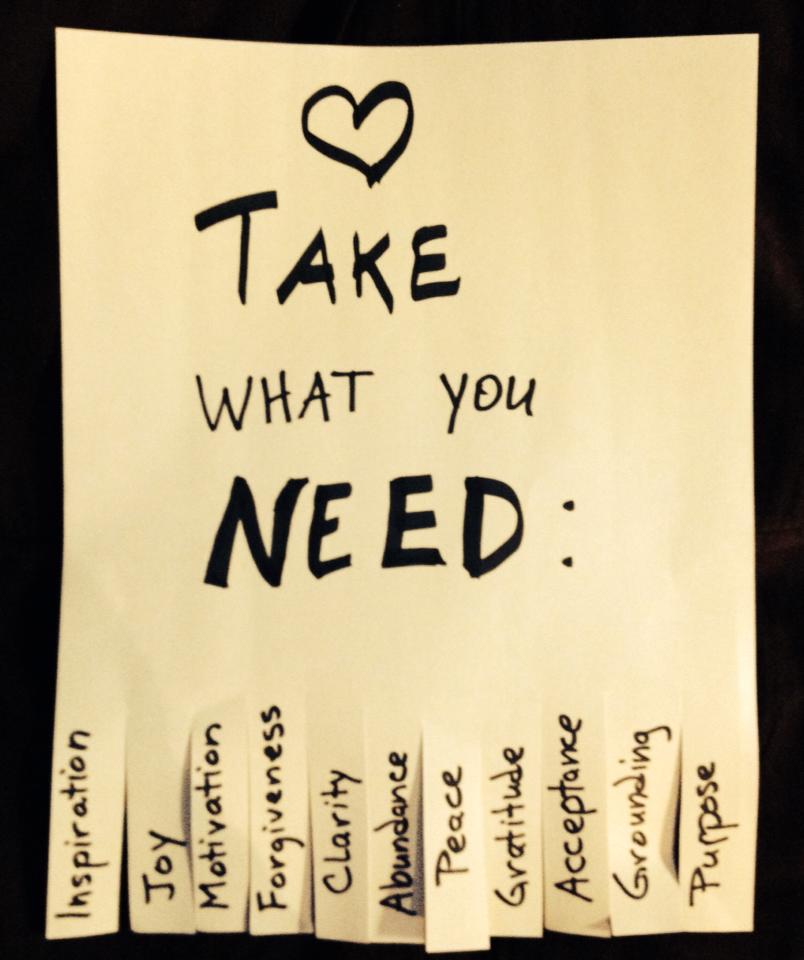 Happy New Year!
As we roll into the new year, wondering how this year can be different … better. How about a new way of caring for yourself? Take a moment to breathe in and identify what you need … and claim it!  Claim it for yourself.
As we acknowledge and claim what we need, we are in fact taking our first step in creating this for ourselves.
So what is it that YOU need today? And guess what? There's an oil for that! (Whatever it is!)
Grab the oil you need and move forward in your life this year!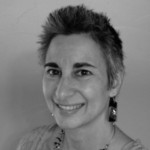 Natalie Luntz-Martin:  Inspiring freedom and possibility through coaching, workshops and oils!