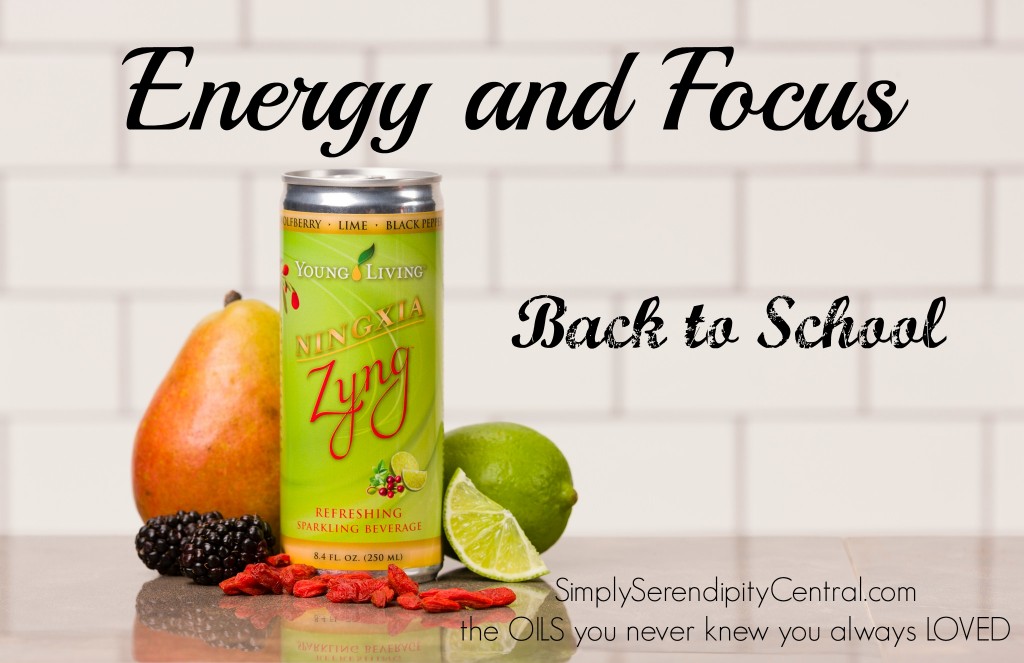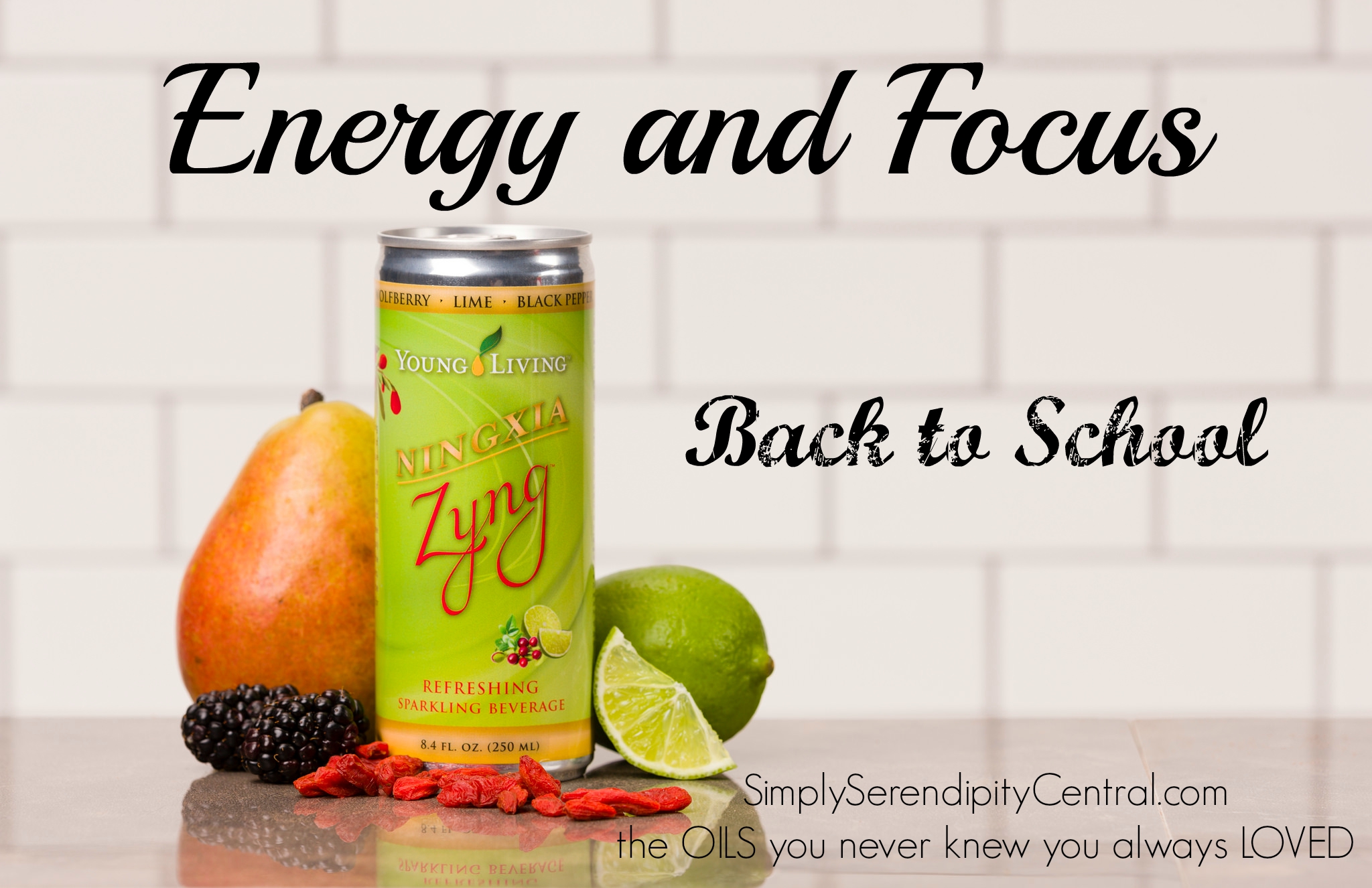 Focus and energy, anyone? Frankly we could ALL use a dose of this every once in a while! (Or…ahem…daily!)
Here are a few of our favorite ways to keep our energy and focus up:
Ningxia Red: We have already discussed this one here!
Ningxia Nitro: NingXia Nitro™ combines 100% pure, therapeutic-grade Essential Oils with naturally powerful ingredients to clear the mind and enhance mental fitness, while also providing a boost of energy and daily pick-me-up when needed.
Ningxia Zyng: NingXia ZYNG is a light, sparkling beverage that delivers a splash of hydrating energy. Its benefits are fueled by its proprietary blend of pure Black Pepper and Lime essential oils, wolfberry puree, and white tea extract. Added to this blend is sparkling water and vitamins to create a unique, delicious, and refreshing experience. At only 35 calories per can, this guilt-free spritzer invigorates the senses without the use of artificial flavors, colors, sweeteners, and preservatives, making it the perfect option for those looking for a little ZYNG!
Peppermint Essential Oil: Drinking a drop of Peppermint in your water can lift your energy and improve your focus.
Ningxia Zyng Bomb:
Mix thoroughly and enjoy!
Want to enjoy our entire series for Back to School posts?
Join us for the next 5 days for more posts on how to send your child to school with Young Living!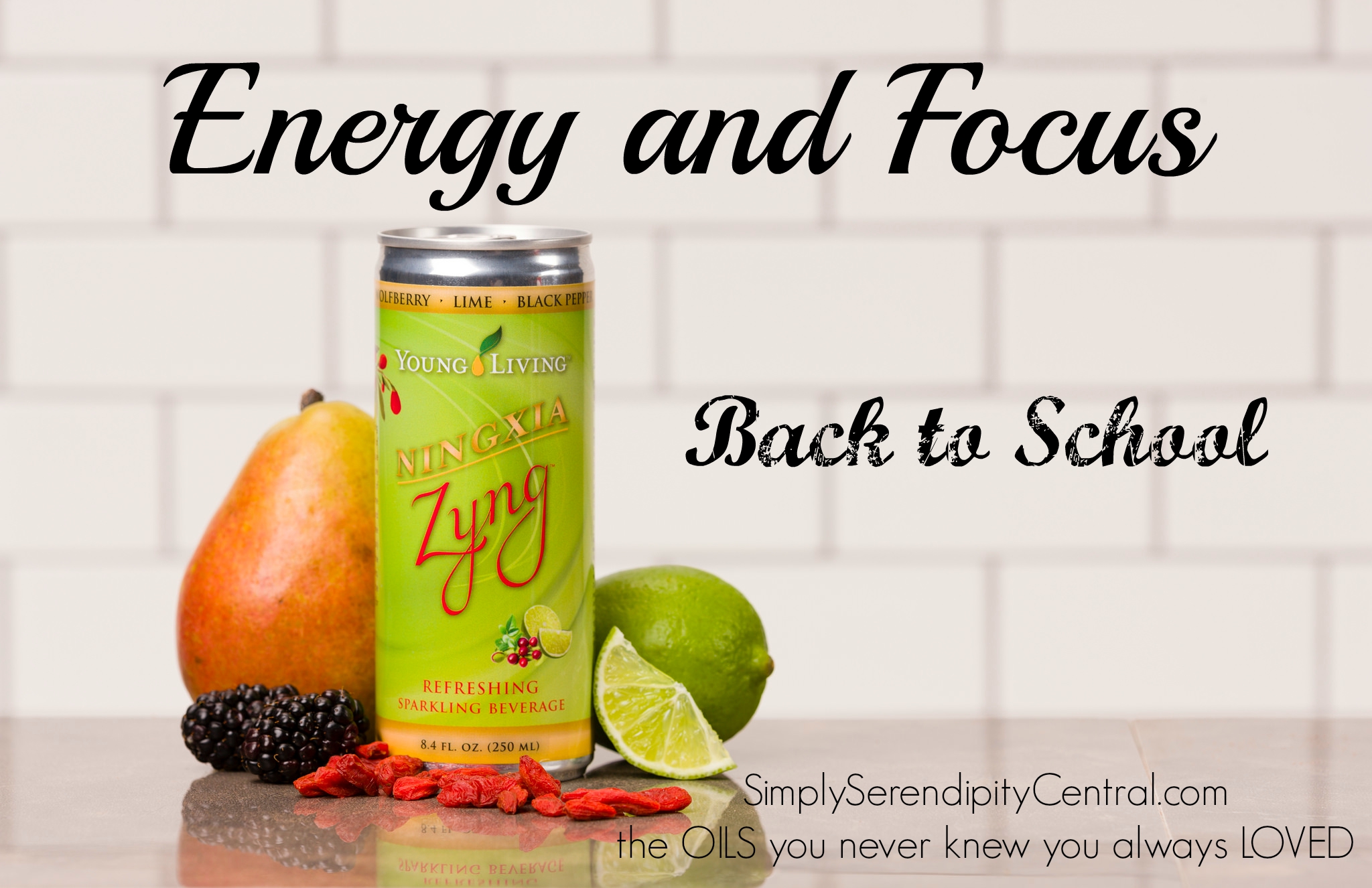 Ningxia Zyng Bomb
A light and energizing drink.
Ingredients
2/3

cup

Ningxia Red

1/3

cup

Ningxia Zyng

1

bottle

Ningxia Nitro

4

drops

Slique Essential Oil

3

drops

Orange Essential Oil

1

drop

Cinnamon Essential Oil
Notes
Mix thoroughly and enjoy!