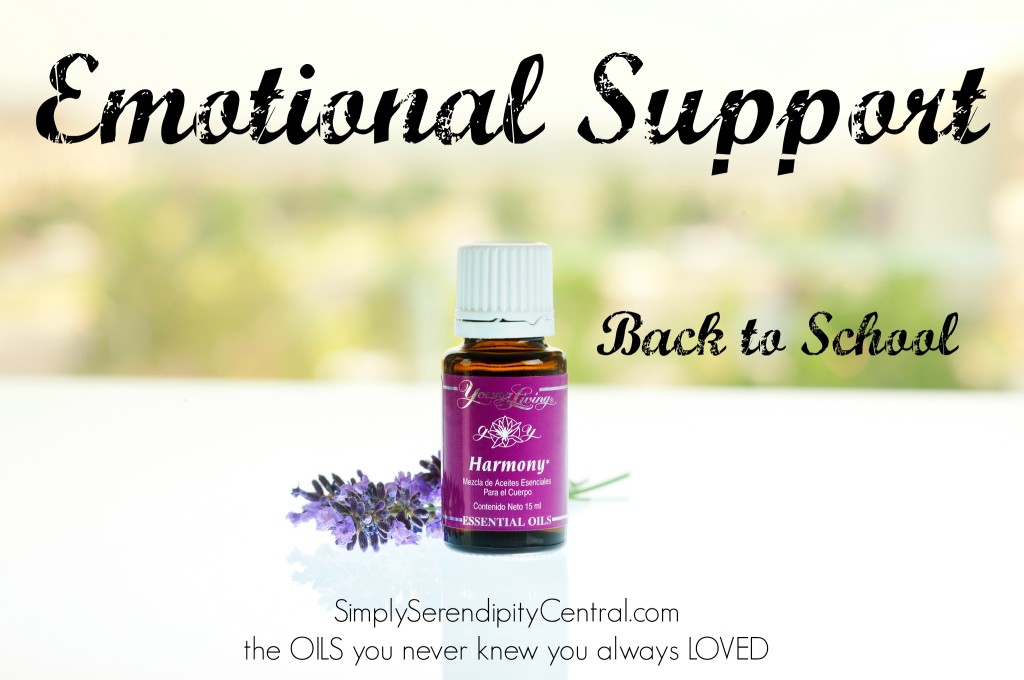 While we already shared our favorite "Great Start" protocol, sometimes you need something more. Young Living has so many oils that can support your child's emotional needs.
Here are a few of our favorites:
Individualized Roll-On:
Choose 2-3 oils you feel your child needs and create an individualized roll-on.
Use this roll-on before and after school each day.
Want to enjoy our entire series for Back to School posts?
Join us for the next 5 days for more posts on how to send your child to school with Young Living!