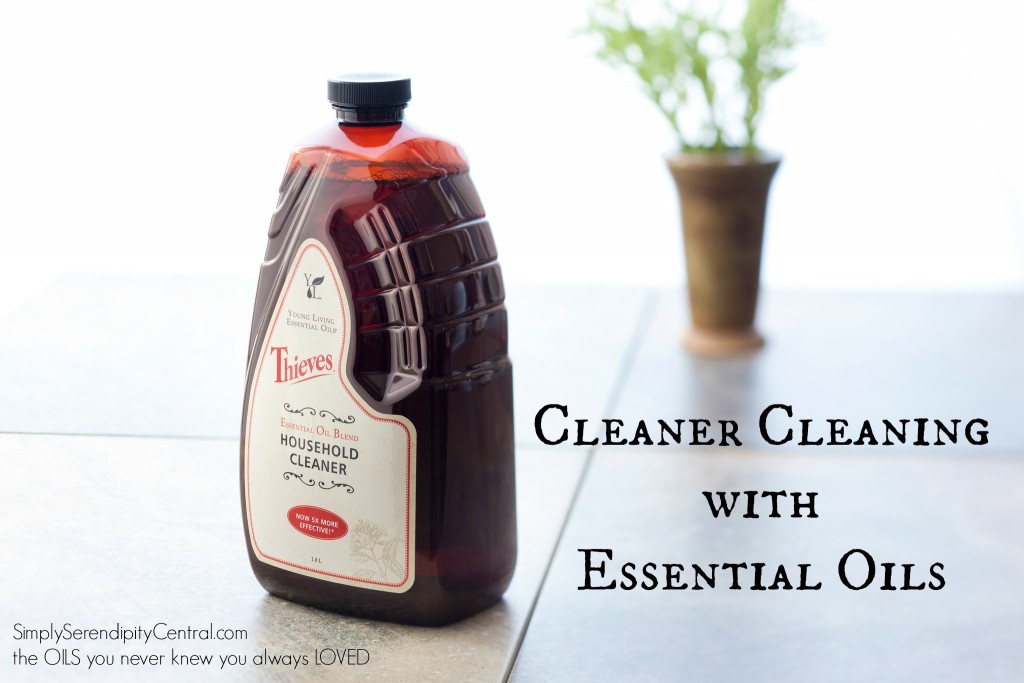 I've always been very sensitive to scents and synthetics. I'm allergic to many different soaps and cleansers and I have to be very careful about what touches my skin. I am vigilant about using rubber gloves for cleaning and I rarely try new products for fear that I will end up with a horrible scaly rash.
My friend and mentor suggested that I try Thieves Household Cleaner as a chemical free alternative to the harsh cleansers that I normally use to clean my house. I'm an analyst by trade and a natural skeptic, so the inner data junkie in me went into research mode. Here are some of the things that I learned about Thieves Household Cleaner:
It's a green, plant-based cleaner, so it's ecologically friendly.
Non-toxic and safe for kids and furries.
Has the cleaning power to clean toilets, sinks, counter tops, tubs/showers, and floors and then still be safe enough to use for cleaning fruit. (Mind. Blown.)
Can be used in dishwasher and washing machine.
64 oz. bottle of Thieves Household Cleaner concentrate = 128 (30 oz.) bottles of cleaner.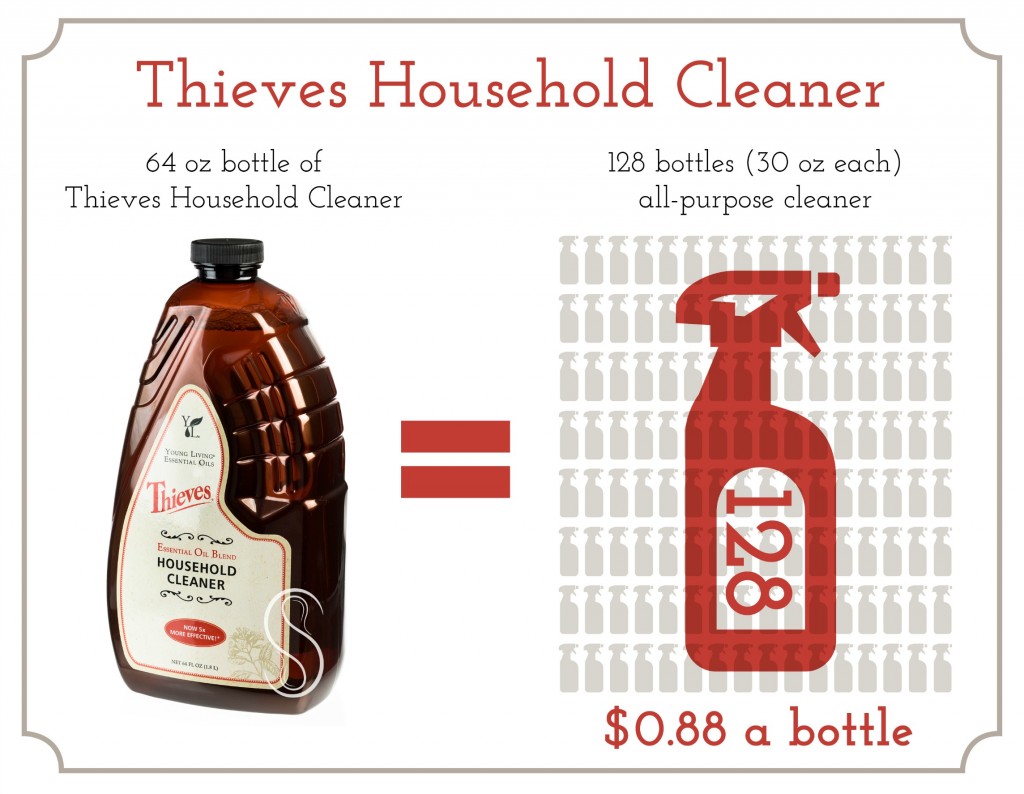 So, wait, wait, wait….let me get this straight. No chemicals? Replaces virtually every cleaning product in my house? Saves me money? With the inner skeptic shut down – I gave it a try and I LOVE it. Not only does it clean extremely well, I don't have to worry about chemicals touching my skin, and my house smells amazing.
March Challenge: Non-Toxic Cleaning: Ready to join the non-toxic realm? We invite you to eliminate the chemicals in your house! Join us in March for a bevy of ideas on how to get rid of toxic cleaners in your home! (Hint: The ideas involve Thieves Household Cleaner!) Order yours this month to get yourself ready!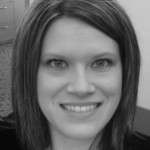 Melissa Jewett: I live in the greater Minneapolis/St. Paul area and I am passionate
about sharing my personal story and information on how essential oils are helping people
feel better by reducing or eliminating the use of chemicals and synthetics in their homes.