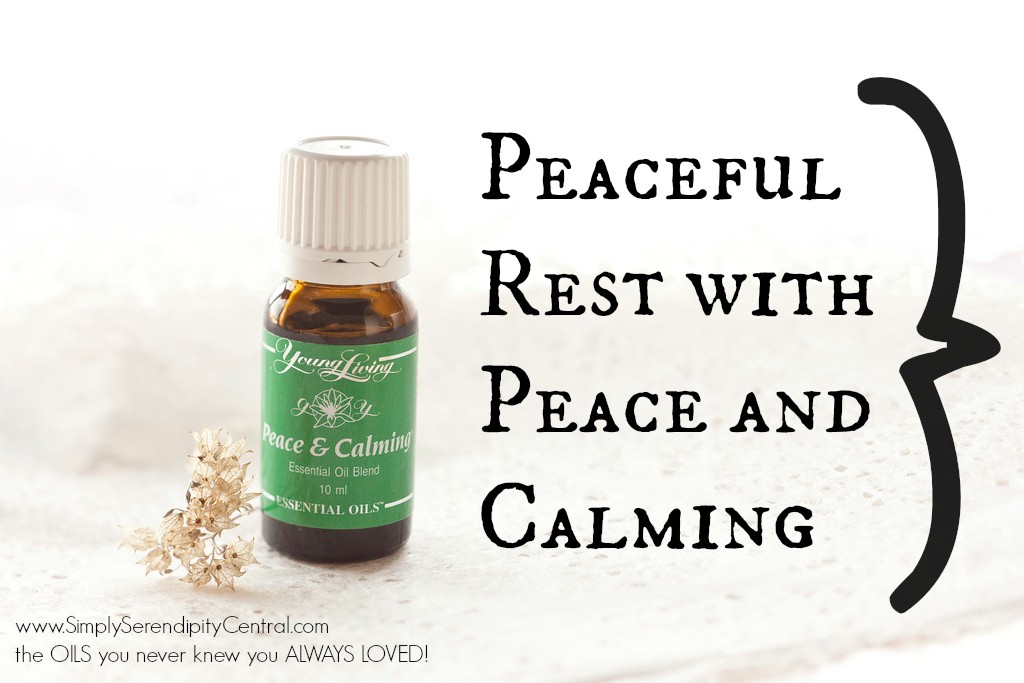 No matter who you are or what you do, I bet YOU wear many hats on a daily basis!
Today I was not only mom, I was also referee, nurse, laundry fairy, chauffeur, cook, cheerleader, housekeeper, storyteller, and maybe even more! But hey, I'm not complaining. I love the busyness of truly living life and spending quality time with those I love. I cannot wait to wake up and do it all again tomorrow, but first I need to spend some time relaxing and replenishing!
What's my favorite way to soothe my tired muscles and wash away stress at the end of the day? A warm bath with a gentle loofah massage of Evening Peace Bath & Shower Gel is my ideal method of replenishment for my body, mind and soul.  Not only is the gel calming, but it is also nourishing for my skin! After a calming bath I crawl into bed and am lulled into a deep sleep by the soothing sounds of my Aria Ultrasonic Diffuser and the fragrant blend of Peace & Calming.
Peace & Calming was the first Young Living oil that I truly fell in love with. As a new mom, I was totally lacking in the sleep department. In comes Peace & Calming to our lives and we instantly have a better sleeping baby, which means a mom that gets more rest as well! After introducing the oils to our daily routine, on the off nights that our little one awoke crying all I usually had to do was rub a little Peace & Calming on me, walk into her room and cuddle her for a minute and she was right back to sleep…and so was I!
If you haven't added Peace & Calming to your collection yet, I highly recommend it!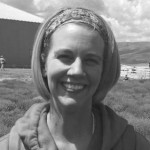 Kellie Tasto: Hi, I'm Kellie! I was born and raised in Minnesota, the land of 10,000 lakes. Yes, I grew up loving the outdoors and being on the lake. Only seems fitting to delve into the natural, soul-soothing world of essential oils.