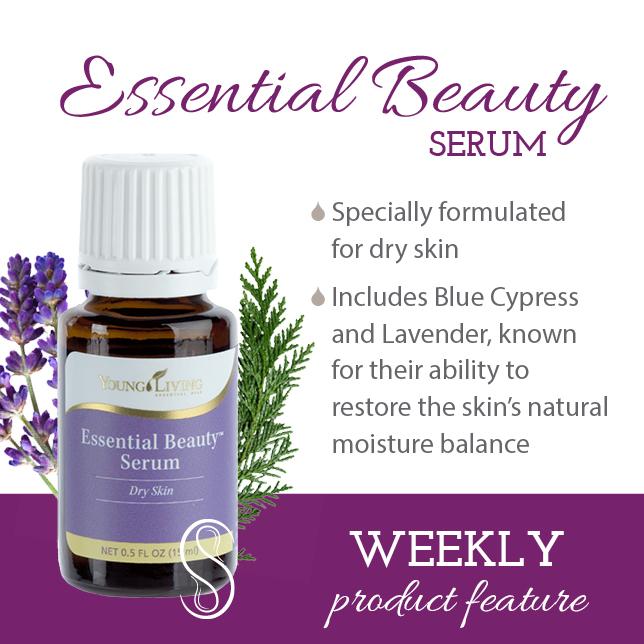 I live in Minnesota. We're blessed with very long, very cold, dry winters. (You have no idea what cold and dry is until you've walked a dog in -20 degree weather.) In addition to the weather, I'll turn 50 this year. Dry skin is a big problem for me. Whether your dry skin is due to a dry climate, a cold climate, or heredity or age, it is good to have Young Living personal care products to help bring the skin into balance again.
A first line of defense for dry skin issues is Essential BeautyTM SERUM – Dry Skin Blend. What Young Living says:
"​Young Living's serums offer the skin care benefits of pure essential oils to protect, strengthen, and improve the appearance of the skin. The dry skin formula moisturizes and nourishes dehydrated skin."​
The essential oils used in this blend are:
This serum also utilizes a proprietary blend of skin-nourishing carrier oils such as coconut, avocado, jojoba, rosehip seed, and wolfberry seed for ease in application and absorption and to protect the skin without over drying or clogging pores.
Mix a few drops of this serum with your favorite moisturizer and apply once or twice a day. Essential BeautyTM SERUM (Dry Skin Blend) just might be the answer to your dry skin.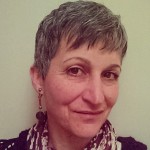 Lynn Shuck: I am a teacher first and foremost. I am passionate about helping people find healing and balance.  And I especially love that I can add Young Living essential oils to my repertoire of healing tools.