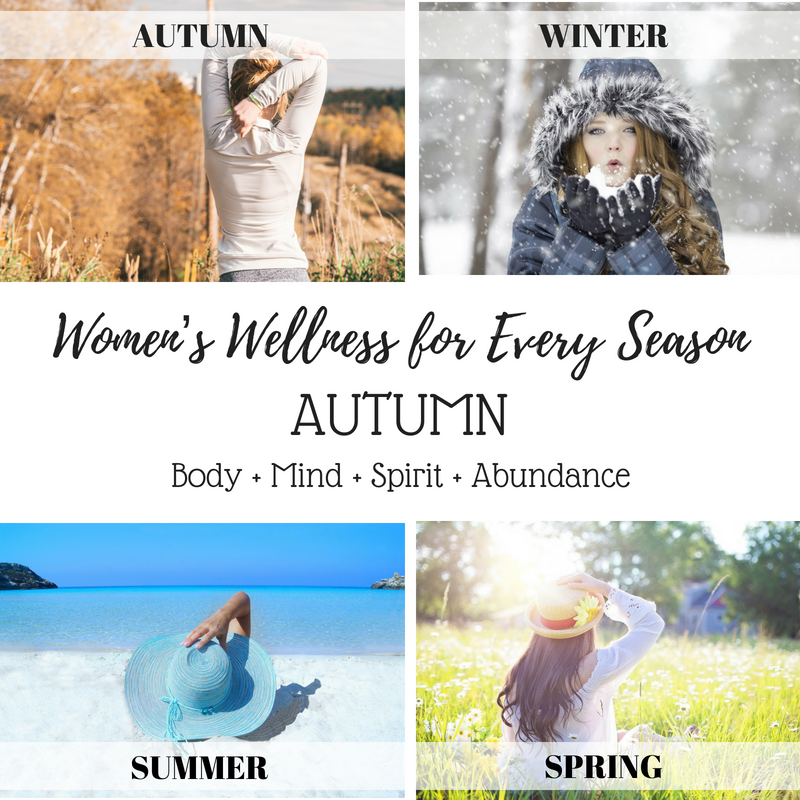 Let us help you navigate the bevy of products Young Living offers that support our health. In this seminar, join Young Living leaders as they share the best of the best based on your stage of life and the season!
Handout to help you track the products, the highlights and your notes!
Teen Wellness with Young Living
Explore choices many of us WISH we had during our Teen years! Ningxia in our backpack, clean personal care products free of harsh chemicals, oils to support our mood, emotions and goals… The Teen version of the YL Lifestyle empowers and fortifies, giving choices to support the mind, body and spirit during these very challenging years of figuring out who we are in the world as we navigate it. Young Living will give them an edge, solutions to issues each Teen faces as well as empowering choices that will help them navigate their inner world from frustrated to focused or agitated to calm.
The "Go Years"
The "Go Years", you know the time of our life when we've got children to raise, homes to take care of, jobs to go to and a never ending to do list. In this video we share with you ways to keep your energy and vitality up on a day-to-day basis and especially during times of "extra". We also share a couple of easy change outs to make in your house that will add it to your energy and vitality. Finally, we look at the benefits of ancient grains and why they support our health, and why the wheat of today is a detriment to our house.
Perimenopause / Menopause
Navigating your 40's and 50's, especially during peri-menopause and menopause, can be challenging. Listen in for some basic strategies combined with some amazing Young Living products to help you cope through these years of change. Tips include supporting your thyroid, promoting healthy digestion and getting your day off to a great start.
The Golden Stride Years
Navigating the golden years can be full of vibrancy and fulfillment.
This video shares what you can do to support your body, mind and heart, inside and out!